ACD/Labs releases v2022 software update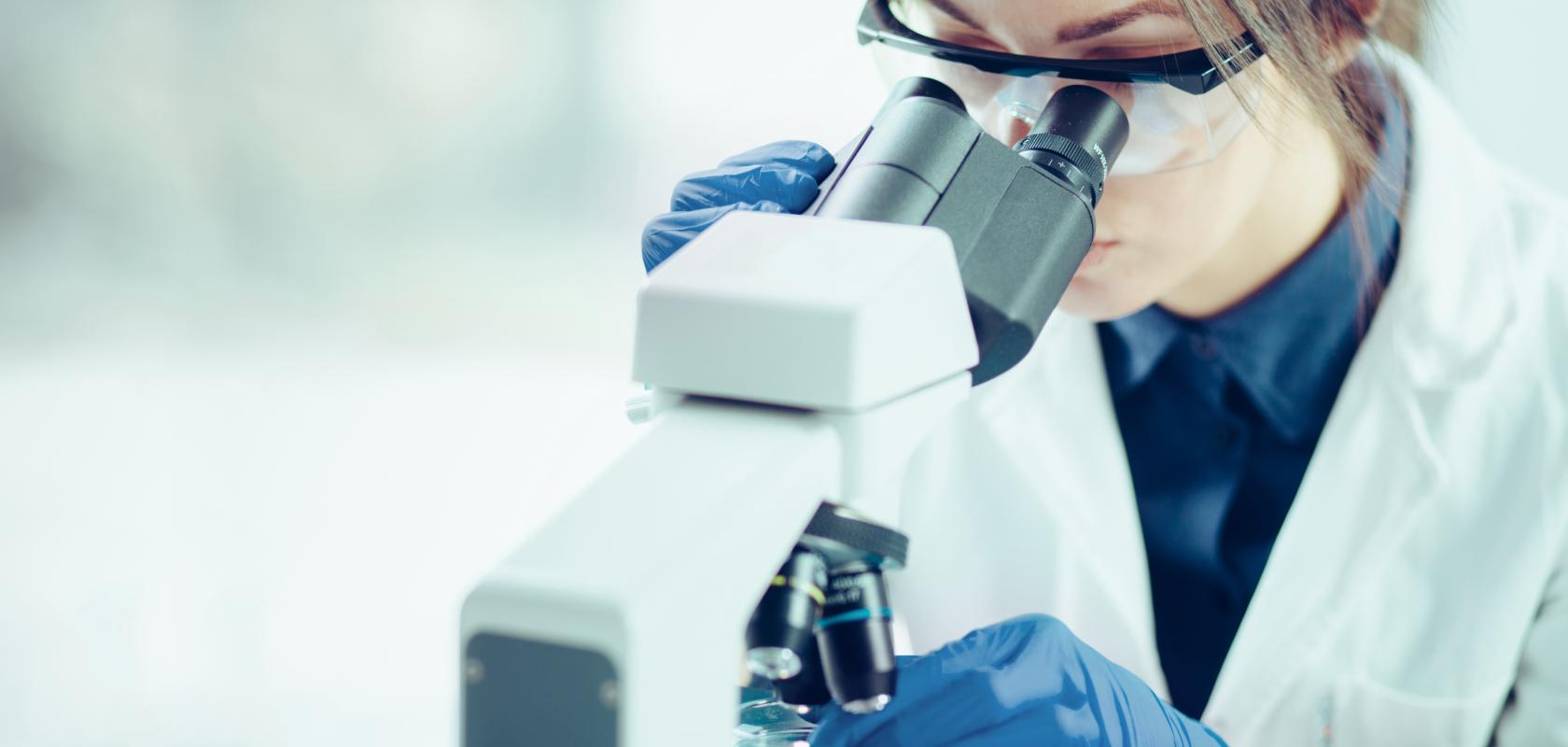 ACD/Labs, an informatics company that develops and commercialises software in support of R&D, has announced the release of version 2022 software applications on the Spectrus platform, and updates to Percepta platform software.
"Analytical data utilisation 'beyond just-in-time' decision making grows every year," said Andrew Anderson, Vice President of Innovation and Informatics Strategy, ACD/Labs. "Version 2022 enhances the ability for scientists to interact with their organisation's analytical data assets and leverage them for machine learning applications with bi-directional data and knowledge flow."
The release of v2022 provides functionality for machine-readable structured output, which has the potential to assist stakeholders in R&D organisations with aspirations to digitalise laboratory workflows, reduce the degree of document-driven decision-making, and mitigate the risk of manual data transposition.
Key highlights in this batch release include:
New functionality for scientists
NMR—a new optimised non-uniform sampling (NUS) data processing algorithm and tools to help report the most accurate results
MS—introduction of tools for quantitative analysis and the ability to use the NIST MS search in spectral searching
Structure Drawing—the capability to search chemical structures and reactions in CAS SciFindern directly from ChemSketch, including the CAS Registry
Nomenclature—expansion of language support; Name now supports chemical nomenclature in 21 languages
Property Prediction—expansion of data included in the Passive Absorption (Caco-2) and hERG inhibition modules; inclusion of the Class 4 ICH-M7 classification; and support for import of training libraries in all major file types
Decision Support—tools to help track development projects in Luminata and quickly access experimental results; the ability to compare results between species more easily in MetaSense
Improved data flow and hardware/software integrations
Broader support for processed data in CDSs
Capabilities to export data in machine-readable formats to support proliferation beyond the Spectrus environment (e.g., JSON and XML)
Expansion of instrument control for method development and optimisation
Assembled data and accessible knowledge with Spectrus
Flexibility to curate and store only necessary data
Expansion of browser-based technologies
The second version of Spectrus JS™ will include xC/UV/MS data processing and sophisticated, intuitive reporting
ACD/Labs' industry-leading NMR predictors have been migrated for browser-based access
Tools for automating, monitoring, and managing analytical data flows