PhoreMost enhances drug discovery process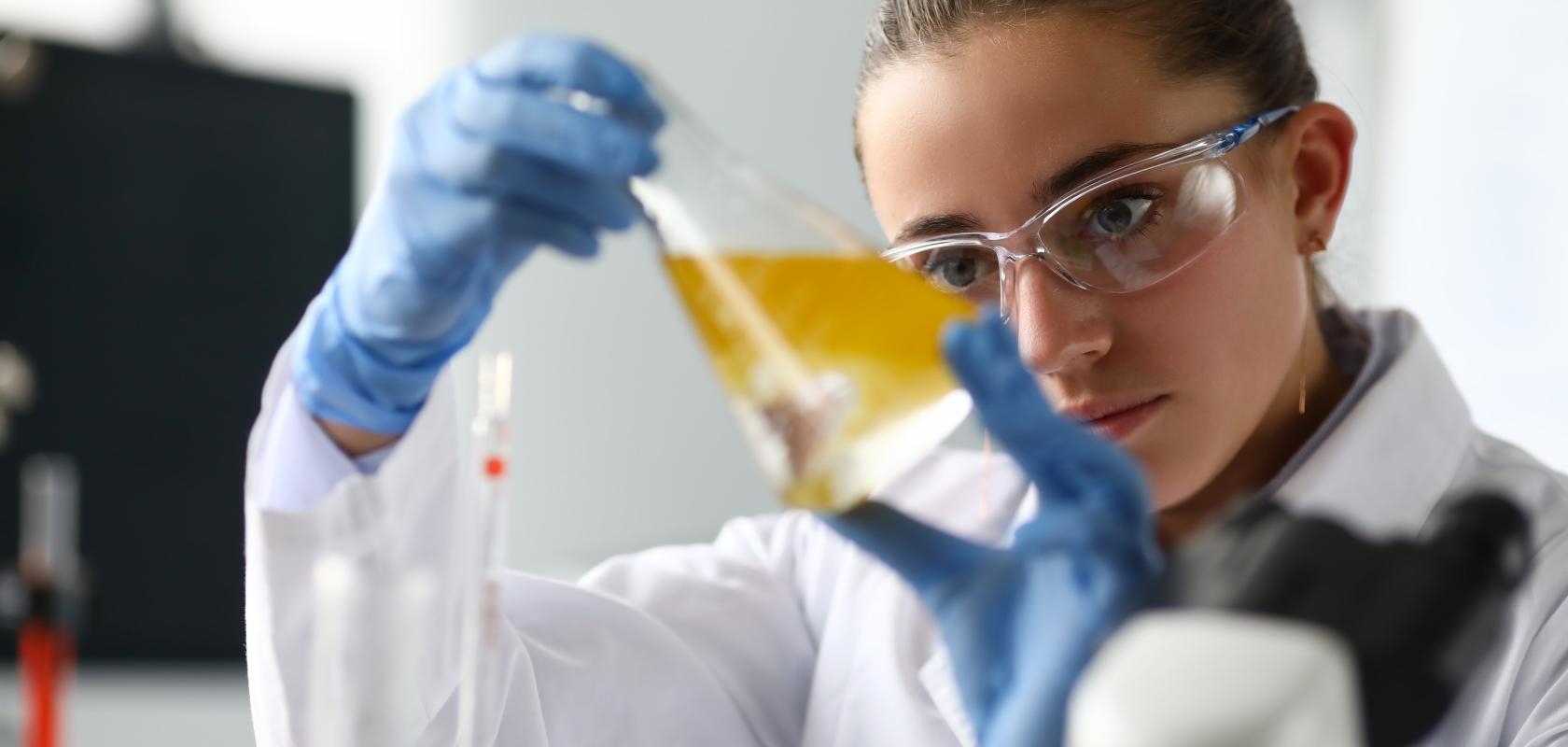 Collaborative Drug Discovery (CDD), developer of the research data management platform, CDD Vault, announced today that PhoreMost, a drug discovery biotechnology company developing a pipeline of first-in-class targets in oncology and targeted protein degraders, has adopted CDD Vault for managing drug discovery research data. The move is part of PhoreMost's ongoing commitment to data quality, innovation and improvement, and aims to streamline data management and reporting within its drug discovery processes.

CDD Vault is a secure, hosted platform that allows organizations to manage and share data from drug discovery projects in a single, centralized repository. It features tools for data management, querying, collaboration, and visualization, as well as integrations with other software commonly used in the biotech industry. With CDD Vault, PhoreMost will be able to manage all aspects of its drug discovery projects in one place, from data collection and analysis to project management and reporting.

PhoreMost's adoption of CDD Vault is the latest in a series of strategic moves the company has made to advance its drug discovery processes. In the last year, the Cambridge, UK-based company has also expanded its headquarters into a new state-of-the-art facility, invested in new equipment and technology, and has grown its research and development team.

PhoreMost's SITESEEKER platform, based on the Company's core proprietary 'Protein Interference' (PROTEINi) technology, probes the entire proteome to systematically unmask new and unanticipated druggable sites, directly linking them to useful therapeutic functions. In addition to developing an internal pipeline, including multiple oncology programs and six progams targeting novel E3 ligases for targeted protein degradation, PhoreMost has used its SITESEEKER platform to establish broad collaborations with biopharma partners.

Dr. Rich Boyce, SVP Drug Discovery, PhoreMost, said: "We are delighted to adopt CDD Vault as our primary platform for managing our drug discovery projects. The platform will allow us to collaborate and share data across teams easily, streamline our workflow, and ultimately improve the drug discovery process. By adopting CDD Vault, we will be able to accelerate data management across in-house projects and collaborations with our partners."

"PhoreMost is a leading player in the biotech industry, especially in PROTACs, and we are thrilled to have them using CDD Vault," added Dr. Barry Bunin, CEO, CDD. "We are delighted to support their research efforts to discover new treatments for patients in need. By providing an easy-to-use and secure solution for managing drug discovery data, we are empowering PhoreMost to make better decisions faster and effectively bring new treatments to market."