Middle Eastern user informatics conference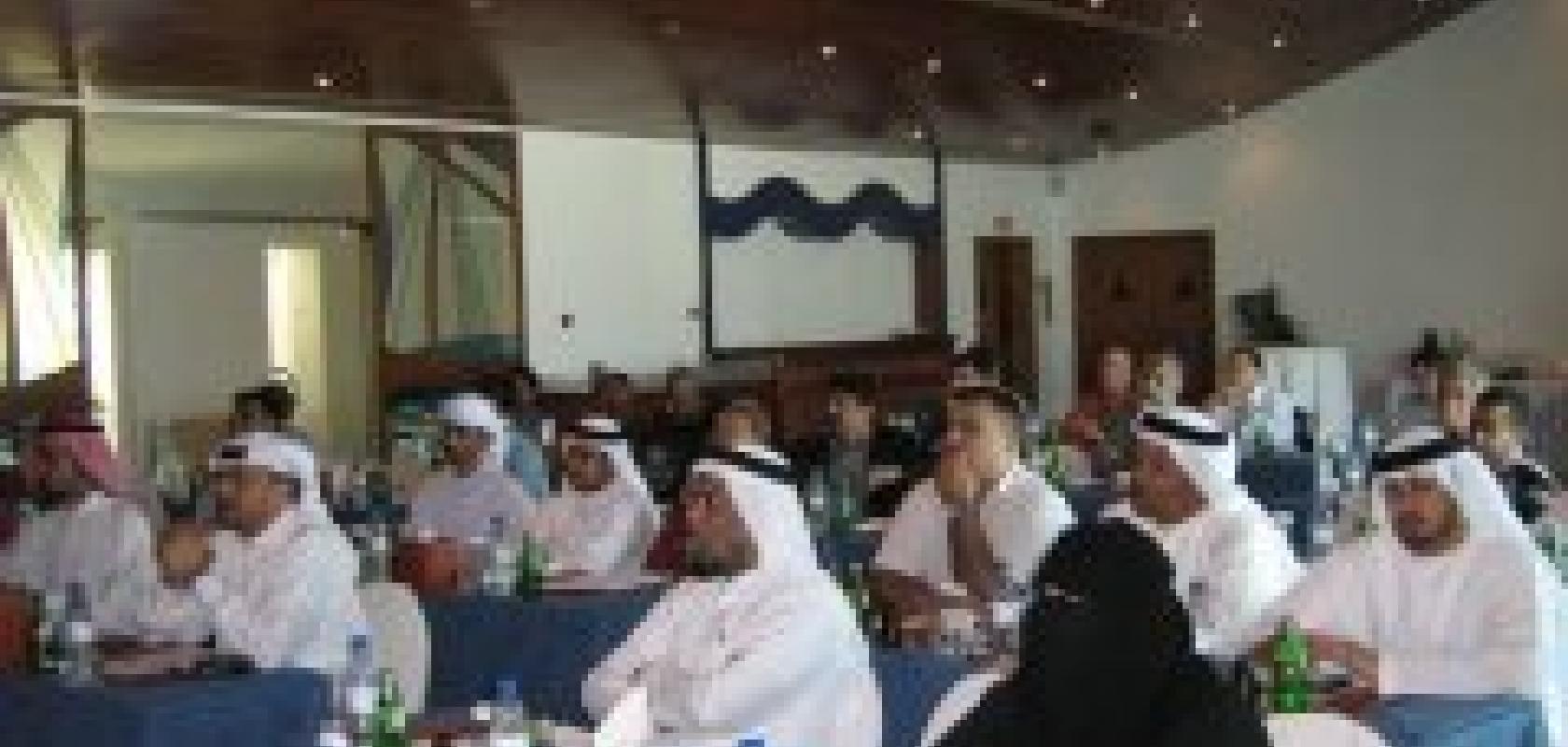 Thermo Fisher Scientific is to host its annual user conference in the Middle East. Thermo Informatics World will be held from 14-16 May at the Jumeriah Emirates Hotel in Dubai, UAE.
The conference will showcase Thermo's informatics software which includes LIMS systems, chromatography data systems, and desktop spectroscopy software. A complimentary conference will allow the exchange of techniques and methods from varying industry perspectives.
The programme will feature customer case studies, as well as product presentations and breakout sessions highlighting the latest Thermo products. In addition, there will be training sessions for SampleManager LIMS and Atlas CDS software, and a two-part course on LIMS compliance with 17025 standards.