Life sciences lab accelerates image analysis processes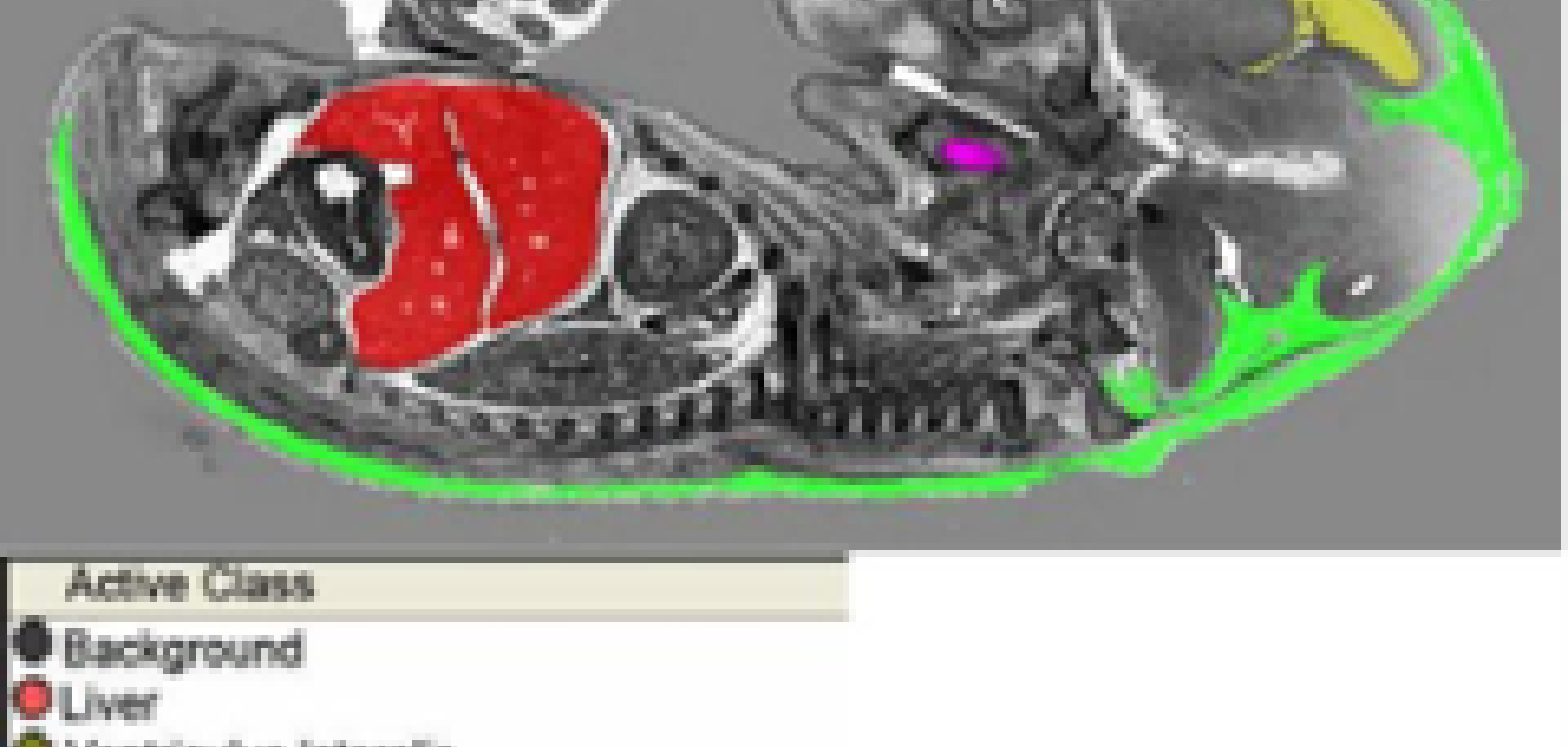 Montpellier Rio Imaging (MRI), a life science imaging facility in France, is using Definiens technology for high content image analysis and data management.
With research activities ranging from cancer and neurology to plant science, the Languedoc-Roussillon area, where the MRI facility is based, is highly acclaimed as a top French life science research and industry centre. MRI provides the environment and equipment necessary for methodological and technical support of projects that necessitate imaging technology in any form - optical, electronic or computer processing. The facility is planning to offer its leading edge scientific community a global automated solution for cell-based assays and large-scale histopathology.
To complement a recent investment in new image-acquisition devices for the screening of cell culture plates and scanning of histology slides, MRI needed a new high content image analysis and data management solution. Dr Julien Cau, CNRS engineer, deputy manager in charge of Light Microscopy at MRI, said: 'Our new devices are performing an amazing job compared to the previous generation, but this kind of technology is pointless if automated, large-scale image analysis can't be performed.'
During the decision-making process regarding the choice of high content image analysis and data management solutions, it became clear that only Definiens met MRI's requirements
With the Definiens image analysis technology, MRI processes will be automated. Definiens Methodology first segmentation and second classification enables researchers to focus on the area of interest – they do not have to analyse the entire slide, hence increasing speed and performance at the facility.
The Definiens platform was also the only single solution MRI considered compatible with specific client requirements regardless of life science research field.
The Definiens platform is also capable of processing of high volume files and can process many different file formats, especially the high volume files produced by the latest slide scanners. Batch processing and job scheduling capabilities featured in the software also enable efficient processing.
The platform will be centralised to share information and to run from every unit of the facility, enabling data management across town and borders from the centralised data management unit.
The Definiens context-based approach also enables MRI to integrate its researchers' expertise into the software. Thus, invaluable knowledge is not lost and is available for other researchers.
The facility is supported by the French Ministry of Scientific Research, CNRS, INSERM, INRA, CIRAD, IRD and Montpellier University and shared by leading French federal research institutes and universities. Scientific personnel from any public or private organisations have access to it.