Iktos raises € 15.5m to expand its AI-based drug discovery technology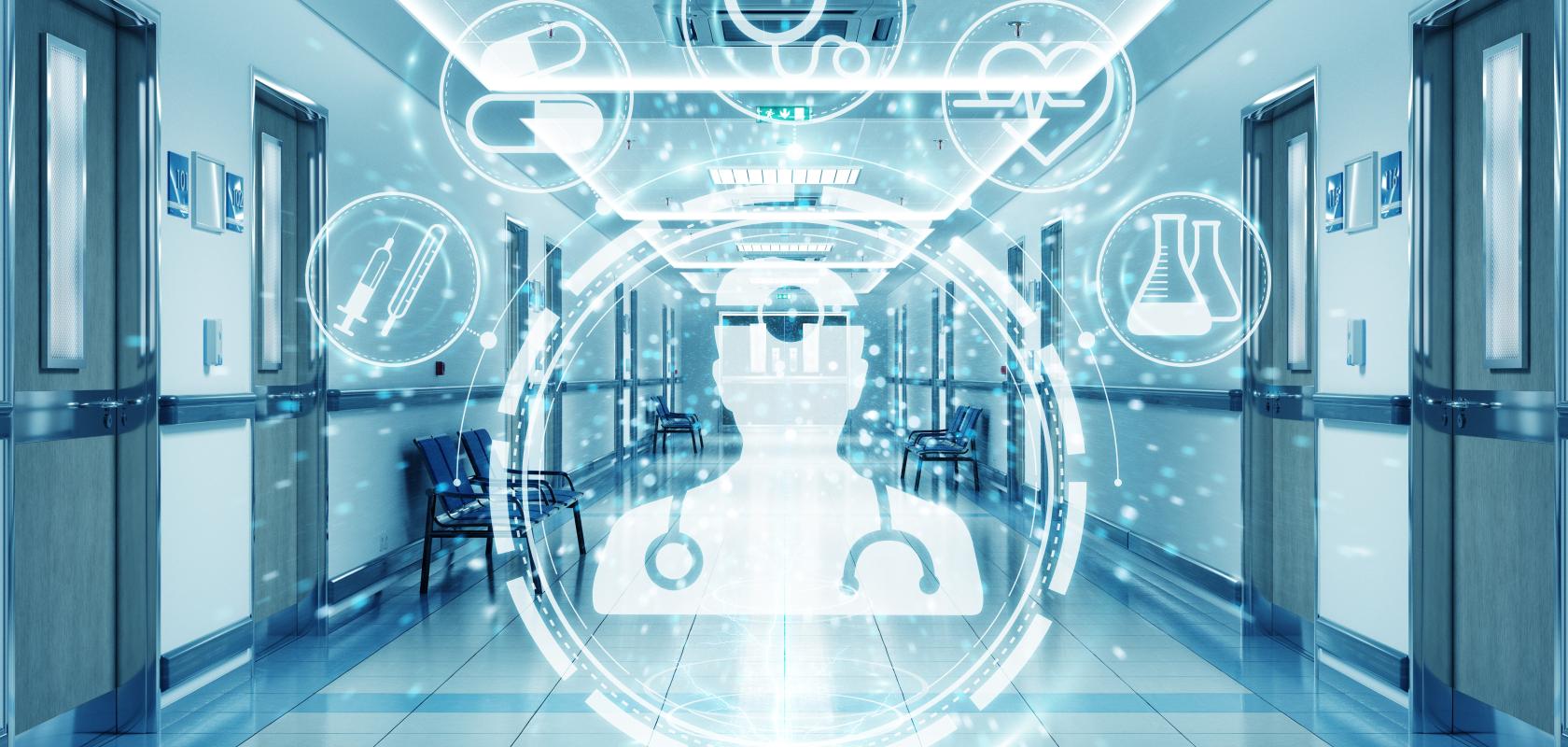 French AI specialist Iktos has closed more than € 15. Series A financing to develop its artificial intelligence for drug discovery applications.
This funding will enable the company to further develop its AI and drug discovery capabilities and expand its existing SaaS software offering, in addition to launching Iktos Robotics; a drug discovery platform which combines artificial intelligence and automation of chemical synthesis to significantly accelerate drug discovery timelines.
Yann Gaston-Mathé, President and co-founder of Iktos, said: "The search for new drug matter is still a laborious and uncertain quest of exploring a chemical universe composed of virtually infinite number of potential molecules. The application of artificial intelligence to early drug discovery and design offers the possibility of a radical change for researchers exploring such a chemical universe.
"The technologies we have developed have been enabling multiple partners to realise this promise. We welcome our new, experienced, investor syndicate and fresh financing that will allow us to execute our plan of being the preferred partner for the industry to address their drug development needs."
Iktos will additionally extend the application of its solutions to biological products (peptides, antibodies, etc.). This allows Iktos to be one of the first companies to offer fully integrated drug discovery services to the pharmaceutical industry.
Currently, the early stages of drug development – identification of therapeutic target to first clinical entry – take on average 5 years, requiring an investment of ~$ 100m per drug candidate. The artificial intelligence solutions developed by Iktos are aimed to considerably speed up the drug discovery process while increasing the probability of success of drug candidates reaching clinical development. This approach is already validated by Iktos through more than 50 academic and industrial collaborations, with multiple pharmaceutical and biotech companies such as Janssen, Merck, Pfizer, Servier, Ono and Teijin to name only a few.
The finance wave was led by new investors M Ventures and Debiopharm Innovation Fund with participation from Omnes Capital.
Dr Nadiya Ishnazarova of M Ventures, commenting on behalf of the syndicate, stated: "Shortening drug discovery cycle times and accelerating processes to clinical entry at lower cost has been a high priority for the industry and clinicians alike. We believe Iktos with its mature technology across generative AI and synthesis planning. Advancements in building fully integrated drug discovery platform have the potential to provide a competitive edge for the pharma industry as AI/ML becomes a core feature of R&D."
Tanja Dowe, the CEO of Debiopharm Innovation Fund added: "We are very excited to collaborate with an impressive syndicate of strong investors M Ventures and Omnes Capital to support Iktos in executing on its plans to develop cutting-edge end-to-end AIDD capabilities."