Collaboration aims to advance the discovery of novel cancer drugs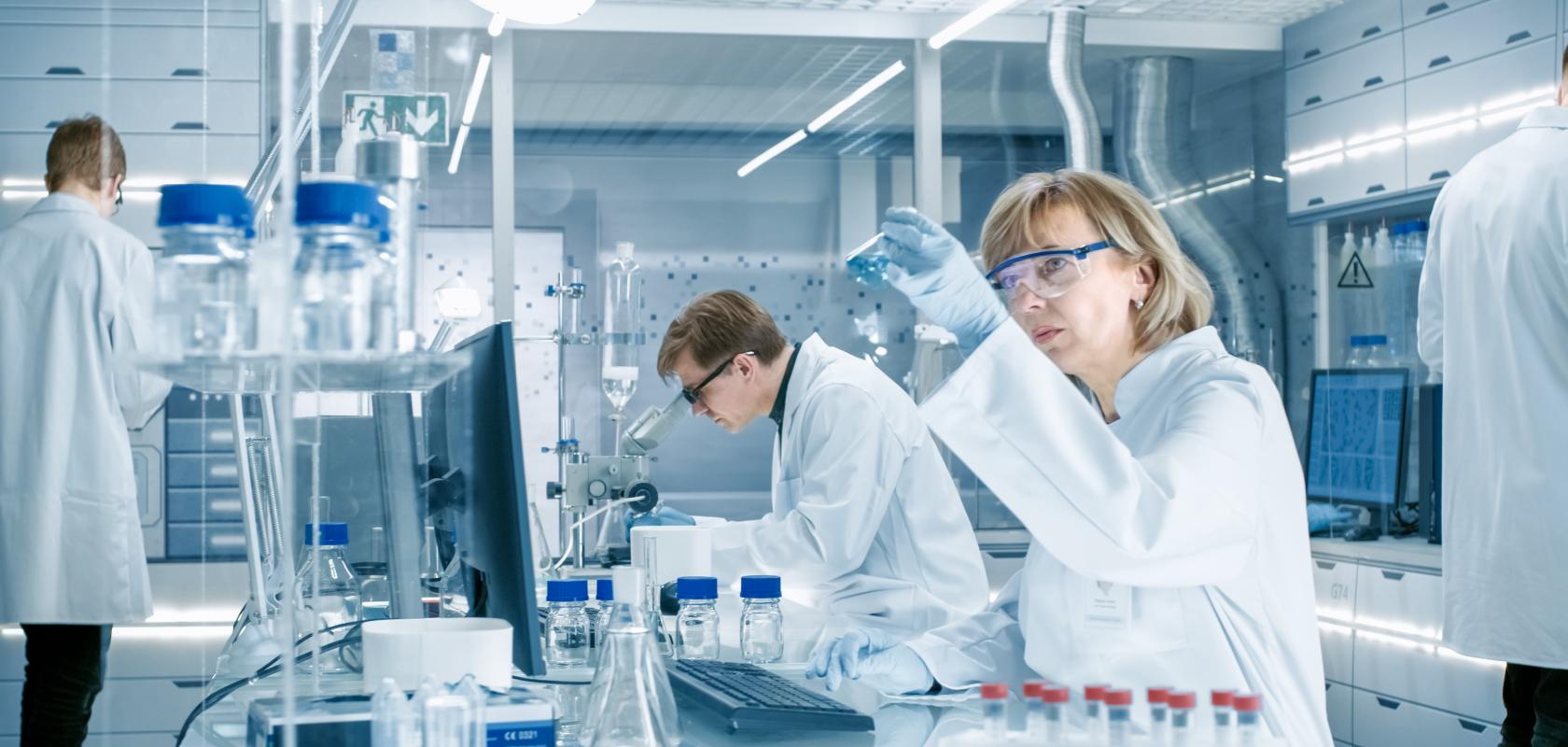 A newly announced collaboration between Oxford Drug Design and PhoreMost aims to accelerate a targeted protein degradation discovery programme for novel cancer therapeutics. Oxford Drug Design is a biotechnology company with expertise in computer-aided drug design, while PhoreMost, a UK-based developer of phenotypic screening platform.
Dr Paul Finn, CSO of Oxford Drug Design, commented: "We're delighted to start deploying our pioneering computational platform and help other companies accelerate their own drug discovery efforts and we're excited to have collaborated with PhoreMost on this project. Oxford Drug Design's pioneering AI drug discovery platform has been well placed to make an impact on this challenging target."
The project leverages Oxford Drug Design's proprietary artificial intelligence (AI) computational platform consisting of multiple computational drug discovery capabilities for both ligand- and structure-based design and PhoreMost's Siteseeker phenotypic screening platform and PROTEINi libraries. In doing so, Oxford Drug Design has analysed the structural biology data and known binding compounds to identify and advance the development of novel, drug-like, compounds for onward optimisation.
Dr Richard Boyce, VP of Drug Discovery at PhoreMost, added: "PhoreMost's involvement in this project demonstrates the versatility of our SITESEEKER phenotypic screening platform and the potential of our PROTEINi libraries. Oxford Drug Design's pioneering AI drug discovery platform has facilitated the rapid discovery of small-molecule drugs to newly identified druggable targets obtained from SITESEEKER."
The global AI drug discovery market is estimated to be worth $5 billion by 2027, according to a recent report by MarketsandMarkets. With traditional drug discovery being a costly and lengthy process, the AI and machine learning technologies developed by Oxford Drug Design offer the prospect of analysing vast datasets and developing viable drugs in an automated andmore cost-efficient way.