Genmab adopts biopharma platform to streamline biotherapeutics research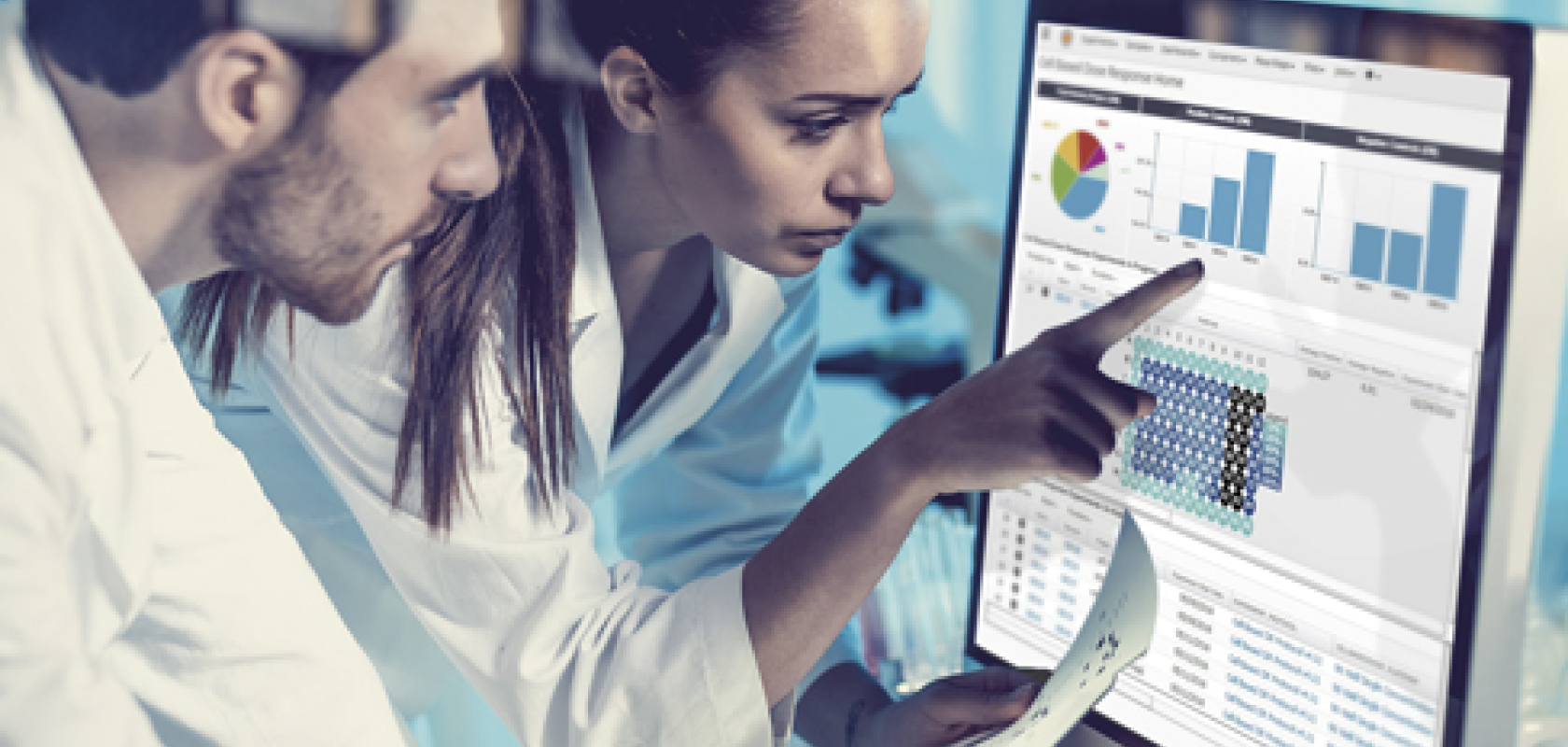 Genmab, an international biotechnology company specialising in the creation and development of differentiated antibody therapeutics for the treatment of cancer, has adopted the Genedata Biopharma Platform to support their global oncology programs.
'We are excited to partner with Genmab, a pioneer in the field of innovative biopharmaceuticals, to digitalise biopharma R&D workflows,' said Dr Othmar Pfannes, CEO of Genedata. 'We are delighted that Genmab will use our enterprise platform as the foundation to enable them to develop next-generation biotherapeutics to improve the lives of patients worldwide.'
'To support our vision of transforming cancer treatment, we are excited to implement the Genedata Biopharma Platform as a central integrated data backbone to streamline the capture, integration, democratisation, and analysis of increasingly complex and diverse data types across Genmab's discovery and clinical workflows. This will help us make nimble, data-informed, decisions as we advance our portfolio,' said Hisham Hamadeh, vice president, global head of data sciences, at Genmab.
This p[latform is expected to help genmab accelerate its R&D workflows for the treatment of cancer. The Genedata Biopharma Platform will support Genmab's global R&D operations, including Genmab's proprietary next-generation antibody technology platforms DuoBody, HexaBody and other Genmab-specific discovery platforms. The platform collects, integrates, processes, and analyzes data from drug candidates and patient samples, in particular, assay and analytics data, and provides access to the data across the entire biopharmaceutical R&D process, from lead discovery through candidate development to translational and clinical science. The Genedata Biopharma Platform harmonizes and automates time-consuming workflows including mass spectrometry, next generation sequencing, clinical outcomes, and a diversity of other data types. In this manner, the ecosystem ensures data quality and integrity, automates R&D processes to reduce timelines, and drives next-generation business intelligence.