DiRAC boosts GPU supercomputing capacity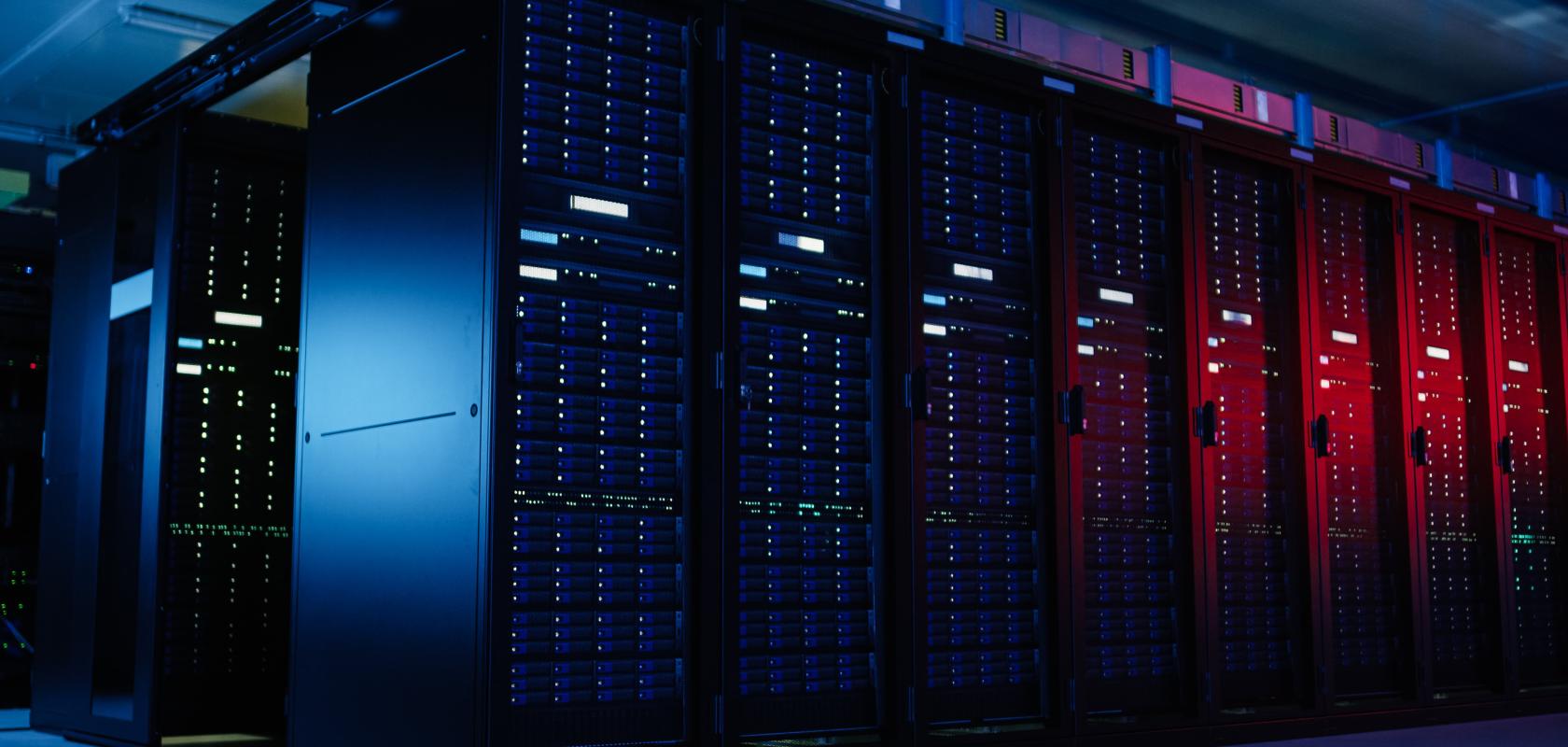 The University of Edinburgh will boost its GPU computing power with a three-year contract extension to increase the computing capacity of its BullSequana XH2000. 
This energy-efficient supercomputing system was delivered by Atos to facilitate the Extreme Scaling Service of DiRAC, allowing the UK science community to pursue cutting-edge research on a broad range of topics, from simulating the entire evolution of the universe to modelling the fundamental structure of matter.
Professor Luigi Del Debbio, Professor of Theoretical Physics at the University of Edinburgh and Project Lead, comments: "We are delighted to continue our strategic partnership with Eviden, an Atos business, which will enable our growing scientific community to harness increasingly powerful supercomputing resources and make potentially ground-breaking discoveries in all the research areas supported by DiRAC. The upgraded equipment will build on the success of the current system, further enhancing our HPC system offering and strengthening the University of Edinburgh's position as a world-leading supercomputing hub."
As part of the contract, Eviden will expand the power of the existing system by providing additional hardware, including 256 NVIDIA A100 Tensor Core GPUs with up to 80 per cent more capacity, allowing scientists across the Science and Technology Facilities Council (STFC) community to drive forward research in theoretical physics.
Additional DDN storage and NVIDIA Quantum InfiniBand networking will also be provided by Eviden. Emmanuel Le Roux, Group SVP, Head of Advanced Computing, HPC and AI, Eviden, at Atos Group, added: "The extension to our existing partnership with the University of Edinburgh is testament to the success of the BullSequana system with these upgrades providing a major boost to DiRAC's HPC resources. Bolstering the existing system with additional GPU capability and storage will accelerate scientific research, helping to address real-world issues through the power of supercomputing."
Eviden is committed to supporting closer collaboration between academia and industry through the power of supercomputing and deep learning. In the UK, the company works in partnership with centres of excellence including The Science and Technology Facilities Council (STFC) Hartree Centre, Wellcome Genome Campus, the University of Oxford's JADE service, among others.