D-Wave and uptownBasel Infinity announce collaboration on Quantum Annealing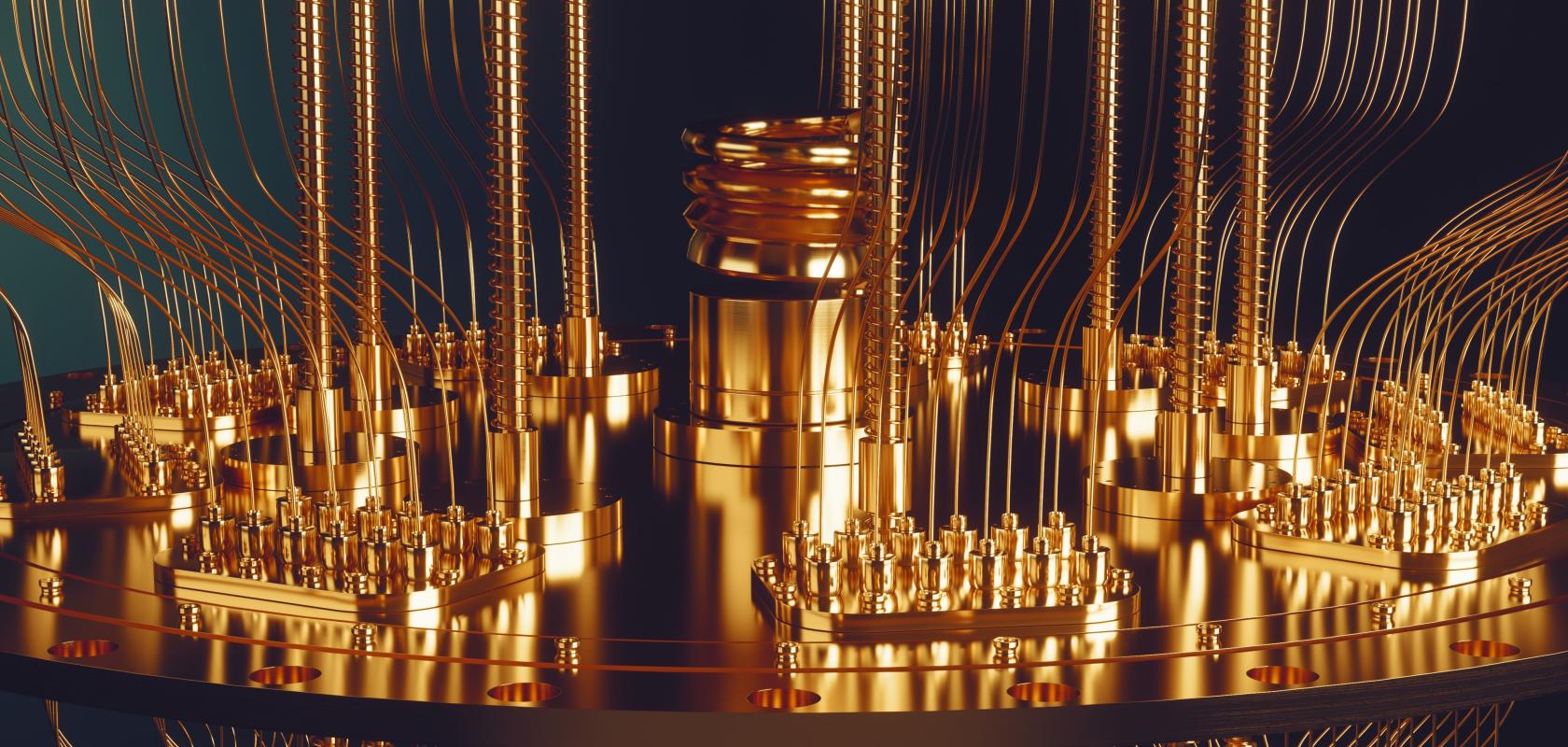 D-Wave and uptownBasel, a Swiss-based competence centre for Industry 4.0, announced an agreement that brings D-Wave's quantum annealing technology solutions to the new uptownBasel Infinity Center of Competence for Quantum & AI. 
Designed to accelerate quantum computing understanding and adoption, the centre provides organisations with quantum skills enablement and access to a variety of quantum computing systems and renowned industry expertise to help them harness the power of the technology to solve computationally complex business and societal problems.
D-Wave will serve as the quantum optimisation technology provider for uptownBasel Infinity, giving the centre's tenants and customers access to its AdvantageTM annealing quantum computer via the LeapTM real-time quantum cloud service. Advantage, D-Wave's fifth-generation commercially available quantum computer with more than 5,000 qubits and 15-way qubit connectivity, excels at optimisation problems ubiquitous in real-world commercial applications, such as manufacturing processes and reducing waste. In addition, the centre's customers can engage with D-Wave's team of professional services experts to facilitate the analysis, formulation and, ultimately, the creation of production-ready quantum computing applications.
"We've built the uptownBasel Infinity Center of Competence for Quantum & AI in order to serve as an innovative, collaborative and advanced hub that will facilitate technology-based solutions for industry," said Damir Bogdan, CEO of uptownBasel Infinity. "Through our agreement with D-Wave, we're delivering access to proven annealing quantum computing systems, products and services to give our customers the opportunity to tackle real-world optimisation problems and create quantum-hybrid applications that will drive impact, today."
"The uptownBasel Infinity Center of Competence for Quantum & AI will engage organisations in solving problems that ultimately could change business and society, and our missions are incredibly aligned," said Dr Alan Baratz, CEO of D-Wave. "At D-Wave, we harness the immense power of quantum computing technology to help companies find answers to their most complex and computationally intensive challenges. By joining forces with uptownBasel and serving as its annealing quantum computing technology provider, we look forward to helping fuel global quantum innovation, enablement and education."