Deep learning drug discovery platform gets £1 million grant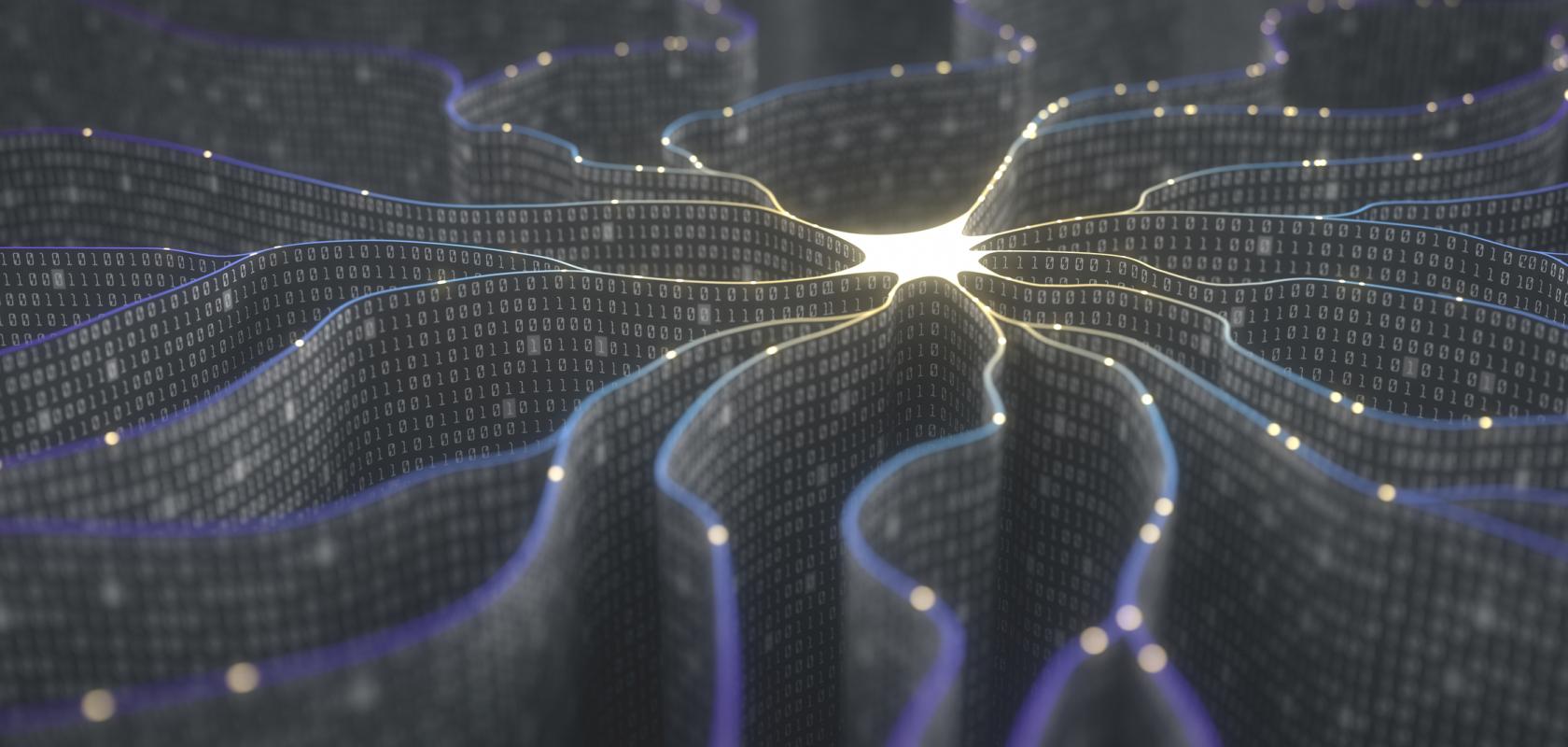 Optibrium, Intellegens and Medicines Discovery Catapult have announced that they have been awarded a £1 million grant from Innovate UK to support the development of artificial Intelligence (AI) in drug discovery.
The program will see Optibrium, which creates software to improve the efficiency and productivity of drug discovery, and Intellegens, a spin-out from the University of Cambridge, working with Medicines Discovery Catapult, a national centre of applied research and development over the next two years.
Matthew Segall, CEO of Optibrium, says: 'We are delighted to lead this project in collaboration with Medicines Discovery Catapult and Intellegens. We will apply cutting-edge deep learning methods and new data to address important challenges in drug optimisation. The funding from Innovate UK is an important validation of our project team's expertise and the impact it will have on the industry's efficiency and productivity. We look forward to making these models available to researchers through the StarDrop platform.'
The aim is to harness the power of AI to learn from complex data and guide scientists in the design and testing of potential new drugs. Drug discovery generates a huge quantity of complex biological, chemical, clinical and safety information that needs to be collected, analysed and presented in a way that it can be best used to make evidence-based decisions.
The research partners are seeking a means of providing better insights into how a drug interacts with the body, improving the efficiency and productivity of drug discovery. The project will use novel deep learning methods to create a next-generation platform that will better predict the absorption, distribution, metabolism, excretion and toxicity (ADMET) of new drug candidates.
Building on Optibrium's existing software offering (StarDrop) and an Intellegens' deep learning toolkit (Alchemite), the project will develop and apply novel AI methods across ADMET. By developing DeepADMET technology the aim is to improve the scope and reliability of drug design parameters, currently inaccessible or unavailable, for the first time.
Professor John Overington, Chief Informatics Officer of the Medicines Discovery Catapult, says: 'At Medicines Discovery Catapult we apply innovation, working alongside UK SMEs to drive the development and adoption of new approaches for the discovery and early development of new medicines. This collaborative R&D activity will allow us to do just that and the grant from Innovate UK represents an important milestone for the advancement of informatics and data science.'
Currently, high failure rates mean that 9 out of 10 potential drugs fail somewhere between phase 1 trials and regulatory approval, greatly adding to the costs of creating new medicines.
The growth in computer-processing power, availability of large data sets, development of advanced algorithms and major improvements in machine learning presents a great opportunity for drug discovery.
The technology and models created as a result of this project will help guide the selection and design of compounds early in the discovery process, to more quickly identify candidate drugs with a higher chance of success and lower development risk.
Ben Pellegrini, Chief Executive Officer of Intellegens, says: 'Intellegens is extremely excited to be part of this collaboration and looks forward to applying our novel deep learning techniques to help build a next generation platform to improve the drug discovery process.'