Cambridge Quantum and Honeywell Quantum to merge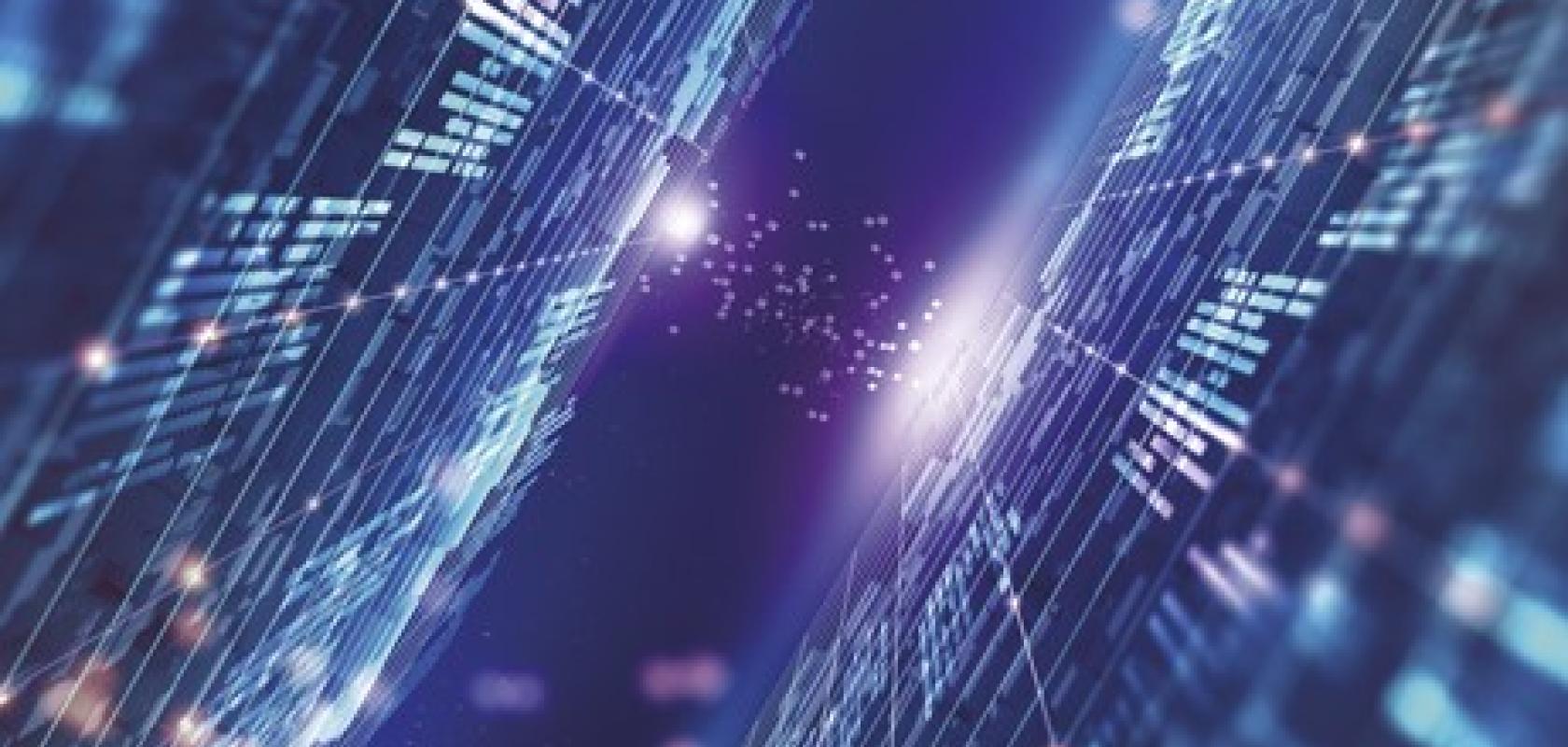 Cambridge Quantum Computing (CQ), a provider of quantum software and algorithms, has announced they have entered into a definitive agreement under which Cambridge Quantum will combine with Honeywell Quantum Solutions (HQS), a Honeywell business unit. Honeywell has been an investor in and commercial partner with Cambridge Quantum since 2019.
The new company's combined expertise will deliver solutions to customers globally as well as spur advances that will accelerate the adoption and impact of quantum technology worldwide.
Ilyas Khan, founder of CQ states:'Joining together into an exciting newly combined enterprise, HQS and CQ will become a global powerhouse that will create and commercialize quantum solutions that address some of humanity's greatest challenges, while driving the development of what will become a $1 trillion industry. I am excited to lead a company that has the best people and technologies in the quantum computing industry and the best and boldest clients. Together we will lead the industry as it grows and matures, and create tangible, credible, provable and science-led advances.'
Honeywell's Chairman and CEO Darius Adamczyk noted: 'The new company will have the best talent in the industry, the world's highest performing quantum computer, the first and most advanced quantum operating system, and comprehensive, hardware-agnostic software that will drive the future of the quantum computing industry. The new company will be extremely well-positioned to create value in the near-term within the quantum computing industry by offering the critical global infrastructure needed to support the sector's explosive growth.'
'Since we first announced Honeywell's quantum business in 2018, we have heard from many investors who have been eager to invest directly in our leading technologies at the forefront of this exciting and dynamic industry – now, they will be able to do so,' Adamczyk added. 'The new company will provide the best avenue for us to onboard new, diverse sources of capital at scale that will help drive rapid growth.'
Founded in 2014, Cambridge Quantum has assembled the industry's largest scientific team in quantum algorithms and software to achieve major advances in cybersecurity, finance, drug discovery, materials science, optimization, quantum machine learning, natural language processing and more. Cambridge Quantum will continue its presence and expand its software and algorithm development team in the UK, with offices in Cambridge, London and Oxford, and overseas in the USA (Washington), Germany and Japan. CQ will operate with no change to its globally recognized brand.
Honeywell began its quantum computer development program a decade ago and uses trapped-ion technology that uses charged atoms to hold quantum information. The Honeywell System Model H1 consistently achieves the highest quantum volume -- a comprehensive performance measurement used widely by the industry - on a commercial quantum computer.
The new company, which will be formally named in due course, will have a long-term agreement with Honeywell to help manufacture the critical ion traps needed to power the quantum hardware. Honeywell will invest between US$270million to US$300 million in the new company.