Bonseyes partners with Verne Global to fuel AI innovation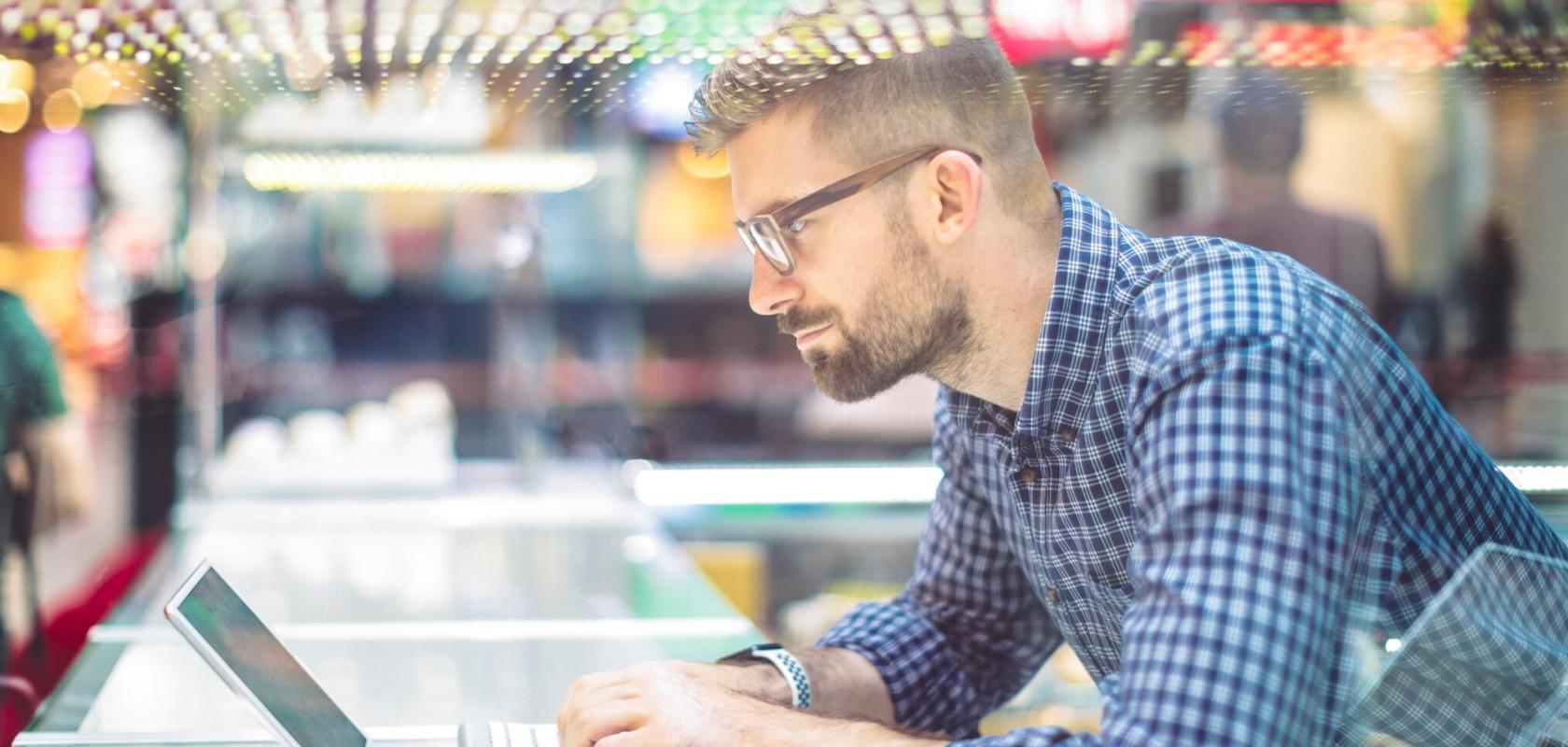 Verne Global has announced a partnershi with Bonseyes, a marketplace for building and trading AI applications to provide its users with access to Verne Global's HPC optimised bare-metal infrastructure, hpcDIRECT.
The Bonseyes marketplace connects users that want to address a specific enterprise or industry challenge with specialist AI developers, researchers and data scientists. Launching in early 2020, the open AI platform will remove the need for users to invest high levels of finance, time and energy in building their own in-house AI teams or contracting third-party services. With Verne Global's hpcDIRECT solution available on the platform, users will gain access to a specifically built intensive compute environment. 
'We're pleased to join Bonseyes in this exciting venture. hpcDIRECT is purposefully built for the extreme compute workloads characterised by AI and HPC. Our optimised infrastructure, powered by renewable energy, keeps costs low, while our in-house specialist technical team are experts in tailoring the environment to suit the requirements and unique demands of competitive AI startups,' said Tate Cantrell, Chief Technology Officer at Verne Global.
Users of the Bonseyes marketplace will now be able to access dedicated HPC infrastructure necessary for the training of deep learning models, alongside the other services such as experimentation, model compression, privacy and security tools as well as benchmarking services.
'By collaborating with Verne Global, the Bonseyes marketplace users will be able to turn their competitive AI concepts into reality, knowing it is supported by a first-class, HPC-optimised data center and a skilled team of engineers and advisors,' said Tim Llewellynn, President at Bonseyes Community Association. 'The Verne Global team provided top-notch support to us from the start and they're a natural partner for this project.'