Altair to showcase technology at Hannover Messe 2019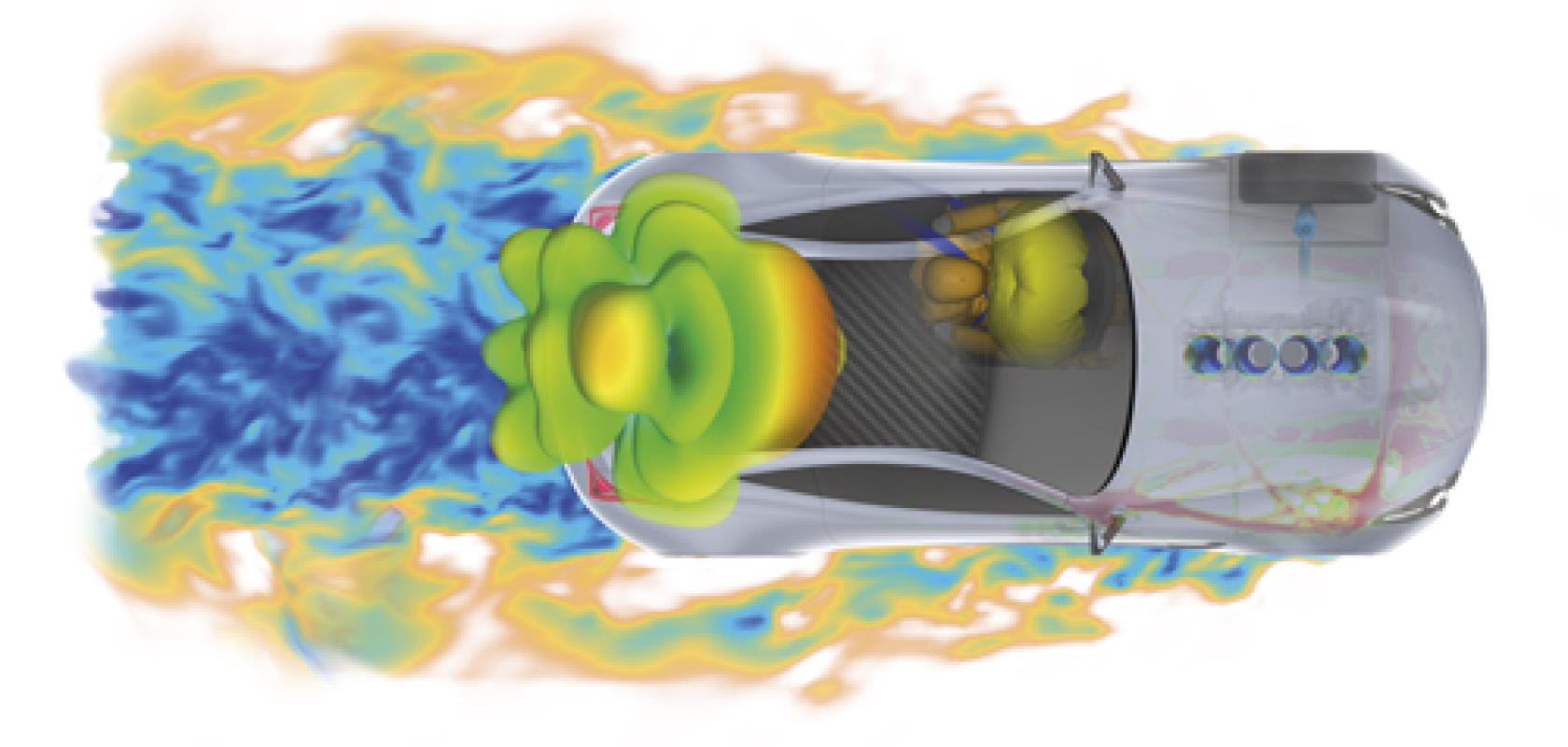 Altair will present its technology solutions at Hannover Messe, from April 1-5, 2019 in Hanover, Germany. 
Trade fair visitors are invited to explore Altair's technology and solutions featuring artificial intelligence, industry 4.0, cobots, simulation-driven design, data intelligence, modern HPC and cloud infrastructures. Innovative customer examples, with Brompton Bike demonstrating a simulation revolution using mesh-less structural analysis tool Altair SimSolid, a technology demonstrator for predictive maintenance applying simulation and data intelligence, and the creation and best-practice examples of digital twins will be highlighted at the company's booth (L17, hall 6). In application illustrations, Altair will demonstrate how the downtime of robots in production can be minimized by ABB, and how Altair solutions support simulation and data-driven decision making by Schneider Electric.
'With today's development environments having to deal with various applications and different development environments all speaking their own language, one can't help but think of product development as being a modern times 'Tower of Bable',' said Dr Pietro Cervellera, vice president EMEA operations, Altair. 'With our integration platform providing new ways to collaborate and multiphysics development approach, we help development teams cross the language barrier to master this challenge. Thanks to strides in IoT and data intelligence solutions, it is now easier than ever to implement digital twin and predictive maintenance methods to get a holistic view of each product.'