10,000-core system for German university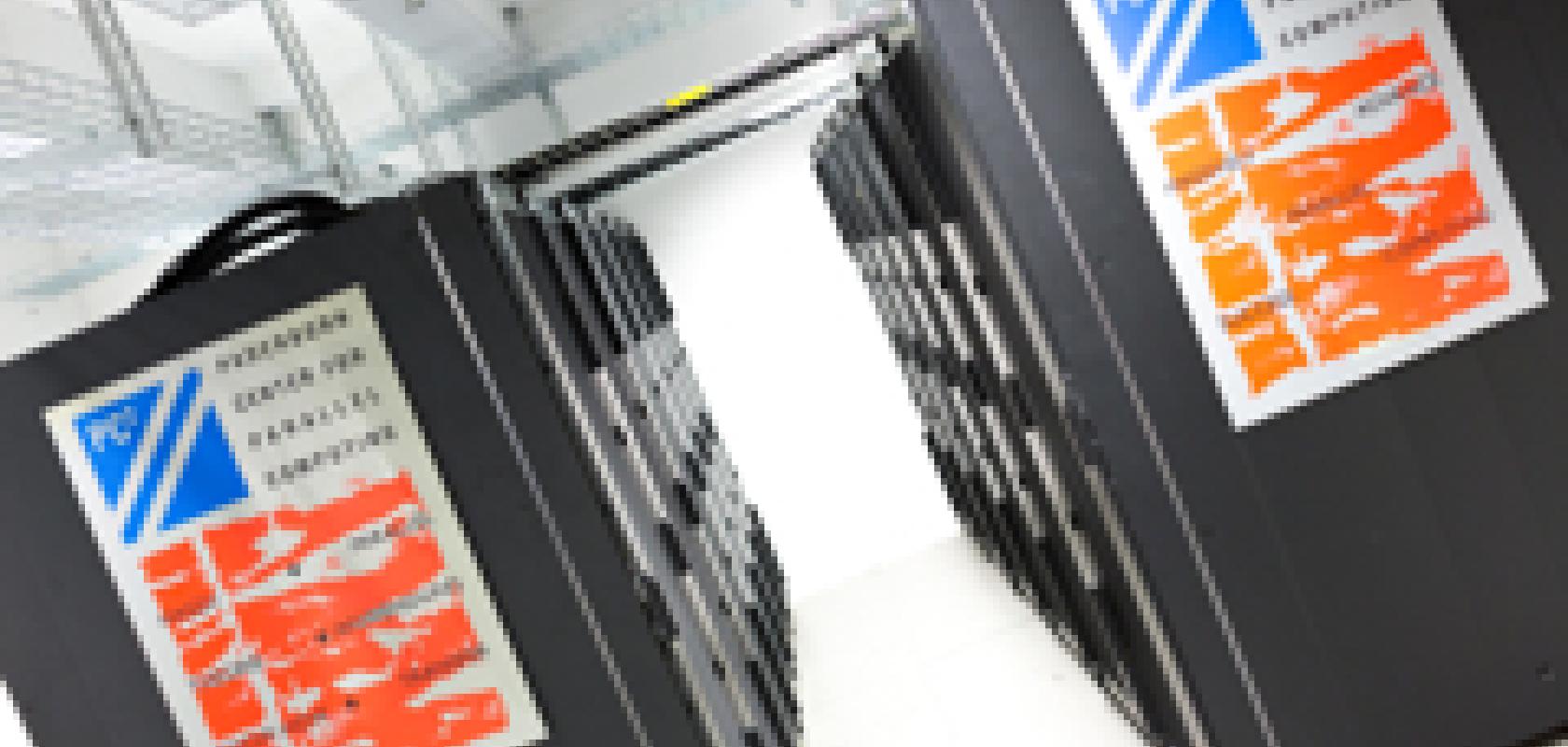 ClusterVision, a specialist in high performance computing (HPC) solutions, has announced the successful completion of a new cluster system at the University of Paderborn, Germany.
The 10,000-core, 200 Tflops system, which is part of a four-million euro  investment by the university, and its partners Bielefeld University, Hamm-Lippstadt University of Applied Sciences East Westphalia, Lippe University of Applied Sciences, and Bielefeld University of Applied Sciences, is the most recent HPC cluster at Paderborn and is anticipated to claim a high position in the next publication of the Top500 World supercomputer listings.
Originally founded in 1614, the University of Paderborn is one of the oldest academic institutions in Germany. It was re-established in 1972 as Universität-Gesamthochschule (Institute for Higher Education), and subsequently transformed into the Universität Paderborn in its own right in 2002.
Today the University is home to 18,800 students, offering over 60 under-graduate and post-graduate degrees in the faculties of Arts, Humanities, Business and Sciences. The new HPC cluster is located at the Paderborn Center for Parallel Computing (known as PC²).
PC² is an integral interdisciplinary institute of the University of Paderborn, specialising in distributed and parallel high performance computing. Staff and students at PC² work alongside collaboration partners to investigate a range of high performance computing topics in research, development and emerging practical applications.
'This system is a powerful compute resource for all researchers in the region of East Westphalia and Lippe, and our partners in Germany and Europe,' said Holger Karl, head of the PC² board.