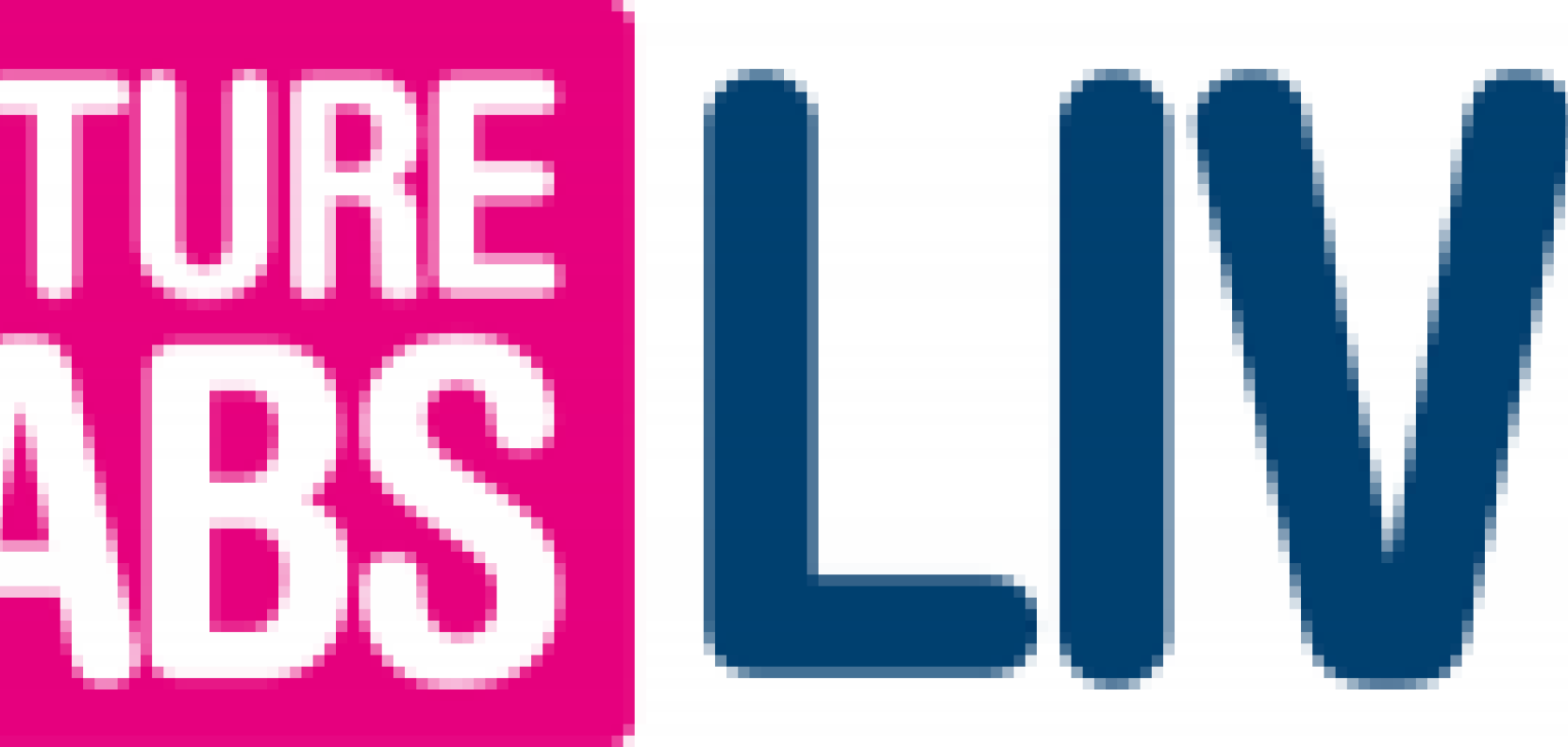 FUTURE LABS LIVE - A UNIQUE EVENT AT A CRITICAL TIME OF CHANGE

This is the world's most diverse, stimulating, and exciting event for the future of all labs. Start-ups and disruptors will meet lab heads and lab techs, together with the tech & practice innovators. We're breaking down silos within and between organisations to bring people together to come up with the ideas, the tech and the processes that'll transform the lab of tomorrow.

The lab of tomorrow will be very different to the lab of today. There's a clear need to come together to meet, debate, share ideas, best practice, stories of success and stories of disaster. Join us to stay ahead or get left behind!
NEW Solutions • NEW Technologies • NEW Business Models • NEW Players • NEW Thinking
Register for free tickets today!