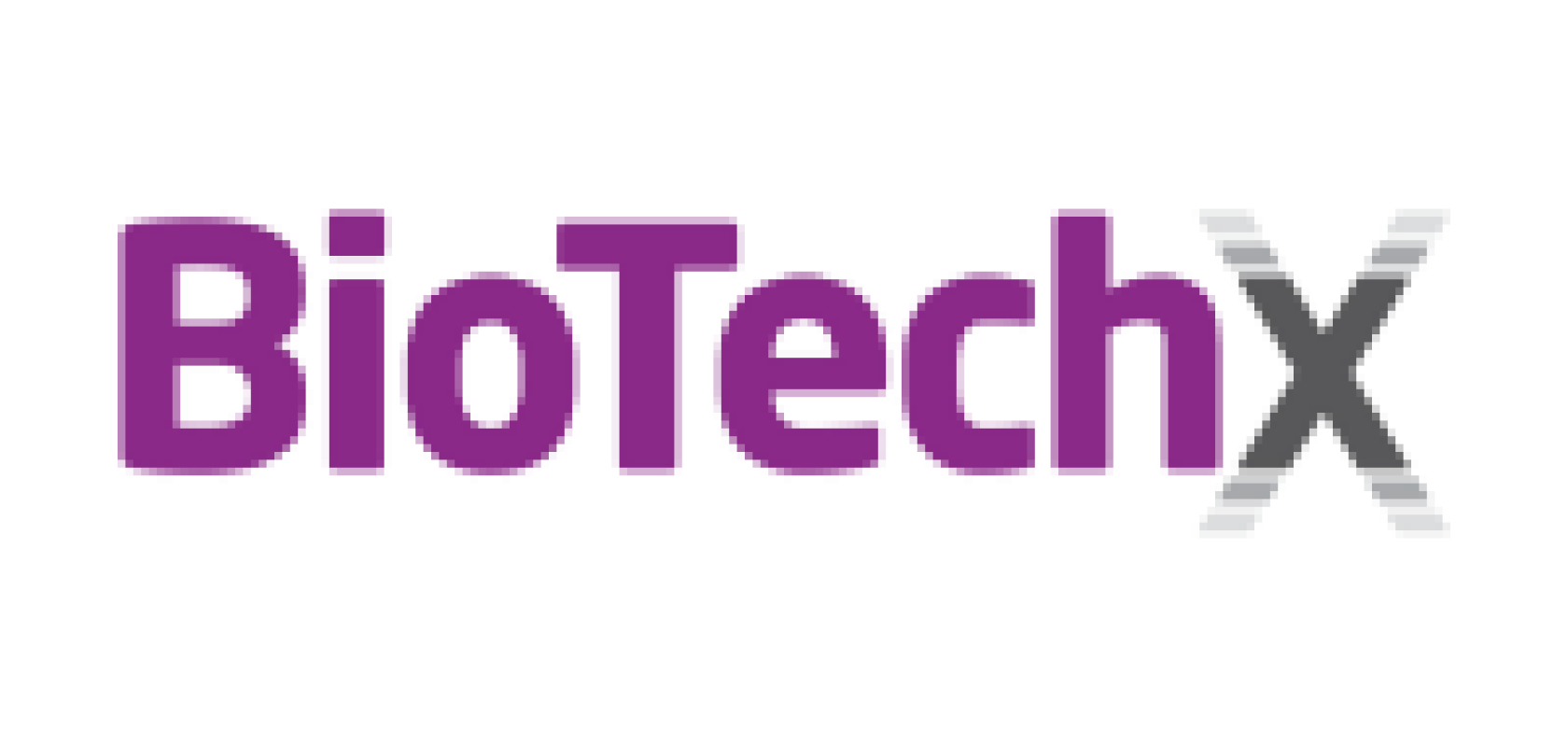 Follow the whole data pipeline from bedside to bench and back to the clinic
BioTechX is Europe's largest congress covering diagnostics, precision medicine and digital transformation in pharmaceutical development and healthcare. Since 2018 we have re-established our presence in Europe and run the event in Basel annually.
As a result of this we have fostered strong relationships with local partners such as the Canton of Basel, Novartis, Roche and various incubators to cover the full pipeline of drug development.
BioTechX successfully brings together an amalgamation of genomics, translational medicine, data scientists, IT, bioinformaticians, cheminformaticians, clinicians, healthcare and pharma companies. The event will showcase innovation, demonstrate success and break through the obstacles and barriers to ensure that the innovations in genomics and big data, enter the clinic with speed and efficiency.