Future Laboratory Informatics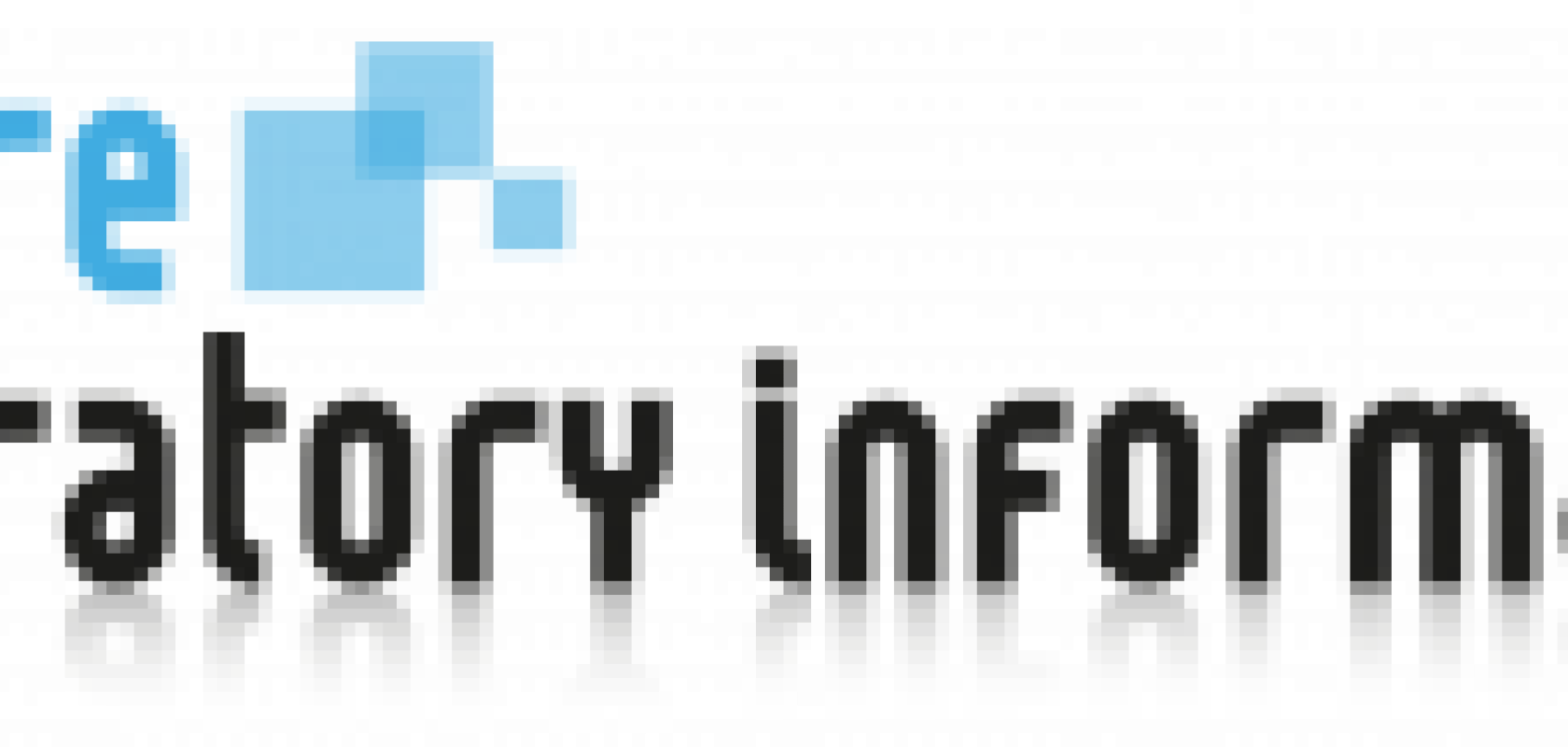 The big pharma, SME pharma and biotech, coatings and consumer goods industries are coming together to discuss all things informatics and 'Lab of the Future' at this year's Future Laboratory Informatics Forum (formerly SmartLabs Forum) on 16 – 18 September 2019. Join them now.
With our most senior industry expert speaker faculty to date, we'll be discussing everything from systems integration and process optimisation, to systems quality assurance, usability design, and the road map to achieving the lab of the future - all designed to help you navigate the best ways build your internal capabilities to achieve the Lab of the Future.
Speakers:
Rik Pepermans, IT Innovation Lead, R&D IT Evangelist, Unilever

Andrew Garrood, Global Service Delivery Manager, End-User Computing Client Devices, Novartis

Chris Gowing, Senior Manager IT Business Systems, Adaptimmune

Laura Williams, Discovery Biology Technology Lead, Pharma4.0 Business Engagement Lead, GSK

Dorte Aaquist Hougaard, Head of Research Informatics and Compound Management, Leo Pharma

Julie Spirk, Business IT Lead and Principle Scientist, Pfizer

Plus many others - Full speakers list can be found on the event website
  #laboratoryinformatics