Open Compute Project Foundation expands edge ecosystem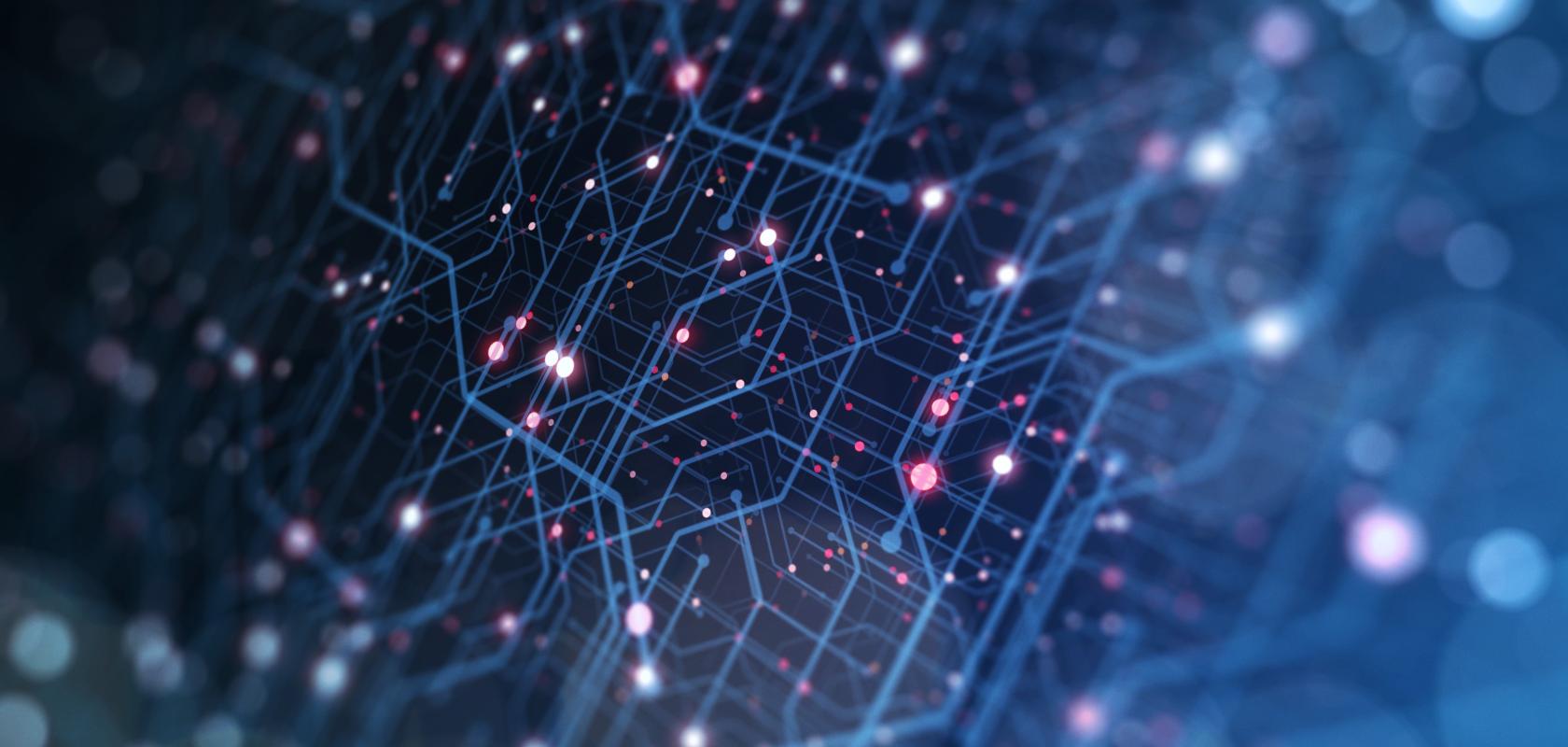 The Open Compute Project Foundation (OCP) has contributed a new edge gateway base specification to the OCP that, which is targeted for deployments supporting cloud-delivered managed edge services in various market segments. Through additional AWS contributions, this edge gateway will also support OCP's Switch Abstraction Layer (SAI) and thus end users will have a choice of Network OS, including SONiC or DENT from the Linux Foundation.
This gateway specification is intended to be the catalyst for the development of a new and resilient open enterprise edge computing supply chain, with wide participation from ODM and OEM network equipment vendors, including Edgecore, Celestica, Delta Networks, Extreme Networks, Ragile Networks, Delta Electronics and Wistron. The expectation is that production prototypes will be available for display at the OCP Global Summit in October 2023, and that volume shipments will begin in 1Q 2024. 
"We strongly welcome this development as it expands OCP's multi-vendor open edge ecosystem to the enterprise market that will serve many geographies in EMEA, North America and APAC. This is aligned with several of OCP's strategic directions including: enabling the movement of workloads to the edge, developing of hardware and software that is hardware-aware under OCP's Hardware-Software Co-design Strategy, and draws on OCP's relationship with the Linux Foundation for increased collaboration on SONiC and DENT," said George Tchaparian, CEO at the Open Compute Project Foundation.
The contributions from AWS of a new enterprise gateway specification and enhancements to OCP SAI complement OCP's existing edge computing projects that have been focused on Telecom and resulted in a robust multi-vendor ecosystem delivering OCP-recognised equipment for edge-located deployments, including the Open Edge Server and several cell site gateways.
"Our increased engagement with the OCP is in line with AWS strategy to foster a vendor agnostic supply chain for edge hardware that can be deployed in Just Walk Out technology locations, as well as other environments," said Michael Lane, Principal Technical Program Manager at AWS.
The enterprise edge gateway, as specified by AWS, will allow for multiple product models that are compatible with the specification and serve a wide variety of use cases, from simple WAN connectivity to SD-WAN and SASE. The specification allows for gateways configured with 48 ports (32x1Gb ports and 16x2.5Gb ports) or 24 ports (24x2.5 Gb ports), both configurations include 4x25Gb SFP28 Uplink Ports. The gateway can support PoE (15.4 to 100 Watts) and optionally Cellular LTE, 5G and Wi-Fi.  The gateway CPU can be a pluggable module with extended computational performance to allow for demanding workloads of SD-WAN and SASE. Software support includes the ONIE loader and SAI providing choice of SONiC or DENT as Network OS. Hardware management leverages OCP Hardware Baseline Management Profile. For security, TPM 2.0 Module, Secure Boot, and MACSec are supported.
"Collaboration across open ecosystems is key to digital transformation," said Arpit Joshipura, general manager, Networking, Edge, and IoT, the Linux Foundation. "Integrating with other thought leaders like OCP has helped the development of our open source NOSes, DENT and SONiC, especially in scaling and securing enterprise edge deployments across use cases. We are especially eager for new developments and specifications harmonising SwitchDev and SAI for more intuitive deployment." 
The OCP has been actively engaged in edge computing since the data center consolidation trend attenuated and shifted to moving computation to the edge for latency, data recency and data sovereignty, much of this driven by the adoption of AI. Tapping innovations from hyperscale data center operators, the initial edge computing developments at the OCP started with the community development of the Open Edge Server and Cell Site Gateways, which is now fortified by the addition of the AWS provided Enterprise Edge Gateway speciation. Moving forward, we expect that new OCP Community-driven innovations developed in the data centre including: modularity of servers, precise timekeeping, security, liquid cooling and specialised chiplet-based System in Package (SiP) to be brought to equipment targeted for edge computing.