Analytical data management best practices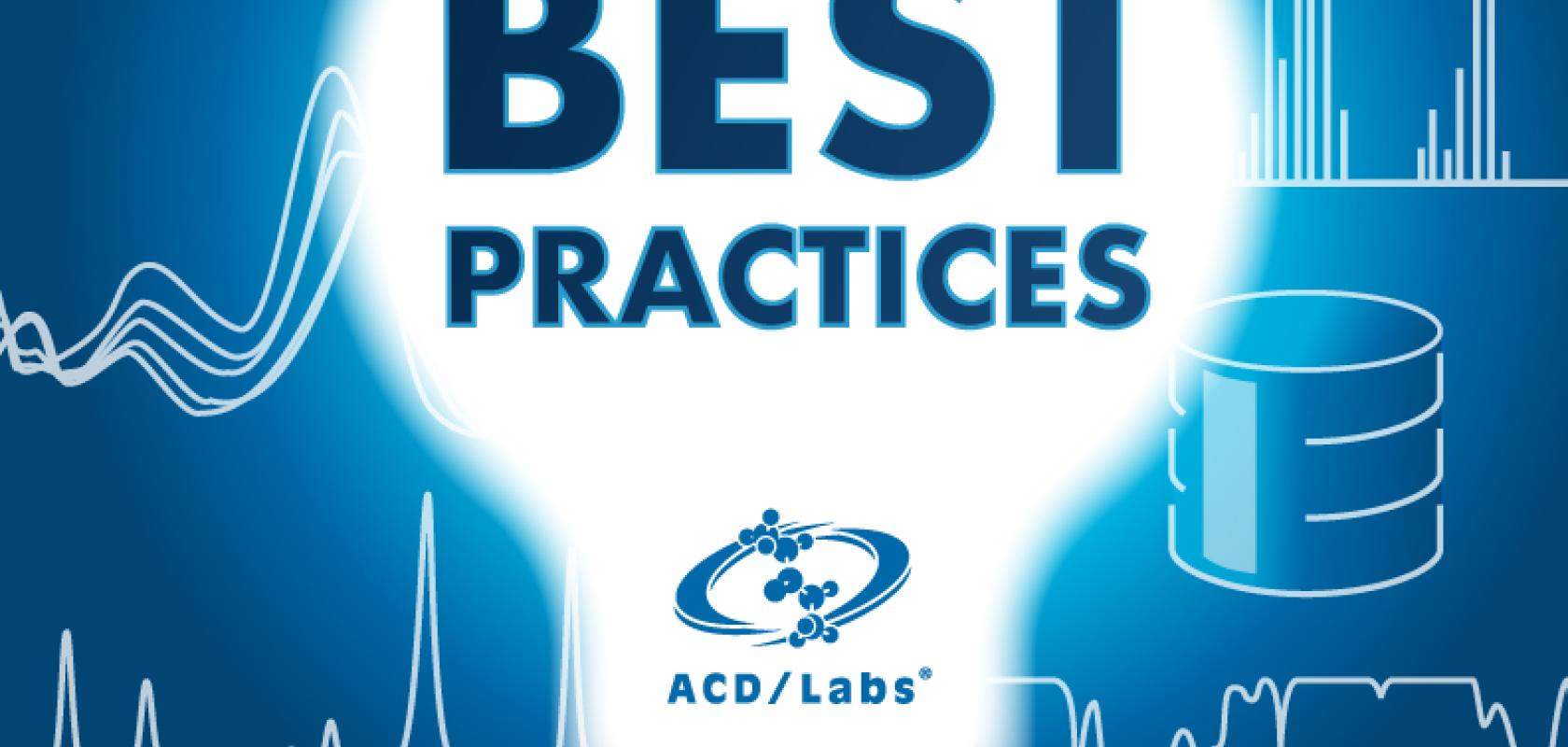 ACD Labs
Analytical data raises unique difficulties in data digitalisation and management...
... but experts from Solvay and AstraZeneca can share their experience in successfully implementing global analytical knowledge management solutions. They will discuss data heterogeneity, when science and data management needs clash, how to find a balance, and offer practical advice. Contact ACD Labs.
Read a case study here.