E-Motor Design using Multiphysics Optimization for Porsche AG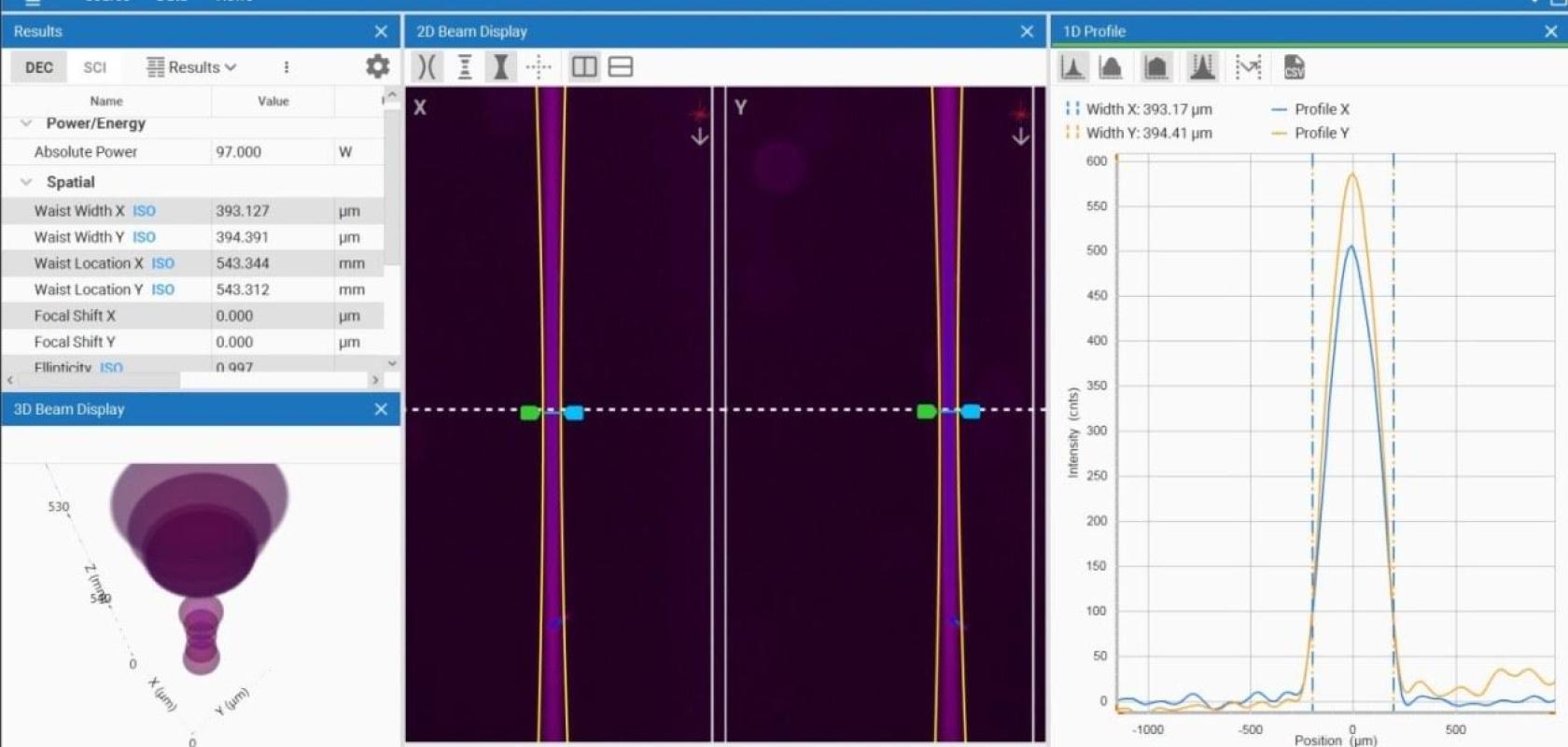 Today, an e-motor cannot be developed just by looking at the motor as an isolated unit; tight requirements concerning the integration into both the complete electric or hybrid drivetrain system and perceived quality must be met. Multi-disciplinary and multiphysics optimization methodologies make it possible to design an e-motor for multiple, completely different design requirements simultaneously, thus avoiding a serial development strategy, where a larger number of design iterations are necessary to fulfill all requirements and unfavorable design compromises need to be accepted. 

The project described in this paper is focused on multiphysics design of an e-motor for Porsche AG. Altair's simulation-driven approach supports the development of e-motors using a series of optimization intensive phases building on each other. The paper offers insight on how the advanced drivetrain development group of Porsche AG, together with Altair, have approached the challenge of improving the total design balance in e-motor development.