Company overview:
At PerkinElmer, our Informatics team is redefining how labs at major universities, large Pharma and Biotech embrace electronic data capture, cloud-based data management and analytics applications as well as collaboration tools to modernize their research environments.
Starting with PerkinElmer Signals™ Platform, TIBCO Spotfire® analytics and discovery platform and cognitive search solutions, thousands of scientists gain critical insights from their data analytics and accelerate informed decisions.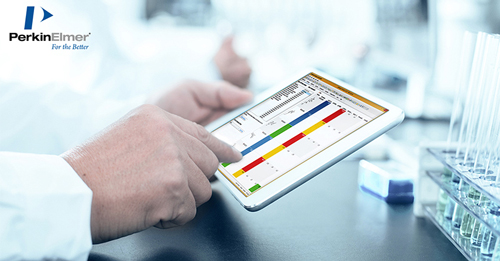 Big Data challenges in science are here to stay. Our new cloud based PerkinElmer SignalsTM platform enables innovative research by unlocking the hidden knowledge within your scientific data. Scientists & Researchers can now easily unify translational, medicine, screening data sources for analysis in TIBCO Spotfire.
PerkinElmer, For the Better.
NEW PRODUCTS LAUNCHED:
To learn more, visit: http://www.perkinelmer.com/lab-products-and-services/informatics/index.html
Address:
PerkinElmer
940, Winter St
Waltham, MA 02451