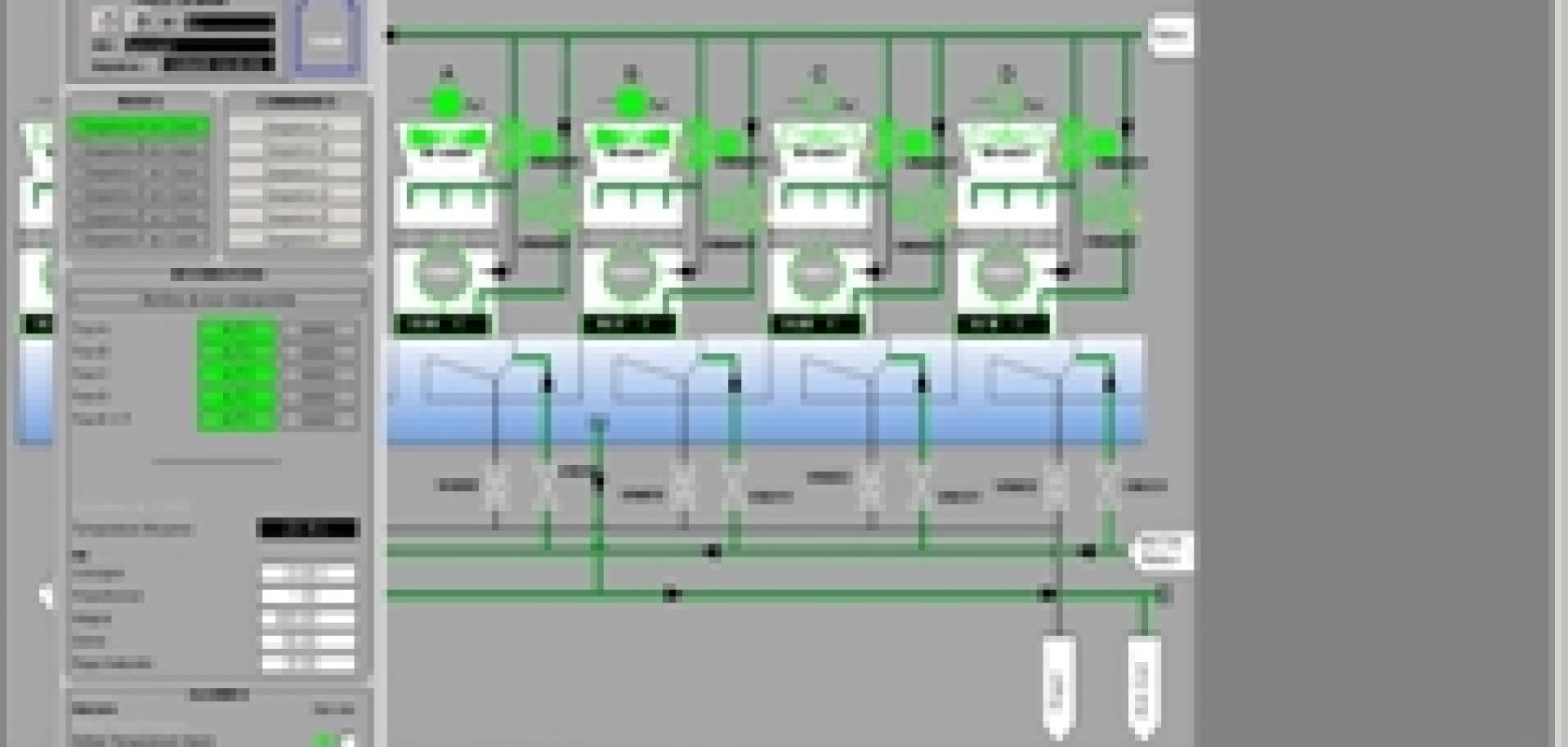 ARC Informatique has released a new version of its PcVue software, with emphasis on opening up links to new protocols, such as integration of OPC Kepware servers and Smart Generator Step7. Version 9.0 features major innovations that help to cut deployment and operating costs even further for process monitoring projects and utilities.
PcVue is now a new-generation Scada software package that shortens development and deployment lead times for supervision applications covering industrial processes and utilities, whether they are in assembly factories, or on chemicals, pharmaceuticals or food processing sites, or even used for motorway, transport or power transmission infrastructures, etc.
Servers from OPC Kepware have been integrated and bundles added to enable integration of over a hundred new automatic controller protocols. To add to those already included (Siemens, Schneider, etc.), the systems now support brands such as Allen Bradley, Beckhoff, Honeywell, Mitsubishi, Yokogawa, and so on. Then Smart Generator Step7 was added, to cut development time by federating the monitoring database with that of Siemens automatic controllers. Lastly, configuration file exchange via FTP servers has been natively integrated in the product. This enables information to be stored or read on an FTP server. In particular, reports can be transferred and made available on the network automatically.
PcVue 9.0 is fully validated on Windows 7, Windows Server 2008, and SQL Server 2008, as well as compatible with Windows XP, Windows Vista, and Windows 2003 server. Improvements have also been made to its ergonomics and its ease of use, including in FactoryLink Smart Generator, to make migration to PcVue even simpler, and in CAD Smart Generator, for native import of CAD files.
The graphic interface also includes many enhanced features, including the generation of 3D mimics – to meet the recurrent needs of automatic generation, the models and 3D symbols can now be saved in text format. Filtering, sorting, and analysing alarm or settings windows is made even easier. To monitor an event over a specific timeframe, the settings windows now support time filtering by start and end date or start date and direction.