MapleSim Connector for dSPACE Systems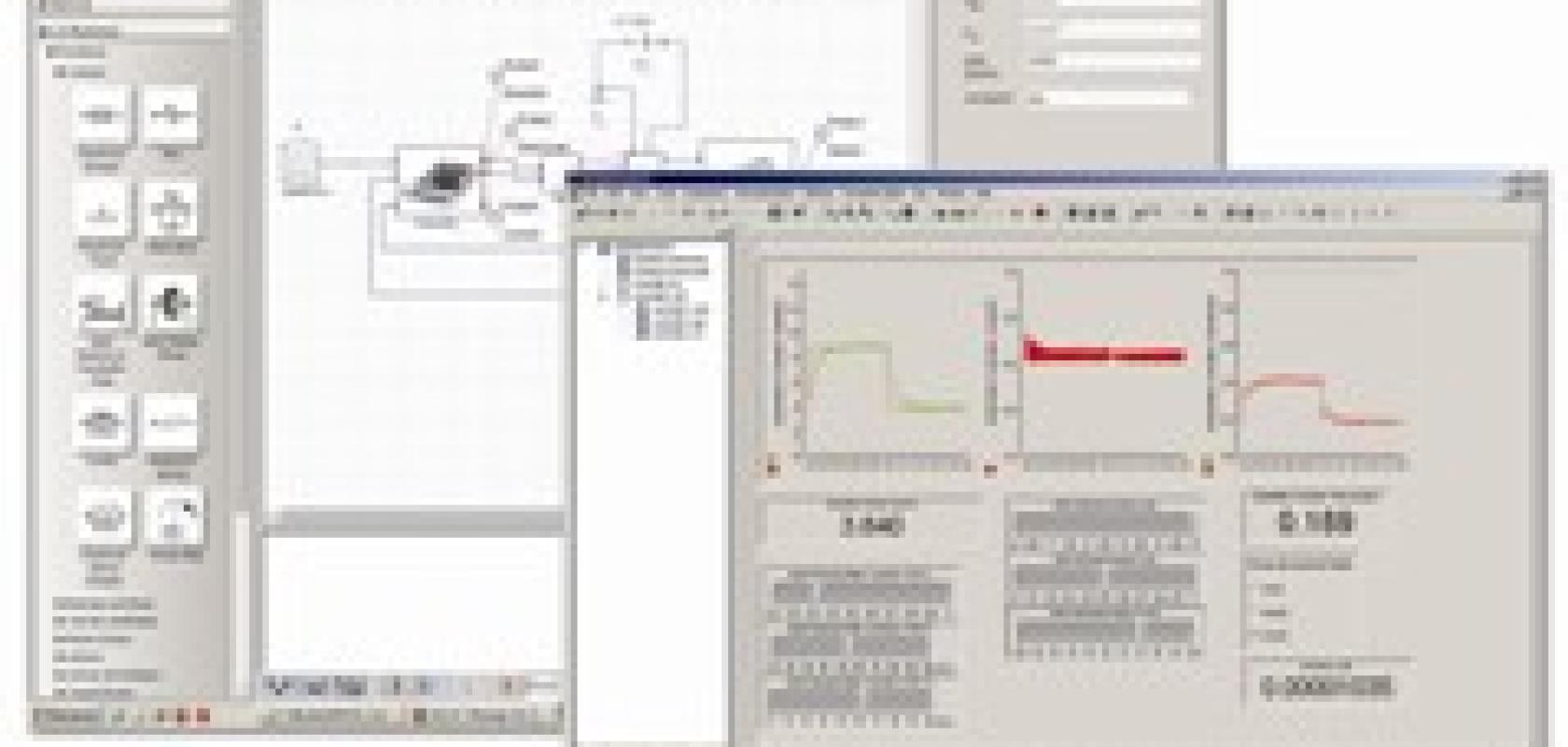 Maplesoft has released an add-on for MapleSim: The MapleSim Connector for dSPACE Systems is an engineering software product that provides streamlined solutions for rapid control systems prototyping with MapleSim real-time simulation.
As the Connector automatically converts high-fidelity MapleSim models into high-performance real-time applications, the dSPACE DS1104 R&D controller board does not require the MathWorks toolchain. This enables system modelling, control design and real-time implementation to be carried out in a single software environment.
Engineers can ensure fast execution without loss of model fidelity by taking advantage of efficient model formulation and optimised code generation in MapleSim.
MapleSim is a physical modelling and simulation tool built on a foundation of symbolic computation technology. It efficiently handles all of the complex mathematics involved in the development of engineering models, including multi-domain systems, plant modelling and control design. In addition to the dSPACE DS1104 R&D controller board, MapleSim models can also be exported directly to Simulink, LabView and NI VeriStand for real-time implementation in hardware-in-the-loop systems, as well as to stand-alone applications for fast simulations.
The Maplesoft product range is supplied and supported by Adept Scientific in the UK, Ireland, Scandinavia and the Nordic countries.