LMS Imagine.Lab AMESim Rev 8A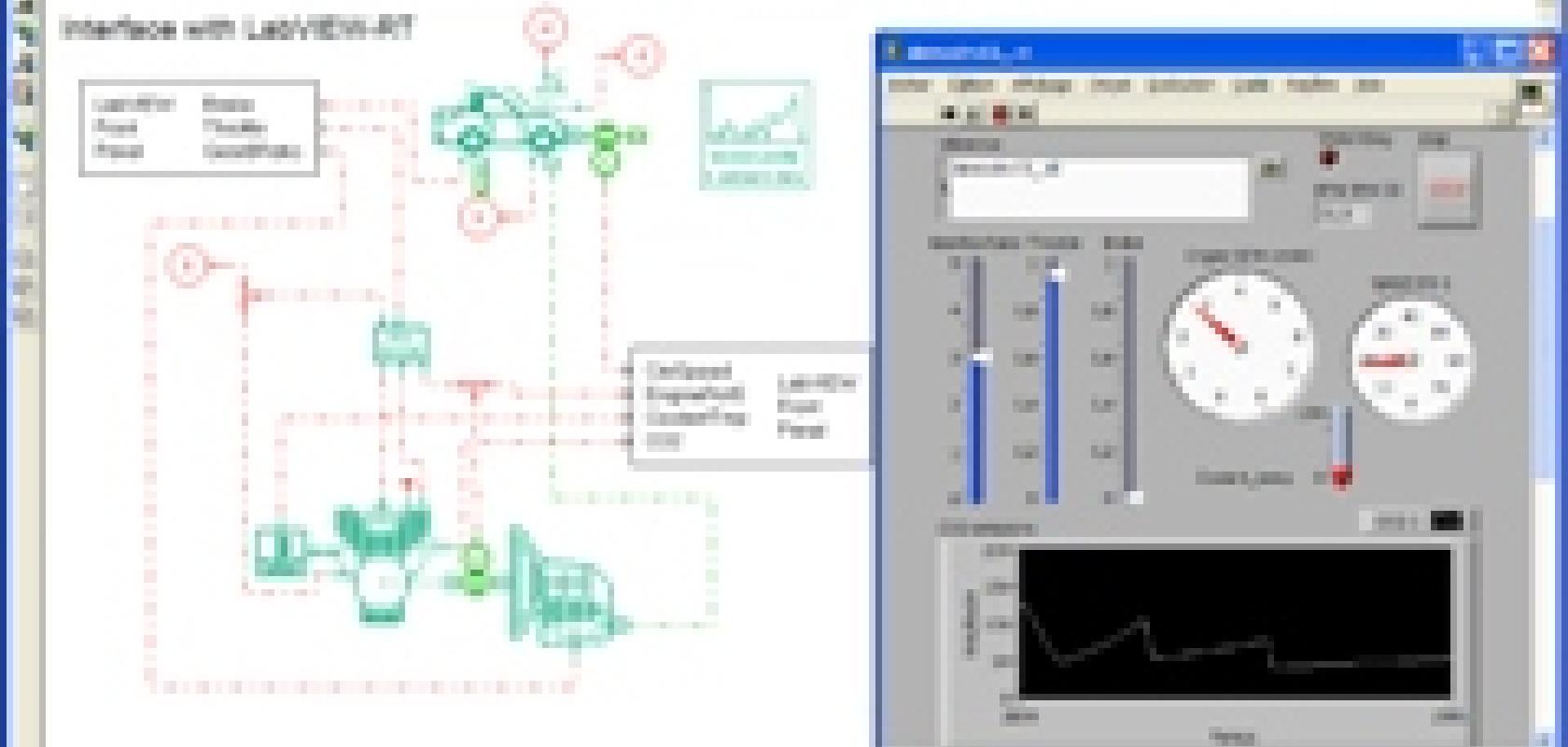 LMS Imagine.Lab AMESim, from LMS, now incorporates an interface for the National Instruments LabVIEW Real-Time module, giving users more options to control the engineering design process.
With this integrated interface, LMS Imagine.Lab AMESim users will be able to export AMESim models into National Instruments LabVIEW real-time test benches – creating an actual physical system around the AMESim model. Users in the automotive, aerospace and off-highway industries will appreciate this new feature when designing and validating engine control unit (ECU) strategies using hardware-in-the-loop (HIL) test benches. 
LMS Imagine.Lab AMESim simulations can be started directly from the LabVIEW program, known as the LabVIEW virtual instrument. Values can be exchanged between the LabVIEW virtual instrument and the AMESim models during the simulation. Common components, such as buttons and other graphic elements, can be used to develop appropriate graphical user interfaces.