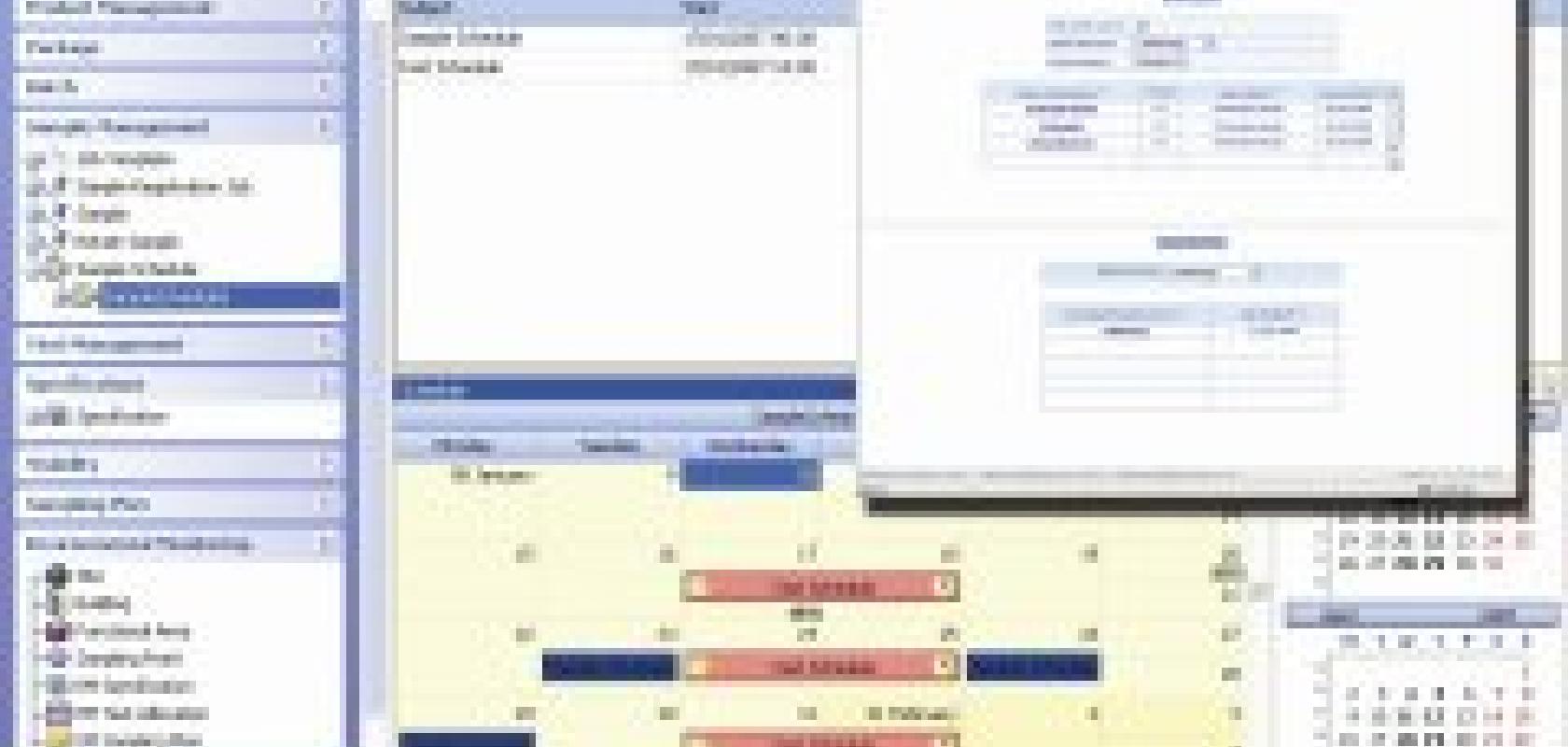 Thermo Fisher Scientific has updated its Darwin LIMS system, including the addition of environmental monitoring functions to minimise the need for configuration. Environmental monitoring is critical to compliance and quality assurance. The new functions will allow the monitoring sampling points and provide information on the frequency of data collection.
The reporting engine in Darwin Version 2.0 has also been dramatically enhanced. Retriever, a web-based data enterprise reporting solution, features dashboard management that enables Darwin users to measure and even forecast key performance indicators in real time. Retriever allows data from any informatics systems, current or legacy, to be directly and securely accessed by the appropriate people within the organisation.
It also includes support for the creation and management of inspection lots via a tight integration with SAP; enhanced instrument management; a new, advanced formula builder to define complex components limits; and improvements to the review and approval process that make it easier and faster for users.