Ambience Healthcare launches automated AI medical scribe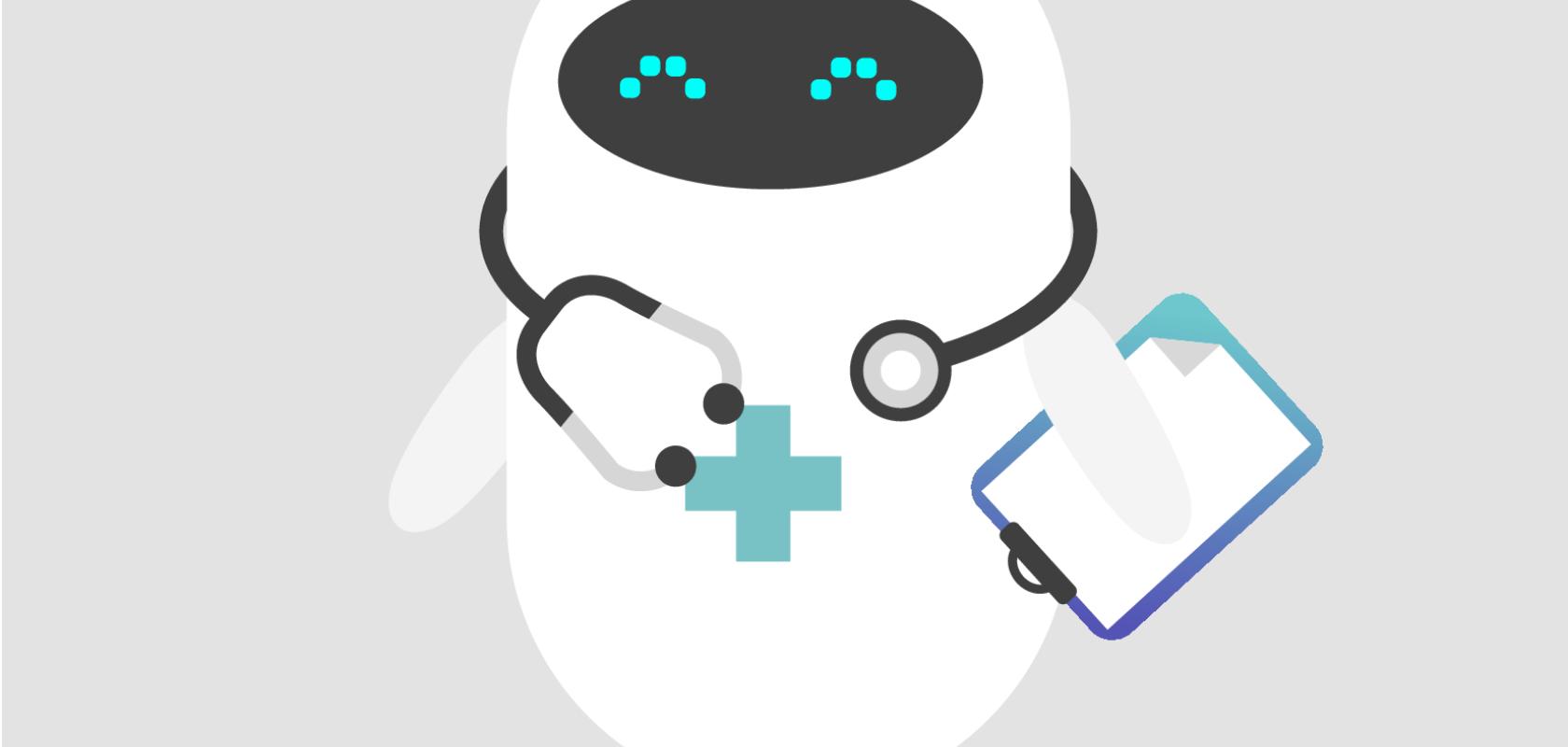 Ambience Healthcare has launched a fully automated AI medical scribe, Ambience AutoScribe which is currently in use by provider organisations across North America. The product makes use of artificial intelligence technology custom-built for medicine, to capture the nuance of each patient story.
AutoScribe embeds deeply into the EMR workflow and operates in real-time, which means that the AI-generated notes are immediately available to review, edit, and sign off without breaking provider workflow. AutoScribe can also be customised to each provider's individual preferences, ensuring that the notes are written in the provider's own voice and style.
Ambience Healthcare Co-founder and CEO Mike Ng, comments: "While building a primary care practice at our previous company, we saw our providers burning out from spending over two hours a day entering data into the EMR. We tried every solution we could find—dictation, templates, phrase expanders, and even virtual scribes that claimed to be 'powered by AI'—but nothing truly worked for our providers."
"We founded Ambience with the goal of creating that elusive holy grail: an ambient, AI system that generates high-quality documentation in real-time so that providers can purely focus on providing patient care; a system that is always available, scalable at the cost of software, and self-improves over time."
AutoScribe works even in medical specialities such as behavioural health, psychiatry, and geriatric primary care, where notes are long, the conversations are complex, and patient access is hindered by a systemic shortage of qualified providers. Providers who adopt AutoScribe report saving hours per day on documentation, allowing them to use that time to deliver better care to more patients.
Dr Kendell Cannon, Chief Medical Officer of Pine Park Health, and Clinical Assistant Professor at Stanford School of Medicine added: "The dilemma is that clinicians don't have time to write down everything while they're in the room with the patient. Ambience's technology allows clinicians to avoid multitasking, focus on their patients, and create a person-centred clinical record."
"It feels like I made a clone of myself and my clone is taking my notes for me," shared Lynn Noyce, Nurse Practitioner at Pine Park Health. "Even though I don't verbalize everything I'm thinking, the software is smart enough to make sure that my decision-making is reflected in the notes it writes for me. In one 45-minute visit, Ambience's product was able to parse out every single one of the 10+ patient concerns we covered."
At a time when providers are resigning from their jobs at record rates, AutoScribe is addressing the national epidemic of burnout in medicine.