ACD/Analytical Automation Suite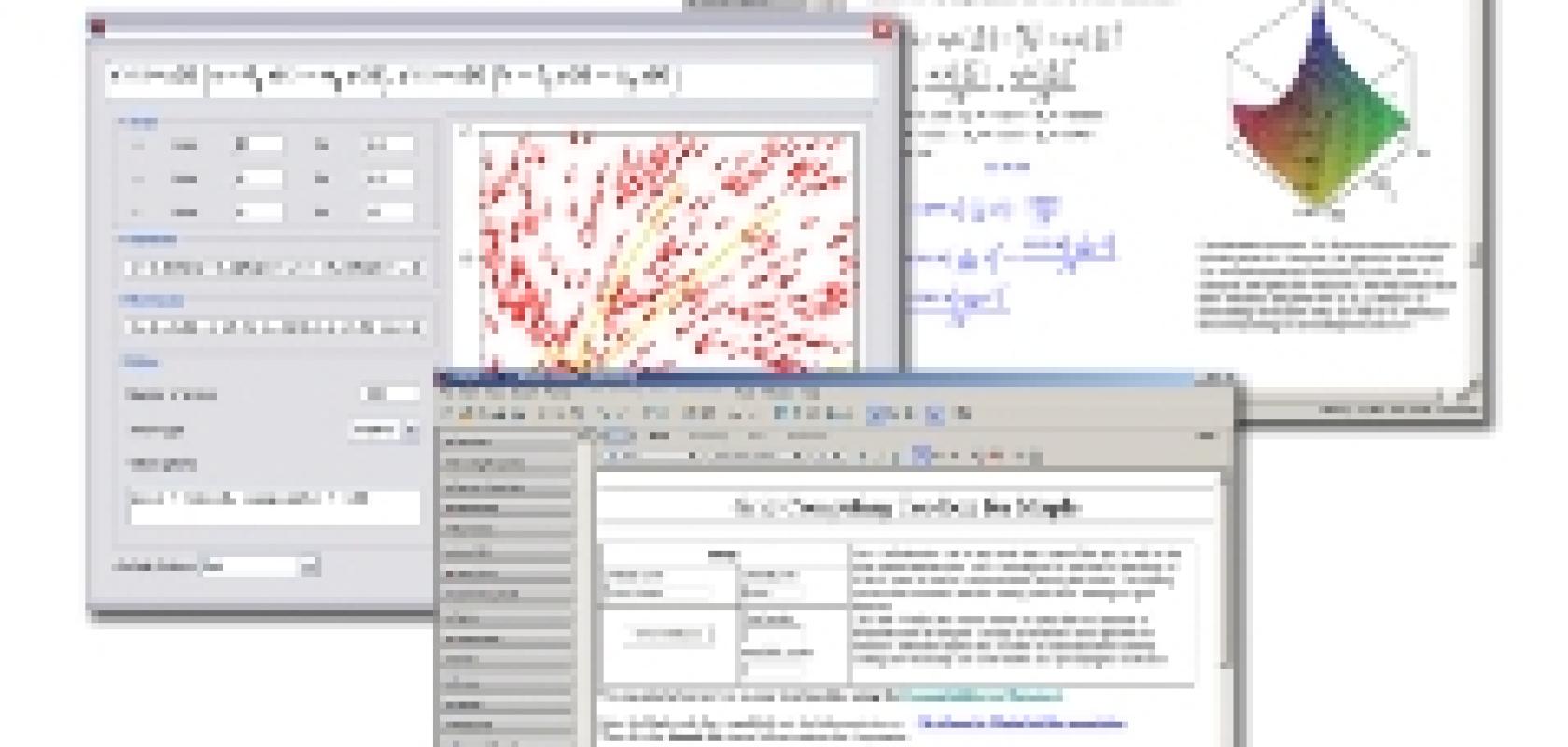 ACD Labs has expanded its HT Platform to include the ACD/Analytical Automation Suite.
The ACD/Analytical Automation Suite consists of a number of modules for processing, interpretation, and storage of an array of optical and chromatographic techniques, which are configured to meet the user's specific needs. This flexibility makes the suite adaptable to various pharmaceutical research environments.
The suite helps alleviate the bottlenecks of high-throughput qualitative analysis using automated processing, interpretation with an awareness of chemical structure, and management of data from multiple analytical techniques and instrument vendors. Standardised, uniform HT results are then delivered to the desktops of users and decision-makers via desktop, LIMS, or web-based applications.