The University of Pisa adopts new storage technology to support its GPU infrastructure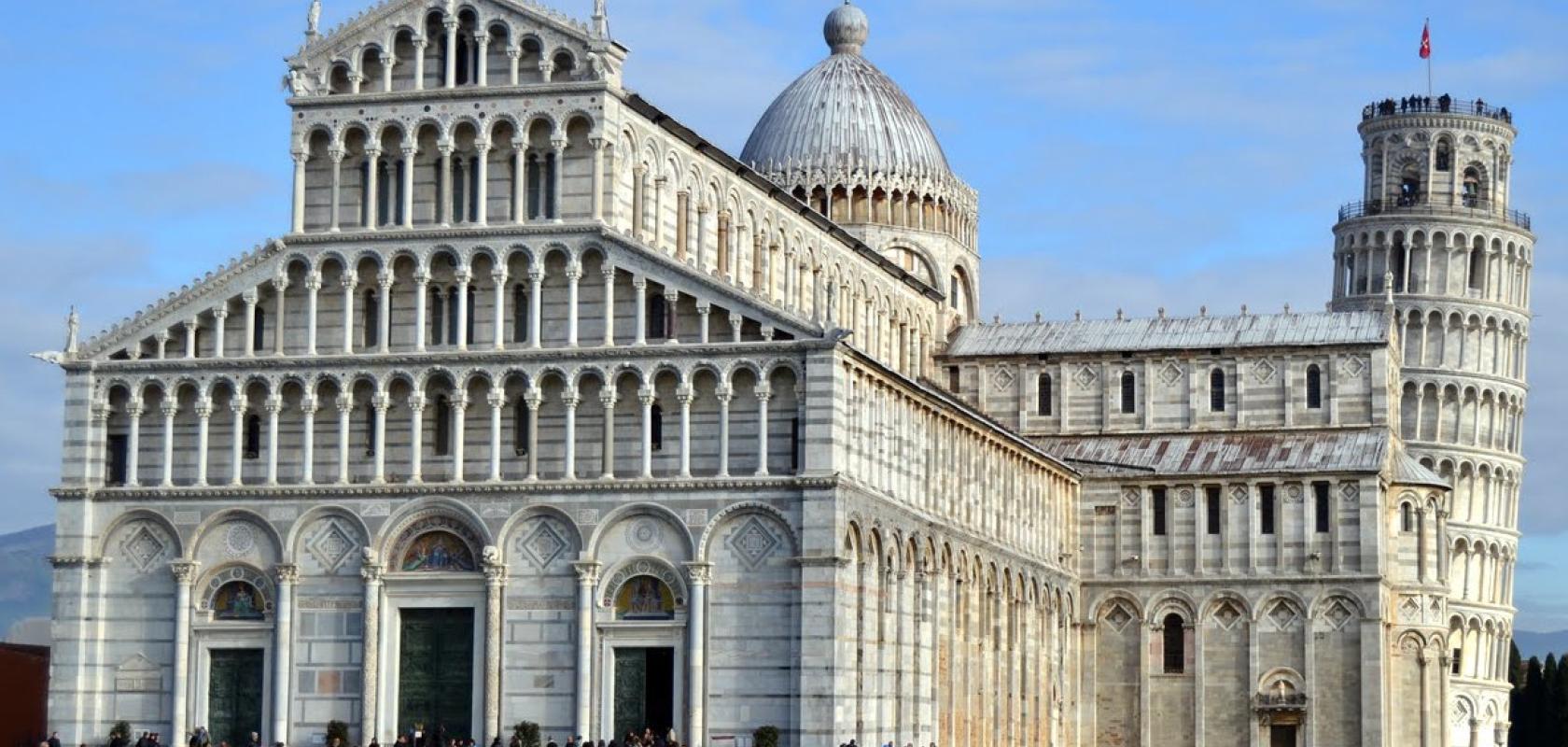 Researchers at the University of Pisa will be able to support new scientific computing workloads using a storage technology developed by E4 Computer Engineering and other industry partners to support high-performance, low-latency storage architectures. 
The university will become the first customer of USTI a new solution for high performance distributed block storage. The technology is based on software-defined block storage, Excelero NVMesh, Western Digital SSDs and Ultrastar and Mellanox Infiniband 200 Gb/s network interfaces.
Maurizio Davini, CTO of the University of Pisa:'The Green Data Center of the University of Pisa is implementing an innovative computing and storage architecture to support the new scientific computing workloads. 'USTI allowed us to complete the GPU Computing infrastructure in the best possible way and proved to be an ideal solution due to its ease of implementation and exceptional performance.'
USTI, the new solution developed by E4 Computer Engineering, enables efficient aggregation of NVMe flash resources on multiple servers via the use of Excelero NVMesh without affecting the CPU performance.
USTI can be implemented and used in several ways; within the chosen architecture in a 'native' format, providing block storage functionality, or in combination with the main parallel file systems. The system is also scalable and expandable (from a minimum of 3 to a maximum of 128 nodes), in accordance with the required performance growth.
Cosimo Gianfreda, CTO of E4 Computer Engineering comments: 'USTI is the ideal solution for today's infrastructures and applications, which need to have a latency close to zero. With USTI it is possible to maximise the performance of the entire infrastructure, using acceleration technologies synergistically, such as NVMe disks and NVMesh software, and thus optimising the use of all available resources.'
The USTI appliancemakes use of the Western Digital Ultrastar DC SN640 NVMe SSDs. DC SN640 is optimised to provide maximum performance and constant QoS read latency while performing random mixed workloads. The technology also uses Excelero NVMesh, based on the patented Remote Direct Drive Access (RDDA), which allows direct access to data by clients, without overloading the CPU. RDDA is also available via RoCE interfaces (RDMA over Converged Ethernet).
USTI is equipped with Mellanox Infiniband network cards, which have the dual purpose of reducing latency and increasing efficiency, improving security and simplifying automation in the data centre. 
Davide Villa, business development director EMEAI, Western Digital:'We participated with great enthusiasm in the E4 Computer Engineering project for the new Green Data Center of the University of Pisa. The USTI solution fully meets the requirements that data centre customers need in the current Zettabyte era. Our Ultrastar DC SN640 is a perfect complement to this solution. The hardware and software components of a state-of-the-art data centre solution such as USTI must interact intelligently and holistically to achieve optimal levels of performance and, together with E4 Computer Engineering and its partners, we have achieved this.'