Times Square to show cell analyser image winners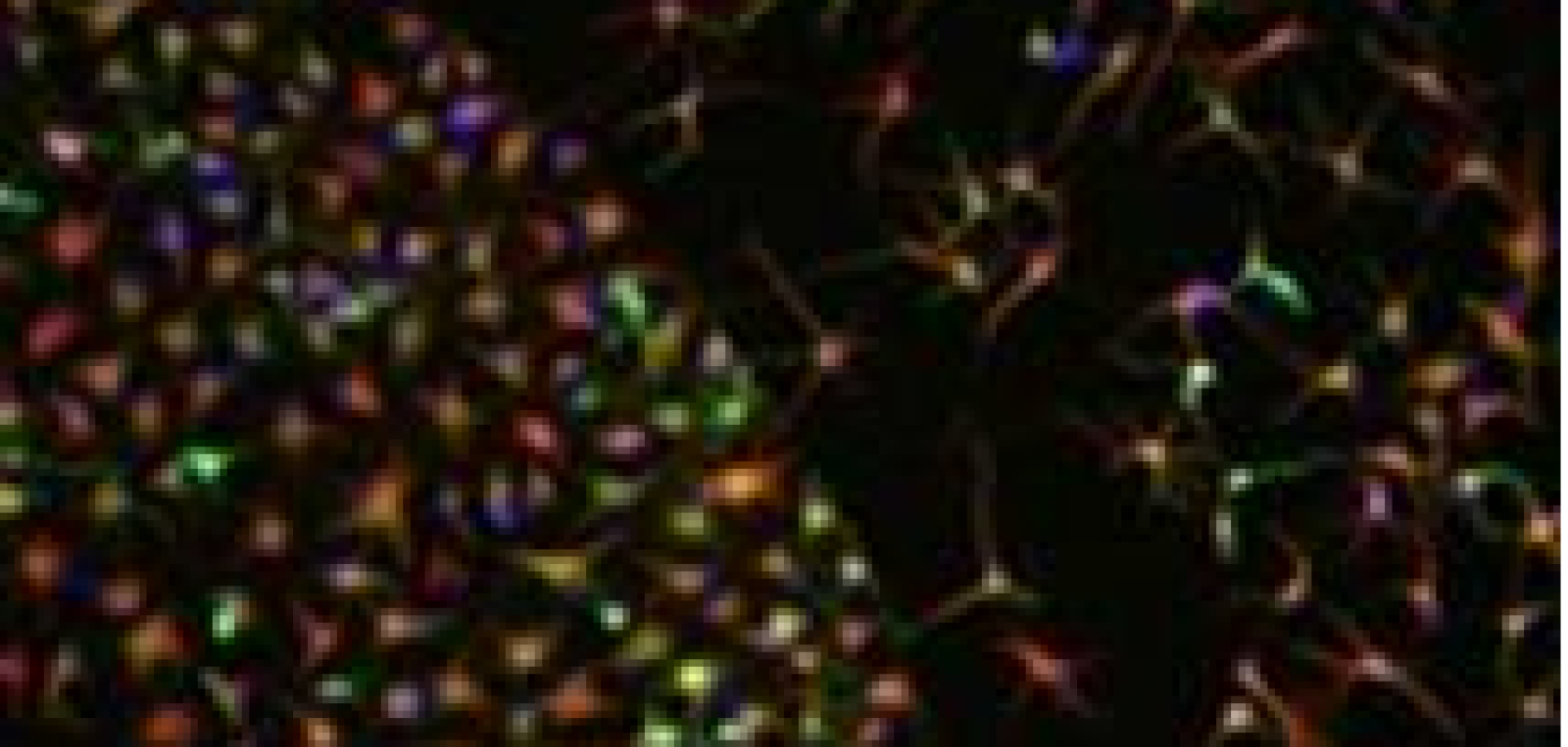 GE Healthcare will display the winning entries from its IN Cell Analyzer Image Competition 2007 on the NBC screen in Times Square, New York on 7 and 9 March 2008.
This year's competition received 84 entries from more than 10 countries. One of the winning images was selected by a scientific panel and the other by popular vote.
Winner of the popular vote was Carmen Laethem of Aerie Pharmaceuticals, North Carolina, US, with an image of primary pig trabecular meshwork cells from a study in the field of ocular diseases. The scientific panel selected an image of human cortical neural stem cells created by Kymmy Lorrain of BrainCells, US, in research on depression and post-traumatic stress disorder.
The winning images were captured on the IN Cell Analyzer 1000. Both winners will be taken to see their images on the NBC screen. The winning entries will also be displayed at the Society for Biomolecular Sciences (SBS) Annual Conference in St Louis in April 2008, and in GE Healthcare's IN Cell Analyzer Image Calendar 2009.
The competition was supported by BioTechniques, and submitted images covered a wide range of applications, including cancer, neurology, cardiology, drug discovery, assay development, neurodegenerative diseases (including Alzheimers), obesity, and dermatology, illustrating the broad application areas of the IN Cell Analyzer systems.