Teaching software helps Dutch students achieve 95 per cent pass rate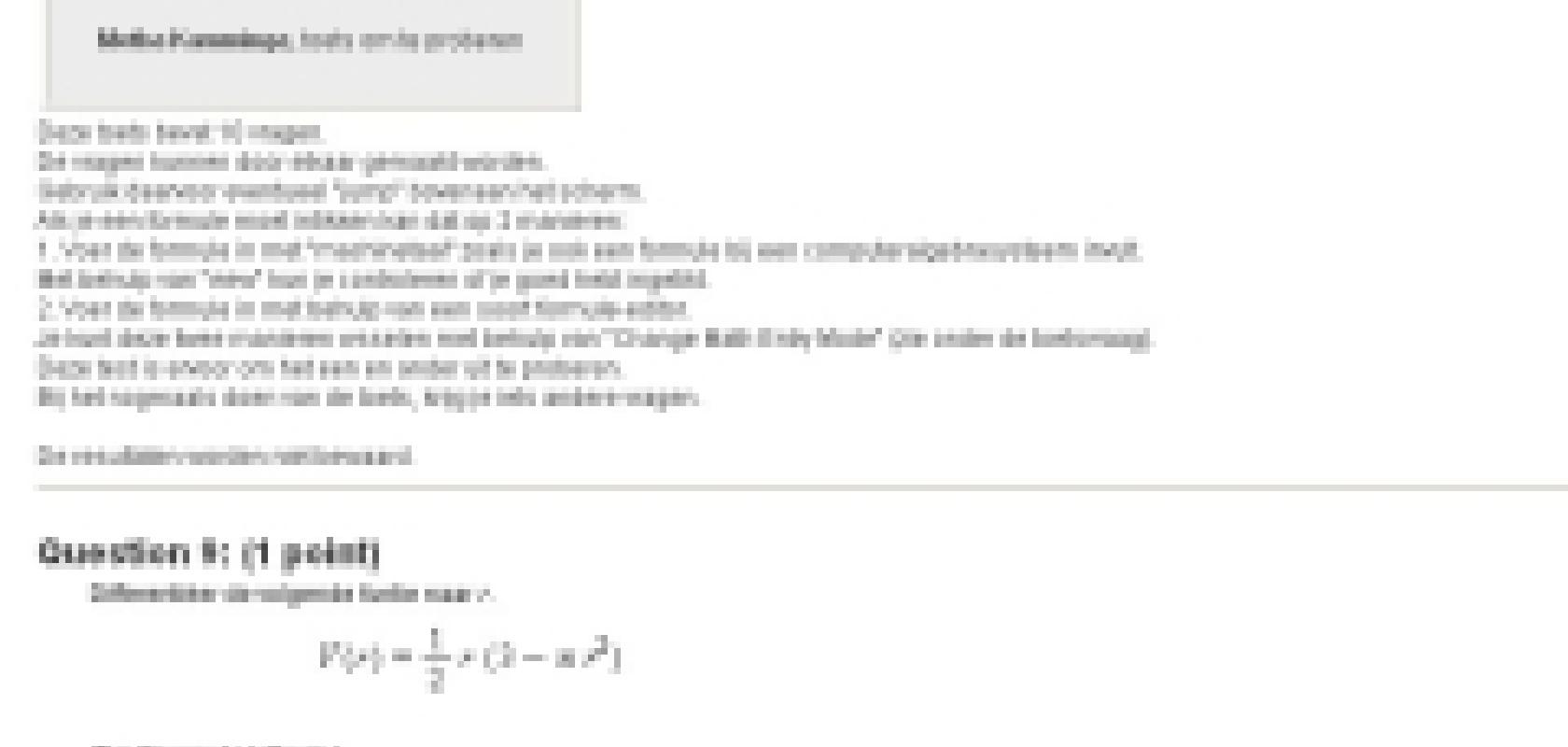 Engineering students at the Polytechnical Institute of Noordelijke Hogeschool Leeuwarden in Holland (NHL) have benefited from using the Maple TA educational software, with a 95 per cent pass rate for their course.
Math teacher Metha Kamminga, who helped introduce the system, said: 'Results of the final tests were very disappointing five years ago, but have now improved significantly….. [it is] very inspiring and motivating.'
The software teaches students how to use precise mathematical structures. It provides instantaneous feedback and uses Maple's advanced mathematical engine. In addition to a higher pass rate, analysis also showed students preceded through the course at a faster rate and looked at topics in much more depth.
In the past, Kamminga would spend the weekends marking paper tests. 'I am now like a "virtual teacher" who is always around the students when they work, but I get my Sunday mornings free!'