Taking the heat out of computing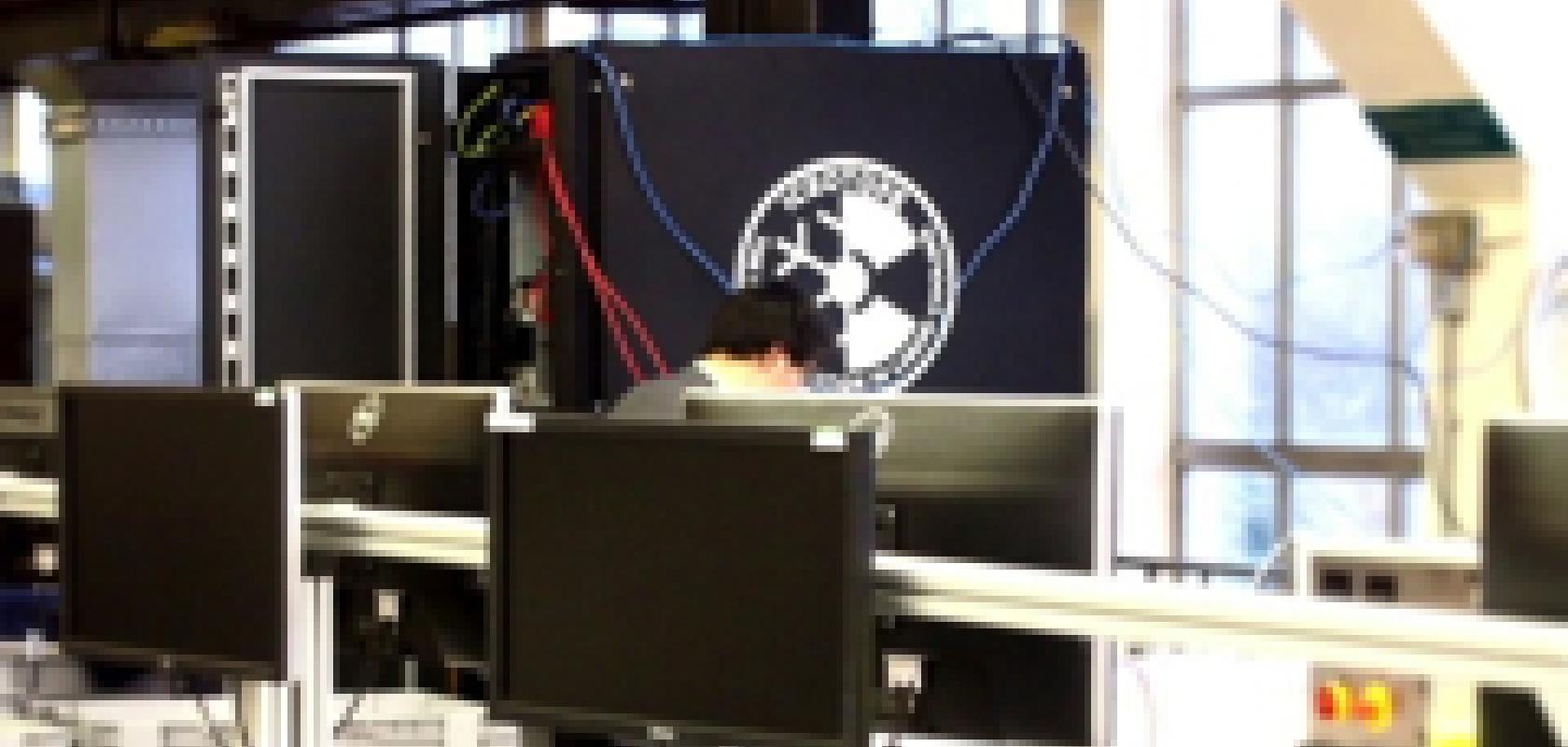 A revolutionary liquid-cooled computer server that could slash the carbon footprint of the internet is being tested at the University of Leeds.
While most computers use air to cool their electronics, all of the components in the new server are completely immersed in liquid. The power-hungry fans of traditional computing are replaced by a silent next-generation liquid-cooling process that relies on the natural convection of heat.
But the significance of the new Iceotope server lies less in the novelty of its design than in the bite it could take out of the huge electricity demands of the internet servers that form the fabric of our online lives.
Its designers calculate that the server cuts energy consumption for cooling by between 80 percent and 97 percent.  
A 2011 report by Datacenter Dynamics estimated that the world's data centres currently use 31 gigawatts of power, the equivalent of about half of the UK's total peak electricity demand. A 2008 report by McKinsey and Company projected that data centre carbon emissions will quadruple by 2020 and a year-long investigation by the New York Times, published in September, criticised the industry for its energy waste.
UK company Iceotope designed and built its new server working with team of researchers led by Dr Jon Summers from the University of Leeds' School of Mechanical Engineering. The first production system has now been installed at the University after two years of testing prototypes.
Dr Summers, whose team used computational fluid dynamics to model how the coolant flows through the new server's components, said: 'The liquid we are using is extraordinary stuff. You could throw your mobile phone in a tub of it and the phone would work perfectly. But the important thing for the future of computing and the internet is that it is more than 1,000 times more effective at carrying heat than air.'