Racing towards data centre efficiency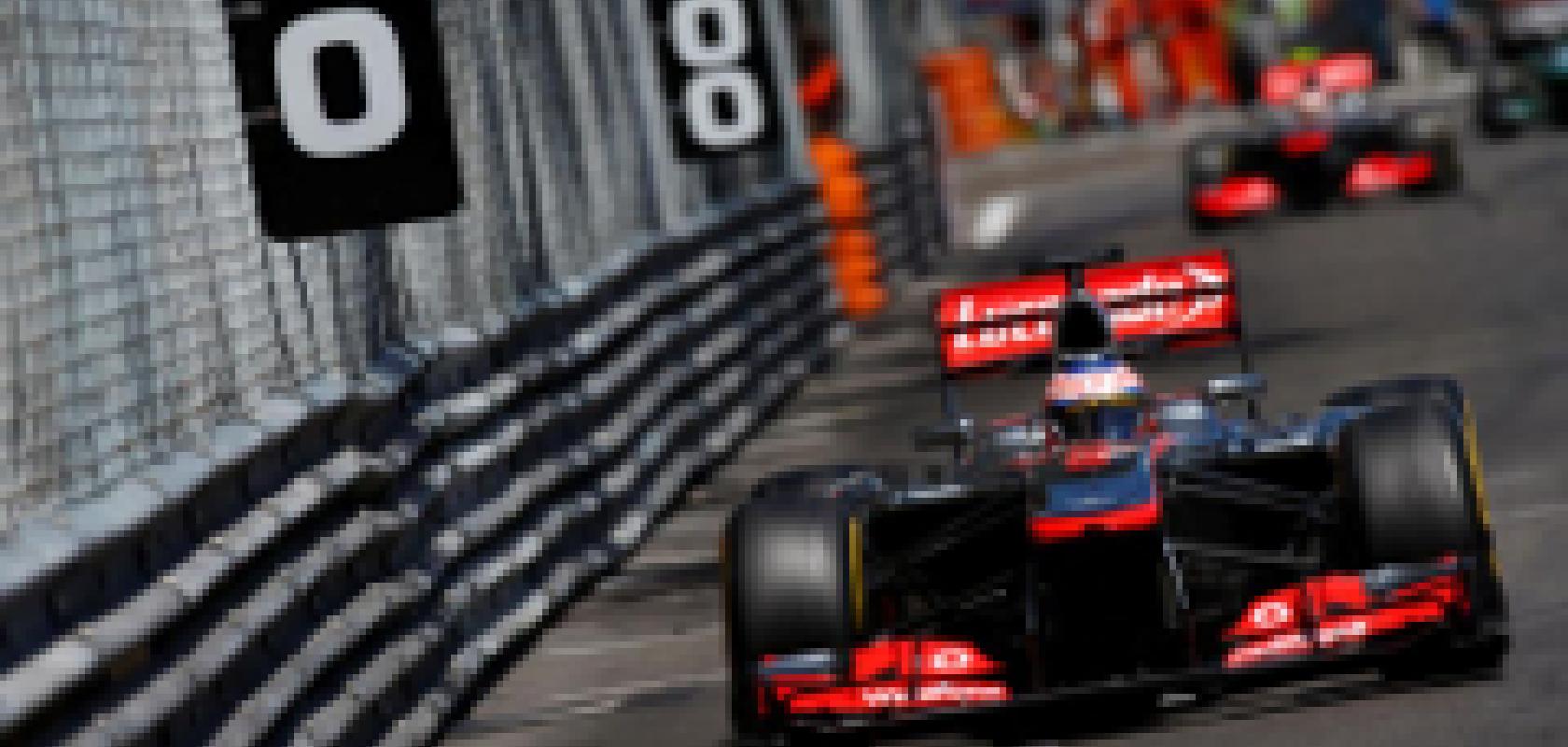 McLaren Applied Technologies (MAT) and IO have announced a long-term technology partnership to develop the next generation of energy-efficient data centres.
At present, data centres consume approximately two per cent of the global electricity supply, equivalent to the total output of 30 nuclear power stations, and that this is predicted to rise significantly in the years to come. 
IO, a specialist in software-defined data centres, has partnered with MAT to apply its expertise in performance management systems, simulation and high-performance engineering, to help improve the design and operation of future data centres and reduce energy consumption.
The partnership with IO will draw upon MAT's extensive Formula 1-derived intelligence to tackle a wide range of challenges.  These include improving the 'aerodynamics' within data centres, to cut the energy used in cooling; using advanced analytics to model patterns of data usage, optimise data centre operations and reduce energy usage; and applying simulation technology to further improve resilience to seismic events on data centres.
Speaking at the Innovation Forum in Singapore today, where the partnership announcement was made, Geoff McGrath, managing director of McLaren Applied Technologies, said: 'Data centres are integral to all our lives. However, as the amount of information we collect, process and store continues to grow, the demand for energy will also increase. 
'Our partnership with IO will enable us to utilise our unique expertise in performance management, simulation and high-performance design to make a real difference to this global energy challenge.'