Qualcomm expands its edge computing capabilities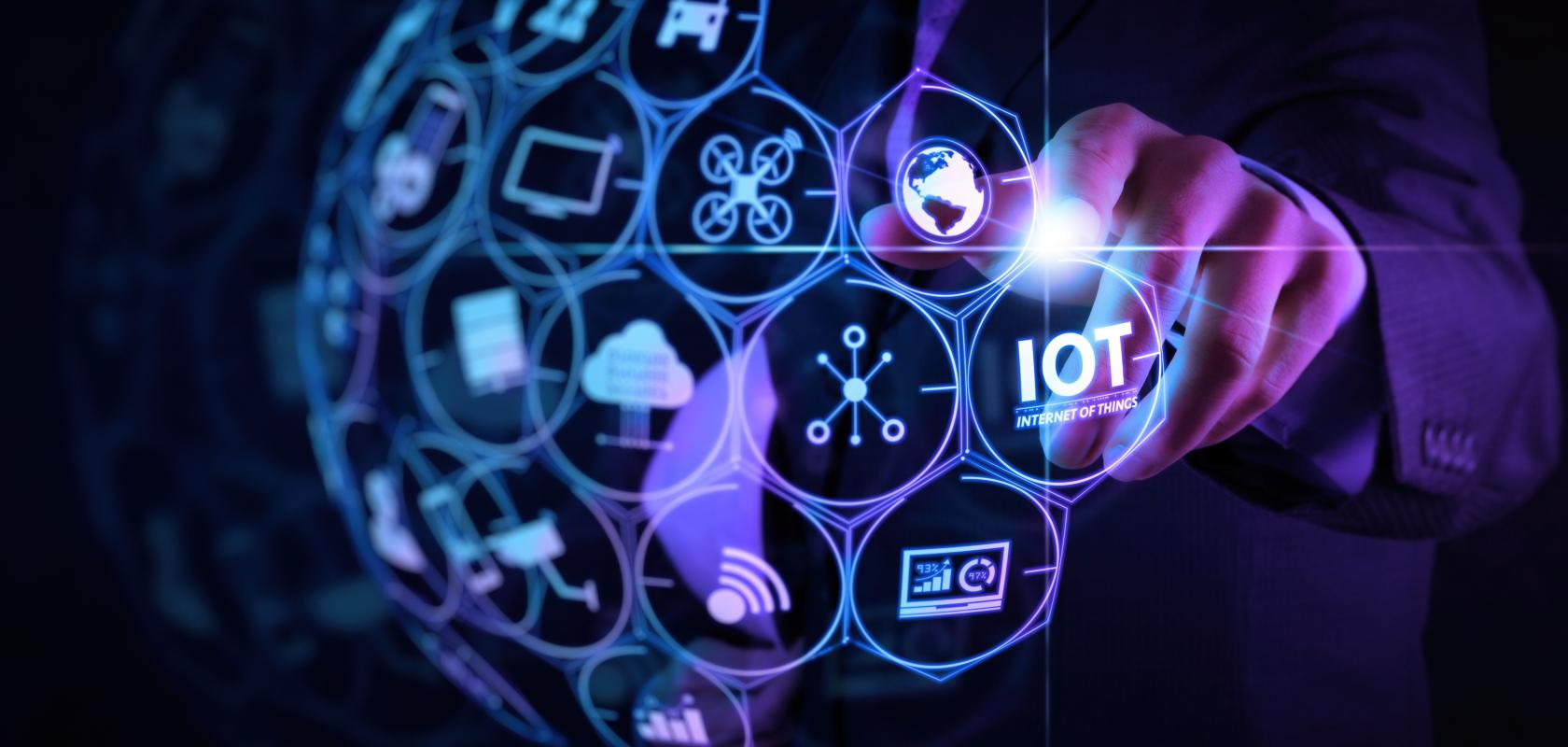 Qualcomm has announced plans to simplify and accelerate IoT with its end-to-end IoT platform, Aware. The Aware platform combines edge and cloud technologies with an API-first architecture and developer-friendly tools to simplify and scale digital transformation across various industries.
Jeff Torrance, SVP and General Manager, connected smart systems, Qualcomm Technologies, commented: "Qualcomm Technologies is rapidly diversifying with new opportunities powering the connected intelligent edge and today we are proud to unveil our latest IoT milestone – Qualcomm Aware."
"Qualcomm Aware is designed to support organisations across industries with a scalable, cost-effective, capital-efficient investment solution that delivers an accelerated time to market, simplifies digital transformation, and delivers transformative insights needed to mitigate risk, make more informed business decisions, and navigate challenges across industries," Torrance added.
This new IOT platform is aimed at several industries, including healthcare, where Qualcomm envisions Aware powering the growth of telehealth and telemedicine. Qualcomm Connected Healthcare collaborates with healthcare companies to innovate and develop scalable end-to-end technologies for various healthcare services to enhance virtual interaction across the medical infrastructure.
Qualcomm Connected Healthcare can provide manufacturers and developers with both time-to-commercialisation advantages and bill-of-material savings for telemedicine devices and applications by collaborating with healthcare companies in the initial development stages. This approach aims to reduce design risks and bolster investor confidence.
By providing scalable solutions for various telemedicine devices and use cases, Qualcomm Connected Healthcare works to enhance value-based virtual care across the medical infrastructure, including clinical and hospital settings, ambulatory settings, and remote monitoring diagnostics-from-home scenarios.
API-First Architecture and Developer Friendly Tools
Qualcomm Aware offers a highly customisable framework and implements standard APIs designed to provide seamless interoperability with private clouds, industry-specific application platforms, existing enterprise software tools for enterprise resource planning (ERP), supply chain management, inventory management, and more. One of the first of these integrations will be with Microsoft Dynamics 365. This framework allows customers to design solutions to meet their business needs.
"The interoperability of software and hardware systems is key to delivering IoT solutions that enhance customer experiences. Through the integration with Dynamics 365 Supply Chain Management, Qualcomm is providing customers with a seamless way to track assets, manage inventories and improve their operational efficiency," said Ulrich Homann, corporate vice president Cloud + AI, Microsoft.
The initial launch of Qualcomm Aware will focus on businesses operating in supply chains and logistics. The pandemic exposed how business supply chains are prone to disruptions and the challenges in planning for unexpected shifts in supply and demand. The lack of visibility and tracking of goods results in delays, spoilage and lost revenues and can lead to severe environmental impact. Qualcomm Aware will abstract the complexity of creating a digital twin in the cloud and provide the tools for the logistics industry to manage its assets throughout its journey more efficiently. With the delivery of accurate and precise locations in a power-optimised manner, Qualcomm Aware can become a critical piece in the future efficiency of supply chain management.
Business model
Qualcomm Aware allows Qualcomm Technologies to offer and monetise services beyond the sale of chipsets in recurring, subscription-based revenues.  Through the continuous improvement of software, Qualcomm Aware will provide an array of expanded and improved features that will improve services, security, and performance for Qualcomm Aware-managed devices.