QCI launches quantum subscription service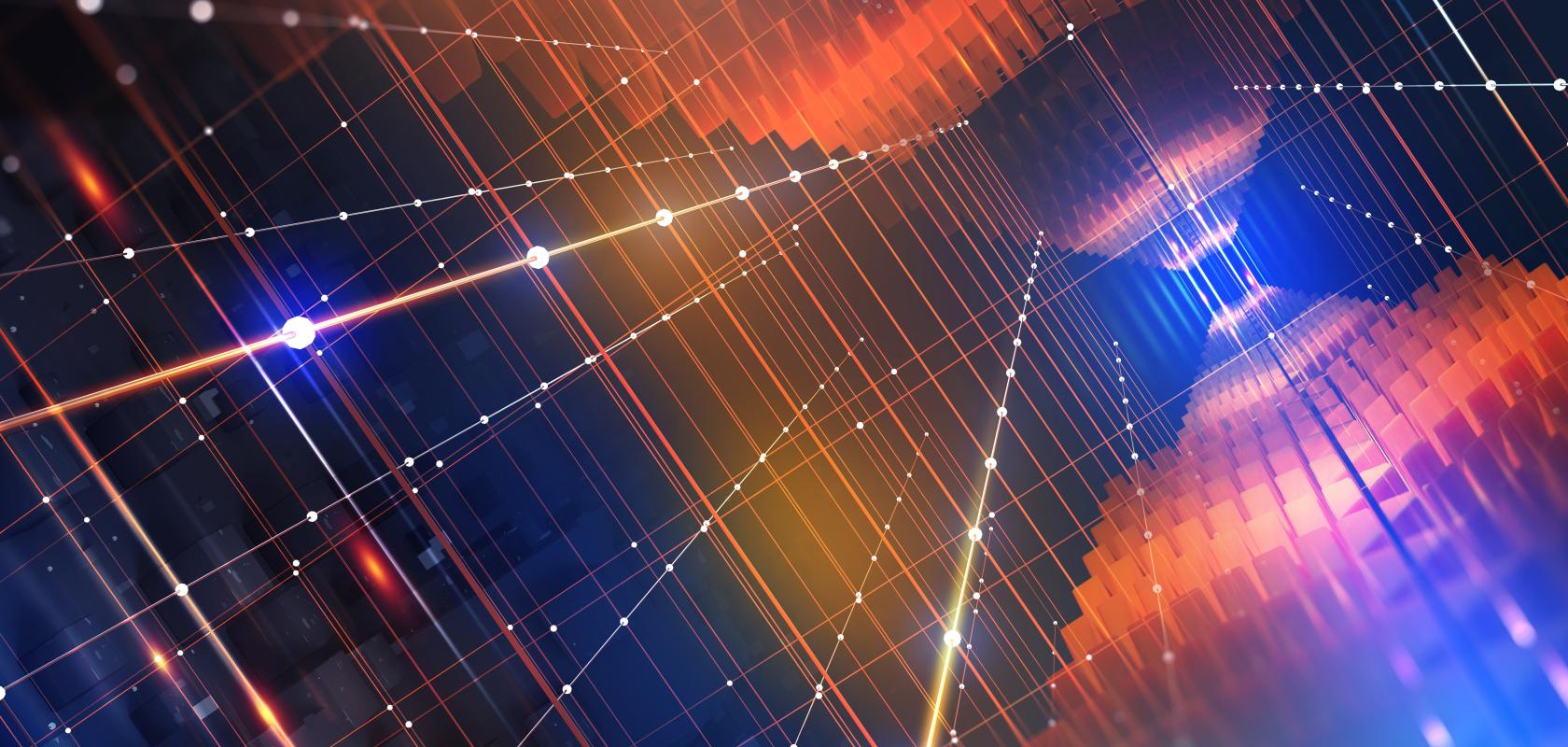 Quantum Computing (QCI) a provider of accessible quantum computing has announced the launch of a subscription service that provides access to its Dirac 1 Entropy Quantum Computing (EQC) system. 
Dirac 1 is QCI's first commercially available photonic EQC system takes a different approach to existing quantum computing providers and can solve business problems with more than 5,000 variables.
Dave Morris, QCI's Chief Revenue Officer states: "QCI is excited to offer our clients access to a commercially available quantum system that can run real-world problems and provide business value today. Based on our interaction with the current quantum market base, we know there is a desire to get business value from quantum computing technology that has previously been unsatisfied."
Customers now have web-based access to Dirac 1, the same EQC that QCI used during the public Quantum Computing for Automotive Challenges event hosted and organised by the BMW Group in July. In that challenge, the EQC solved a large-scale optimisation problem in six minutes and delivered a superior and feasible solution. The Company achieved this landmark result by applying this new quantum information processing technology to the BMW Vehicle Sensor Placement challenge, a complex problem constructed with 3,854 qubits and over 500 constraints.
QCI will offer subscriptions to the EQC at various levels, from several hours per month to a fully dedicated system, depending upon customer requirements. Pricing will be competitive with subscription levels offered by others in the marketplace, but with significantly more availability and computational capability.
Dirac 1, which focuses on solving binary optimization problems, is only the first system that QCI will be making commercially available. In Q4, the Company plans to launch Dirac 2, which will enable customers to run much larger integer-number optimisation problems.
Robert Liscouski, QCI's CEO QCI is committed to bringing innovative quantum solutions to the world. We believe our core technology has immediate commercial applications across many business domains including quantum sensing and cyber security. This is just the first commercial application we are launching."