PRACE awards a further ten projects to support COVID-19 research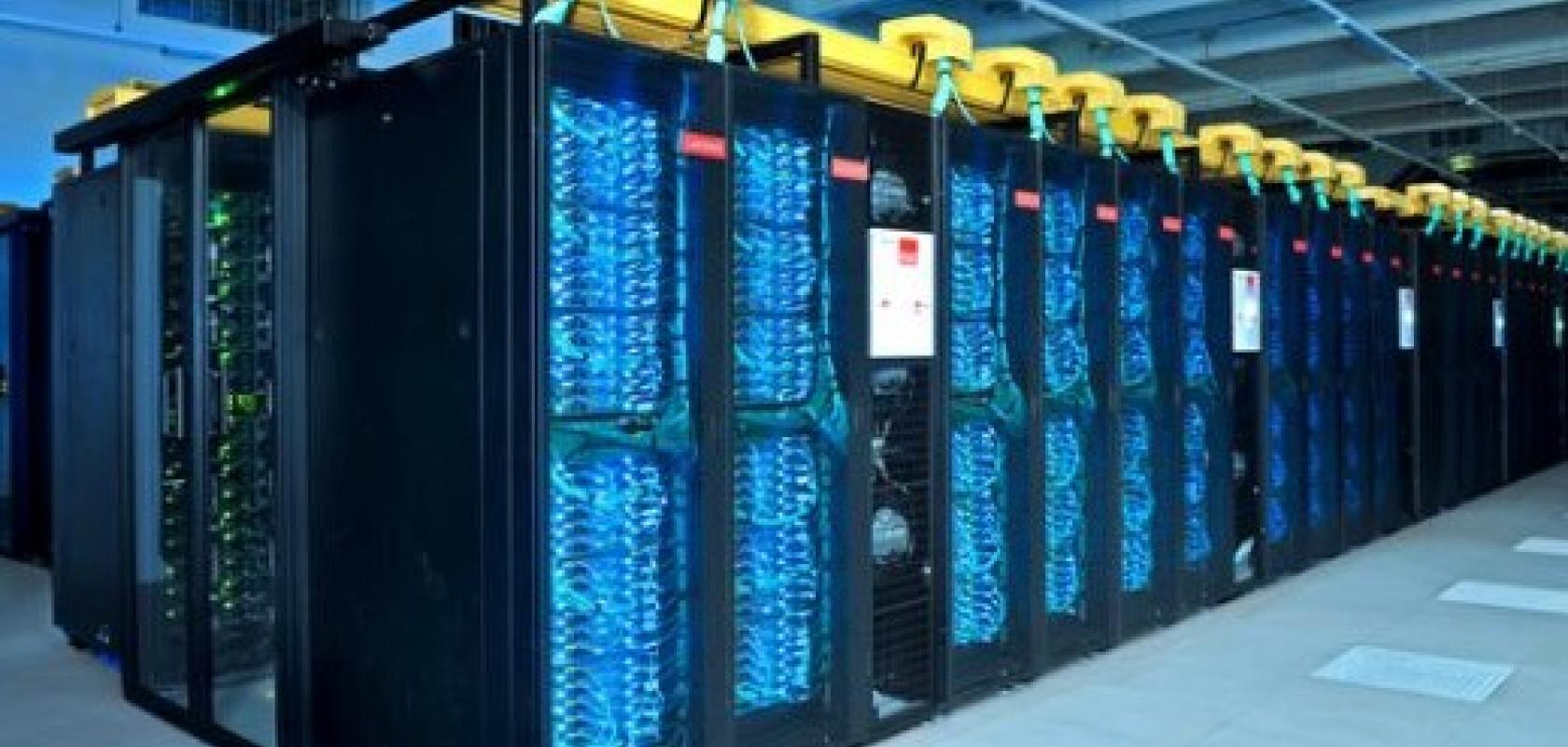 PRACE recently announced that it had awarded another ten projects with a total of 227,578,000 core hours under the Fast Track Call for Proposals to support research into the COVID-19 pandemic.
As knowledge of this virus builds scientists are discovering new possibilities and tools to exploit potential weaknesses. Many of these projects share common goals such as finding ways to block the virus and stop its replication in human cells, how to create more intelligent therapies, drug repositioning, antiviral drugs, and vaccines. Research is also underway to improve testing, accuracy and to obtain better therapeutics and diagnostics.
One of the projects aims to create simulations to find adequate levels of oxygen and carbon dioxide for each patient according to their condition and comorbidities. While another looks to pinpoint the weaknesses of the lysosomal-endosomal TPC2 ion channels. Several projects aim to make the structure and screening results of targets visible and to clarify their functions and how they can be blocked.
To find all these answers and to make new discoveries scientists need to use different libraries with tens of millions of compounds, including ZINK drug database, Molport, SPECS, a database of natural products. The teams will work with viral proteins at the all-atom resolution, they will use molecular dynamics simulations, metadynamics, quantum and molecular mechanics, X-ray crystallography, cryo electron microscopy, nanoparticle detectors, as well as virtual ligand screening, virtual drug design. 
The speed and efficiency of these techniques is greatly helped by the huge supercomputing power PRACE and its partners provide to the research community.