Poole harbour using vessel traffic system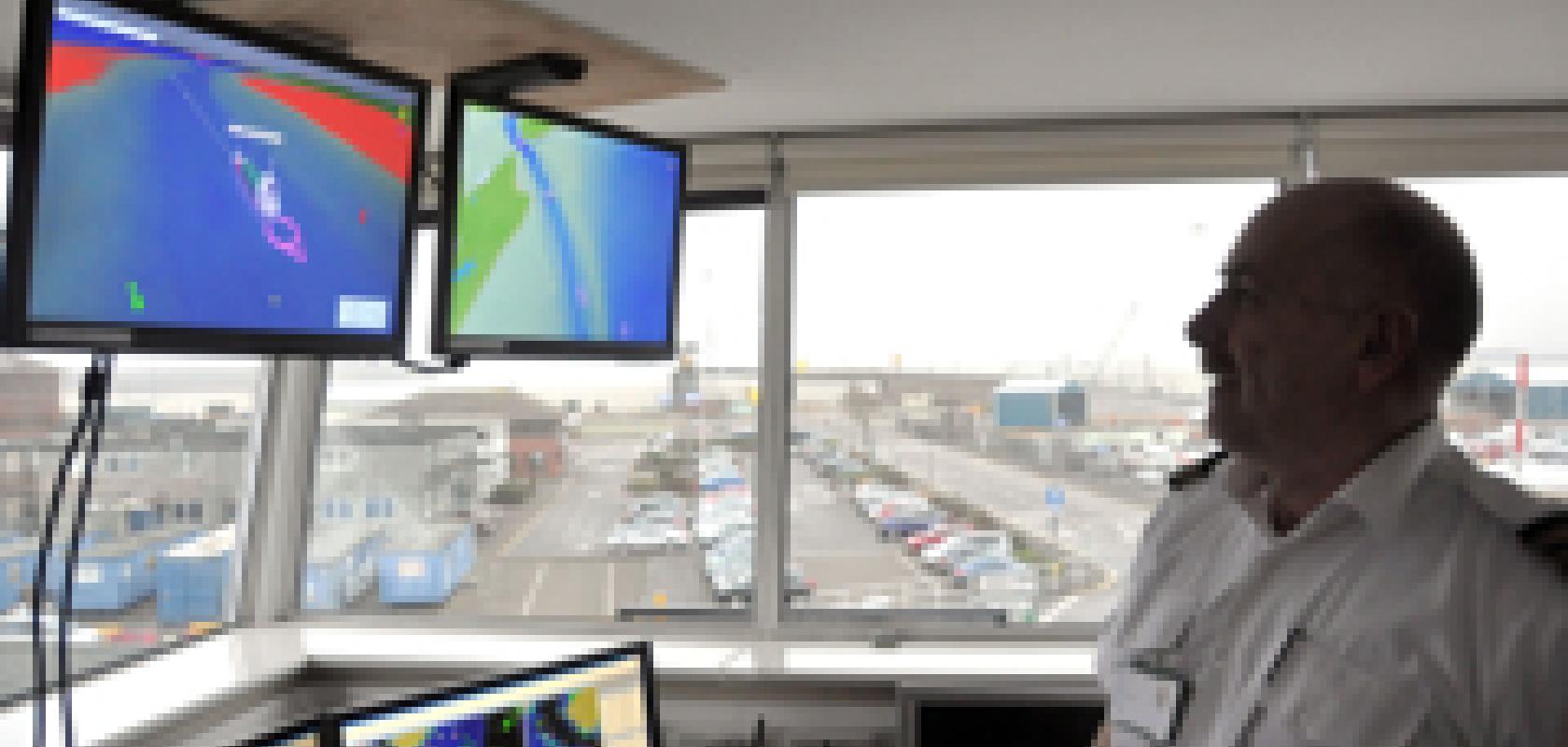 Cardiff-based 3D software and systems firm GeoVS has completed the latest delivery of its C-Vu 3D vessel traffic system (VTS), which has been installed at the port of Poole on the south coast of the UK.  
GeoVS, formed in 2010, specialises in 3D data visualisation systems that deliver increased safety, efficiency and security in a number of major global marine markets including ports, shipping and offshore oil and gas installations.
C-Vu provides a real-time 3D solution for increased navigational safety in ports and harbours, their approaches and also around restricted areas in the offshore oil and gas market. It uses GeoVS proprietary IPR and unique algorithms that build on more than 12 years of academic research in complex geographical information systems, geospatial science and 3D graphics at major international academic institutions.
It draws on information from international standard S57 hydrographic charts and existing radar systems and supplements this with inputs from tide gauges, bathymetry, meteorological and oceanographic stations and radio-based automatic identification systems.
GeoVS CEO Alastair MacDonald said: 'We are thrilled to have been chosen by Poole Harbour Commissioners to install a C-Vu 3D VTS system in their vessel traffic management centre. The highly positive feedback following the commissioning of the C-Vu system in Poole on time and on budget has confirmed our ability to deliver innovative technology that enhances operational safety, productivity and efficiency.'