Oxford Ionics announces £30m Series A funding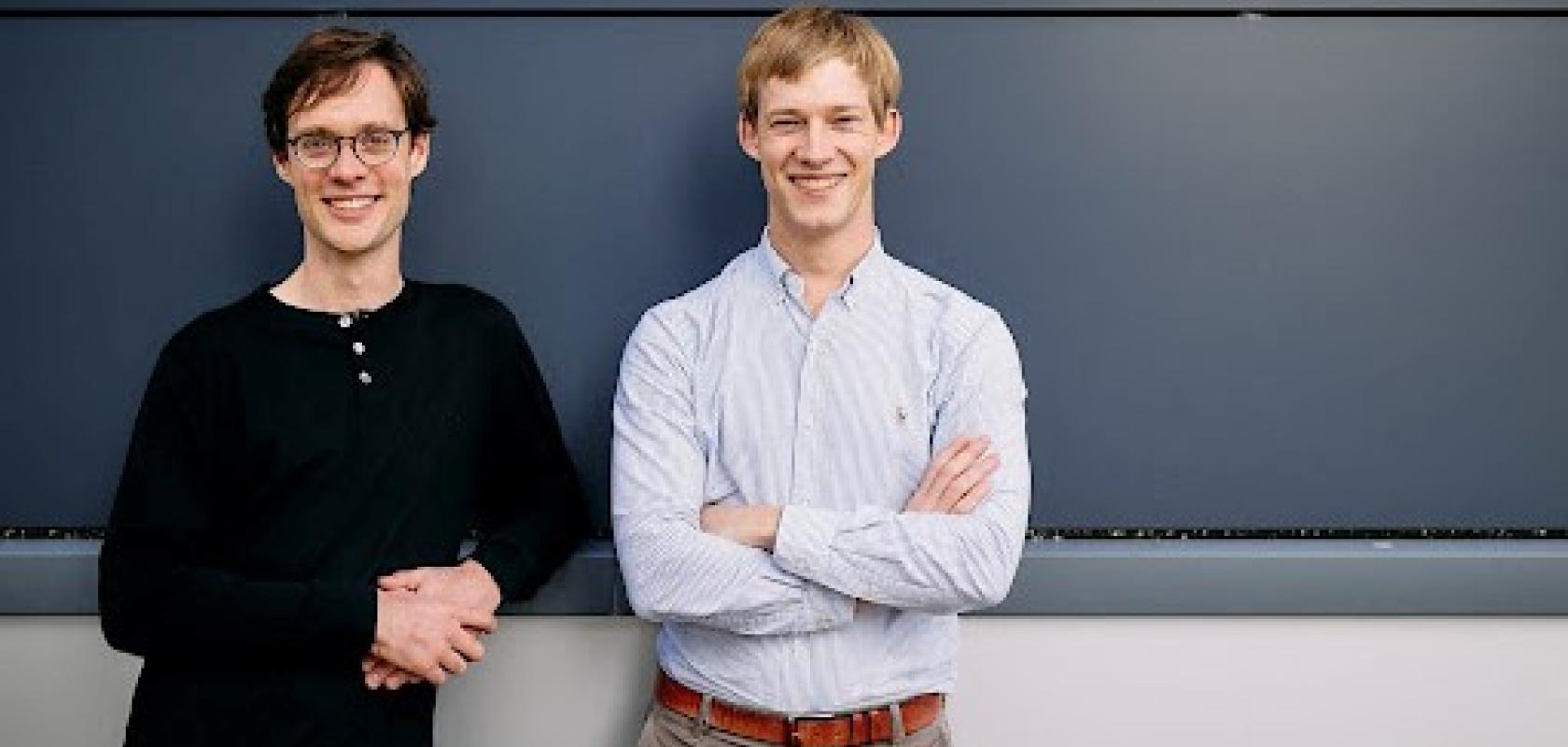 Oxford Ionics have announced that it has raised £30 million in Series A funding. The round was led by Oxford Science Enterprises and Braavos Investment Advisers. Lansdowne Partners, Prosus Ventures, 2xN, Torch Partners and Hermann Hauser (founder of chip giant ARM) also participated.
Founded in 2019, Oxford Ionics is focuses on the development of trapped ion quantum computing systems. As multiple technologies vie for position in the race for a quantum future, Oxford Ionics believes that "trapped ions have long proved superior". The highest-performing quantum systems are powered by trapped ions; Oxford Ionics' technology has been shown to consistently outperform the others. 
Dr Chris Ballance, co-founder of Oxford Ionics said: "If we're to identify and unlock the true power and potential of quantum computing we need to crack the critical issues that are holding it back – scalability, integration and performance. Our unique trapped-ion approach has been developed to address all three. At Oxford Ionics, we're focused on building technologies that will help quantum computing finish the race, not just take small, incremental steps. Our latest round of funding, and the knowledge, insight and expertise of our new investors bring us even closer to this goal."
In tests1,2,3,4, their trapped-ion technology holds records for the highest performance quantum operations, longest quantum coherence time, and highest performance quantum network. Importantly, we have shown that we can maintain this performance using chips manufactured on a semiconductor production line. 
Oxford Ionics' record-breaking performance stems from its pioneering approach. Until now, trapped-ion systems have largely relied on lasers to control qubits. This approach performs well for small processors, but becomes untenable and error-prone as the size of the processor scales, and the number of qubits increases. Instead of lasers, Oxford Ionics' trapped-ion processors use a proprietary, patented Electronic Qubit Control (EQC) system to control the qubits. This allows us to combine the unrivalled quantum performance of individual atoms with the scalability and reliability of electronics integrated into silicon chips.
Not only does this approach deliver performance, it does so in a way that makes the Oxford Ionics processors integrable and scalable as standard. We have proven the potential of this approach in a real-world environment, producing its quantum processors in a standard semiconductor foundry through a partnership with Infineon Technologies AG.
Will Goodlad from Oxford Science Enterprises said: "Through its unique approach, developed by some of the world's best minds in the quantum space, Oxford Ionics is laying the foundations to finally make quantum computing a scalable, integrable and viable option. Building on more than a decade at the forefront of this sector, Chris, Tom and the team have been able to demonstrate, time and again, that their work in the lab can, and will, extend to the real world and we're thrilled to be joining them on this journey."
Niels Nielsen, co-founder of 2xN said: "Quantum computing opens up the next frontier in computing power for many industries yet getting there requires the development of qubit technologies that can be built at a massive scale. All without sacrificing power, and while keeping error levels to a minimum. Oxford Ionics' EQC technology offers a path to bringing the power and potential of trapped ion qubits and integrating it into classical semiconductor processes." 
Oxford Ionics' latest funding round takes the total raised by the startup to £37 million. 
References:
1 - [​​PhysRev Lett 113.220501]  Most accurate quantum operation ever performed, longest coherence time for a bare qubit, highest fidelity quantum state preparation and measurement
2 - [PhysRevLett.117.060504][Nature 597, 209–213 (2021)] Highest fidelity two-qubit quantum gate in any technology
3 - [PhysRevLett.124.110501] Highest performance quantum network
4 - [Nature 555, 75–78 (2018)] Fastest trapped ion two-qubit gate