OSC to provide computing resources for ICICLE NSF AI institute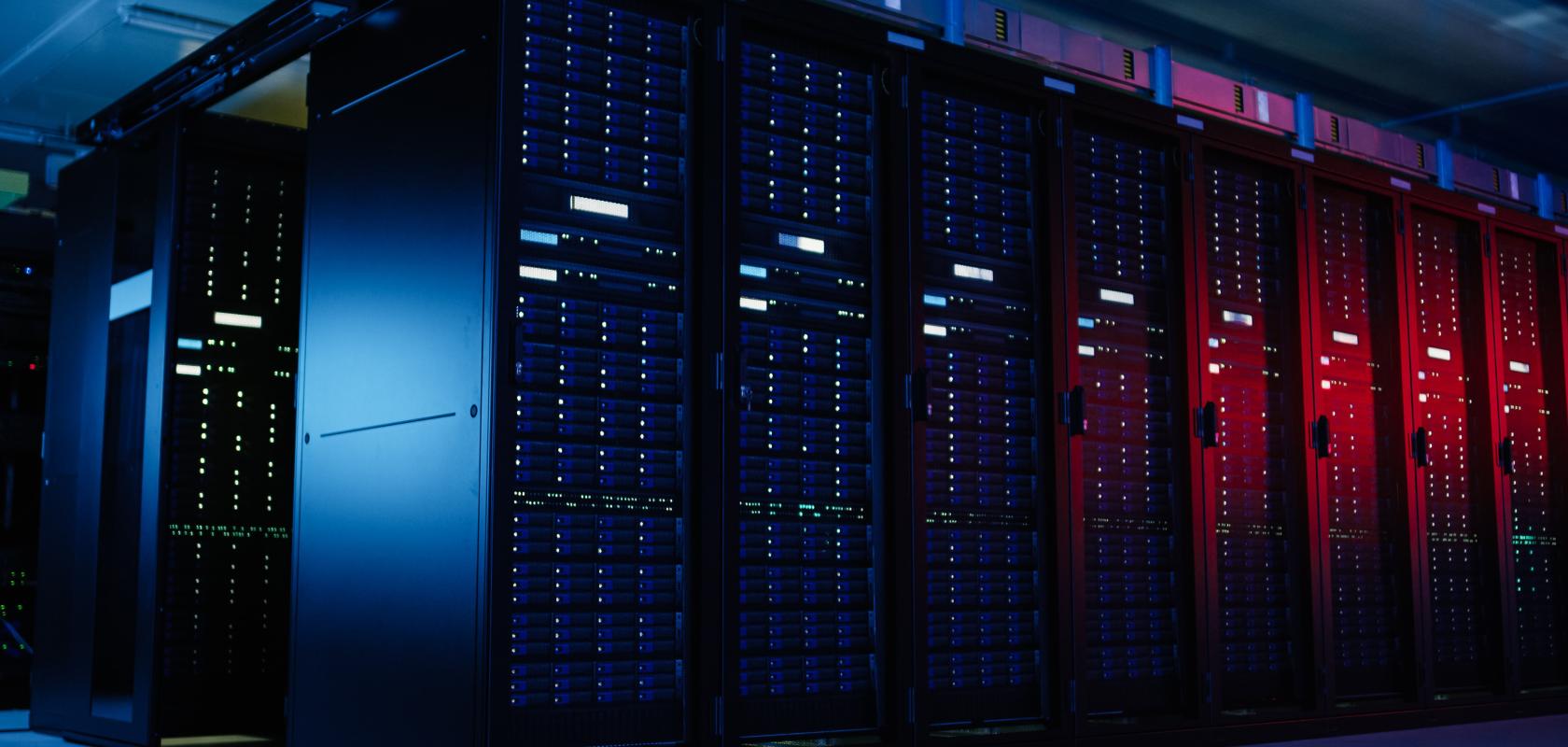 The Ohio Supercomputer Center (OSC) will serve as a core collaborator in the new NSF AI Institute for Intelligent Cyberinfrastructure with Computational Learning in the Environment (ICICLE), one of 11 such Artificial Intelligence (AI) Research Institutes created as part of a $200 million grant announced today by the National Science Foundation (NSF).
The AI Research Institutes will collectively enhance the United States' ability to capitalise on the full potential of AI to strengthen the economy, advance job growth and benefit society at large.
OSC executive director Dave Hudak comments: 'As a statewide resource, OSC aggregates capabilities to extend supercomputing access to institutions that would not otherwise have it. Having worked for 30 years to democratise supercomputing, OSC is a perfect fit for ICICLE's effort to do the same for AI, now the most significant driver of technological innovation.'
Led by The Ohio State University, ICICLE will receive a total of $20 million over five years to build the next generation of cyberinfrastructure and render AI more accessible to everyone. In addition to Ohio State and OSC, Case Western Reserve University also represents Ohio among the 13 core institutions involved in the project.
Three major supercomputer centres will supply ICICLE with high performance computing (HPC) and large-scale data storage, key technologies that underlie artificial intelligence. Joining OSC are the University of Texas at Austin's Texas Advanced Computing Center (TACC) and the University of California-San Diego's San Diego Supercomputer Center (SCSD).
The institute's central aim is to make AI easy to use for scientists and non-experts alike, centering on an 'AI-as-a-service' concept employing natural language conversational controls and visualisation-powered user interfaces accessible on a wide range of platforms and devices. The significant technological requirements of such a service will be assessed by scientists from multidisciplinary backgrounds as they design a national cyberinfrastructure around three principal application areas: smart foodsheds, precision agriculture and animal ecology.
Ohio State's Dhabaleswar K. (DK) Panda, professor of computer science and engineering, is the principal investigator, leading a core team of 46 academic researchers and staff scientists.
At the same time, the institute will undertake the creation of an integrated educational and professional development program designed to significantly increase the number and diversity of individuals with AI and cyberinfrastructure skills to meet tomorrow's workforce needs in a variety of domains.
Karen Tomko, OSC director of research software applications and lead institute collaborator added: 'OSC is especially proud to support a project that so squarely centres diversity and inclusion in its sights. Ensuring adequate representation in emerging technologies is critically important to equitably distribute the benefits of these advancements.'
The need for increased access to training and easy-to-use interfaces for AI are not new to OSC, according to Tomko.
'Over the last several years, we've seen a growing workload in AI training on our systems. Our goal through ICICLE is to make AI training and model usage easy to port across different computing systems to meet this increasing demand, not only here at OSC but across the country.'
The full list of core collaborating institutions includes:
The Ohio State University
Ohio Supercomputer Center
Case Western Reserve University
Iowa State University
Indiana University
University of Wisconsin-Madison
University of Texas-Austin/Texas Advanced Supercomputing Center (TACC)
University of Utah
University of Delaware
UC San Diego/San Diego Supercomputer Center (SDSC)
UC Davis
Rensselaer Polytechnic Institute
IC-FOODS
The institute includes more than 40 total partners, such as Department of Energy research labs, the US Fish and Wildlife Service, non-profit organisations, university-based research centres and private industry.