Optibrium adopts cheminformatics toolkits from OpenEye Scientific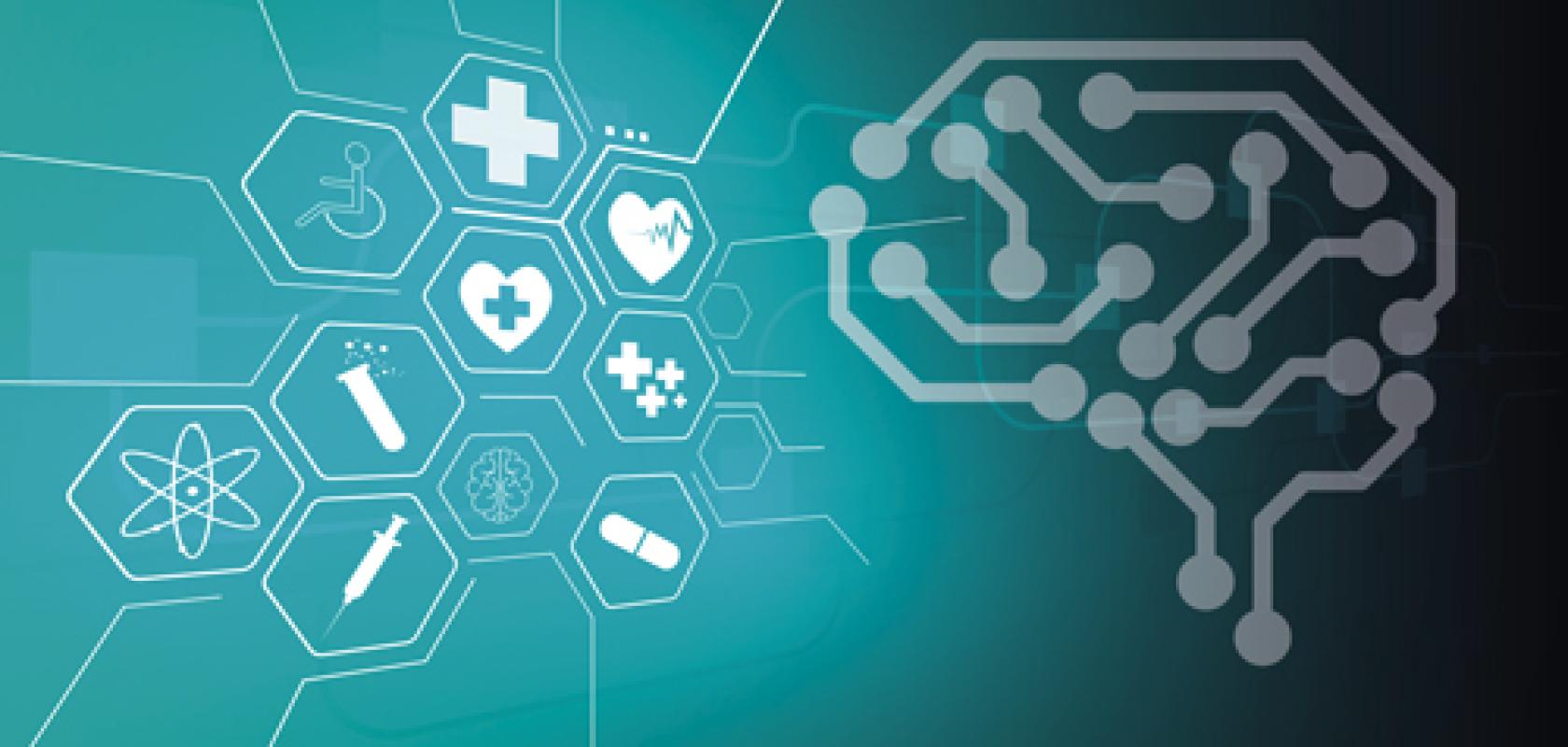 Optibrium and OpenEye Scientific (OpenEye), have announced integration between their two software platforms to provide scientists with new added funcionality for small molecule drug discovery. StarDrop, Optibrium's software for small molecule design, optimisation and data analysis, is now powered by OpenEye Scientific's cheminformatics toolkits. These cheminformatics libraries will assits StarDrtop users to more effectively harness computational software suite to meet the demands posed by future drug discovery projects.
Dr Anthony Nicholls, OpenEye Scientific's CEO commented:
'
It's always exciting when we get the opportunity to empower great people with the same foundational software platform that has allowed us to grow and develop for the last twenty years. Optibrium has always had a fantastic product in StarDrop, and it's an honour to be a part of what they offer to the pharmaceutical industry.'
StarDrop, is an integrated software package deployed by pharmaceutical and biotech companies to support their drug discovery programs. StarDrop's integration of the libraries and toolkits developed by OpenEye Scientific, including OEChem, OEDepict and OMEGA, enables accelerated development of Optibrium's in silico drug discovery technologies and artificial intelligence services.
OpenEye Scientific is an industry leader in the field of cheminformatics software for drug discovery, providing high-performance and robust libraries with a developer-friendly Application Programming Interface, supporting the development of highly customisable software solutions and workflows. The company directly supports pharmaceutical and biotechnology companies as well as making its cheminformatics platform available to software companies, such as Optibrium, enabling high-performance cheminformatics software solutions.
Dr Matthew Segall, Optibrium's CEO, said: 'We continue to invest in cutting-edge research to deliver high-quality science and new functionality that is accessible within StarDrop's intuitive user interface, to the benefit of our global user base. We highly value this collaboration with OpenEye Scientific, a company that shares our commitment to creating best-in-class technologies designed for reliability and performance.'
The companies continue to work closely together to leverage future opportunities to advance their respective platforms.