Onscale raises $10 million from Intel Capital and Gradient Ventures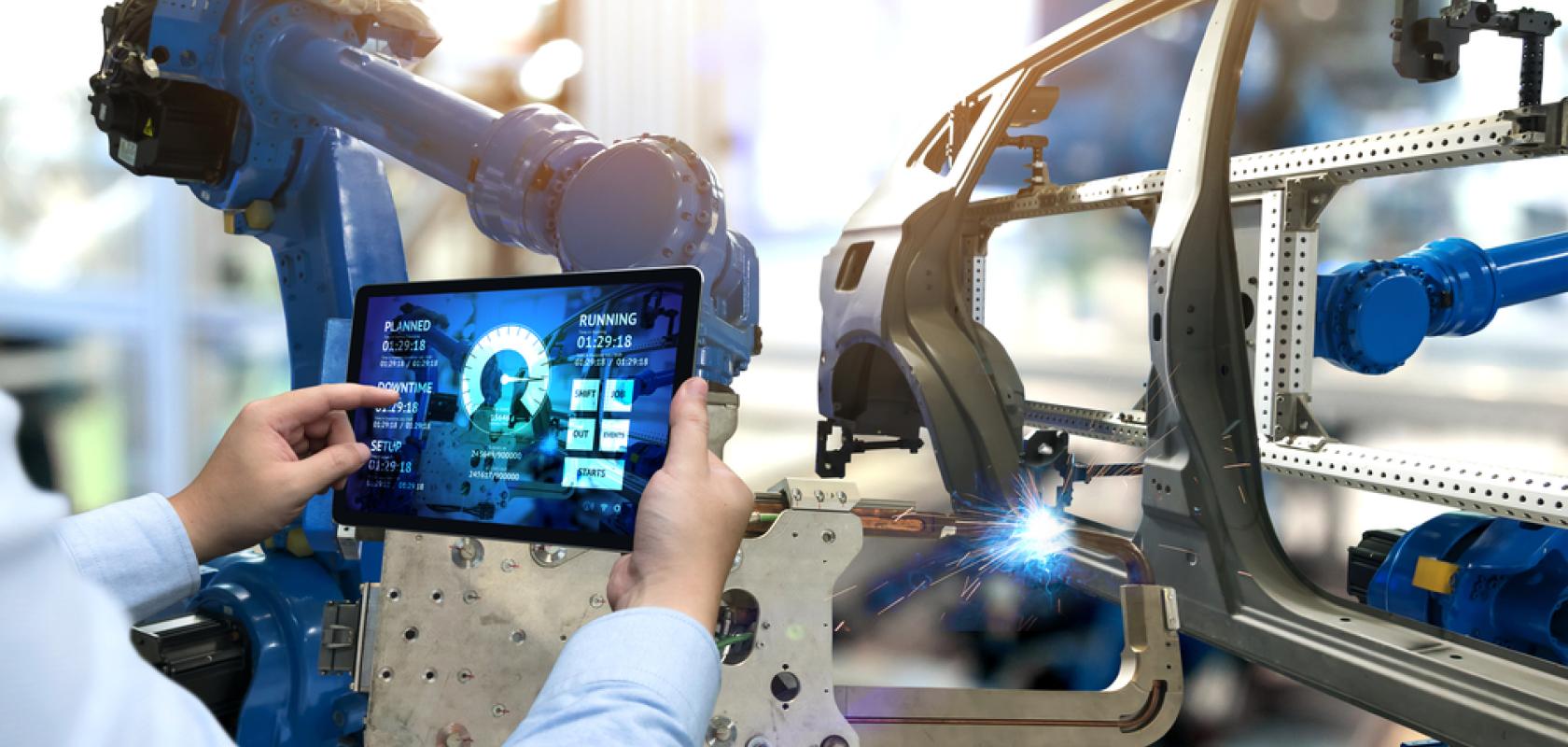 OnScale, a provider of Cloud-enabled engineering simulation software, has announced $10M in Series A funding led by Intel Capital and Gradient Ventures, Google's AI-focused venture capital fund. Additional investors include Thornton Tomasetti, Stage 2 Capital, Cultivation Capital, and CampbellKlein.
The company will use the new investment to drive global expansion, respond to increasing demand, and accelerate development of its Computer-Aided Engineering (CAE) software.
OnScale CAE tools are based on proprietary multiphysics solvers that were developed and validated over 30 years by one of the largest engineering consulting firms in the world for DARPA, the US Department of Defense (DOD), and large commercial customers.
The CAE solvers were architected for highly parallel mainframe computers to handle very large engineering simulation problems and are a perfect fit for modern cloud-based, high-performance computing. OnScale was spun out of Thornton Tomasetti in 2017 and is led by Chief Executive Officer Ian Campbell.
'As technology systems become more complex, next-generation computer-aided engineering software will become integral to design and deployment,' said Dave Flanagan, vice president and senior managing director at Intel Capital. 'OnScale's highly scalable CAE solution leverages the power of the cloud and advanced multiphysics to model highly complex systems, helping customers solve the toughest design challenges.'
'Leaps in technology require paradigm shifts in engineering, and the combination of world-class multiphysics solvers, AI, and highly scalable cloud-based HPC provide an opportunity for such a paradigm shift in how we create world-changing technologies. That is why we're excited to welcome OnScale and its team of software experts to the Gradient portfolio.' said Zach Bratun, partner, Gradient Ventures.