Nvidia boosts NPC initiative with appointment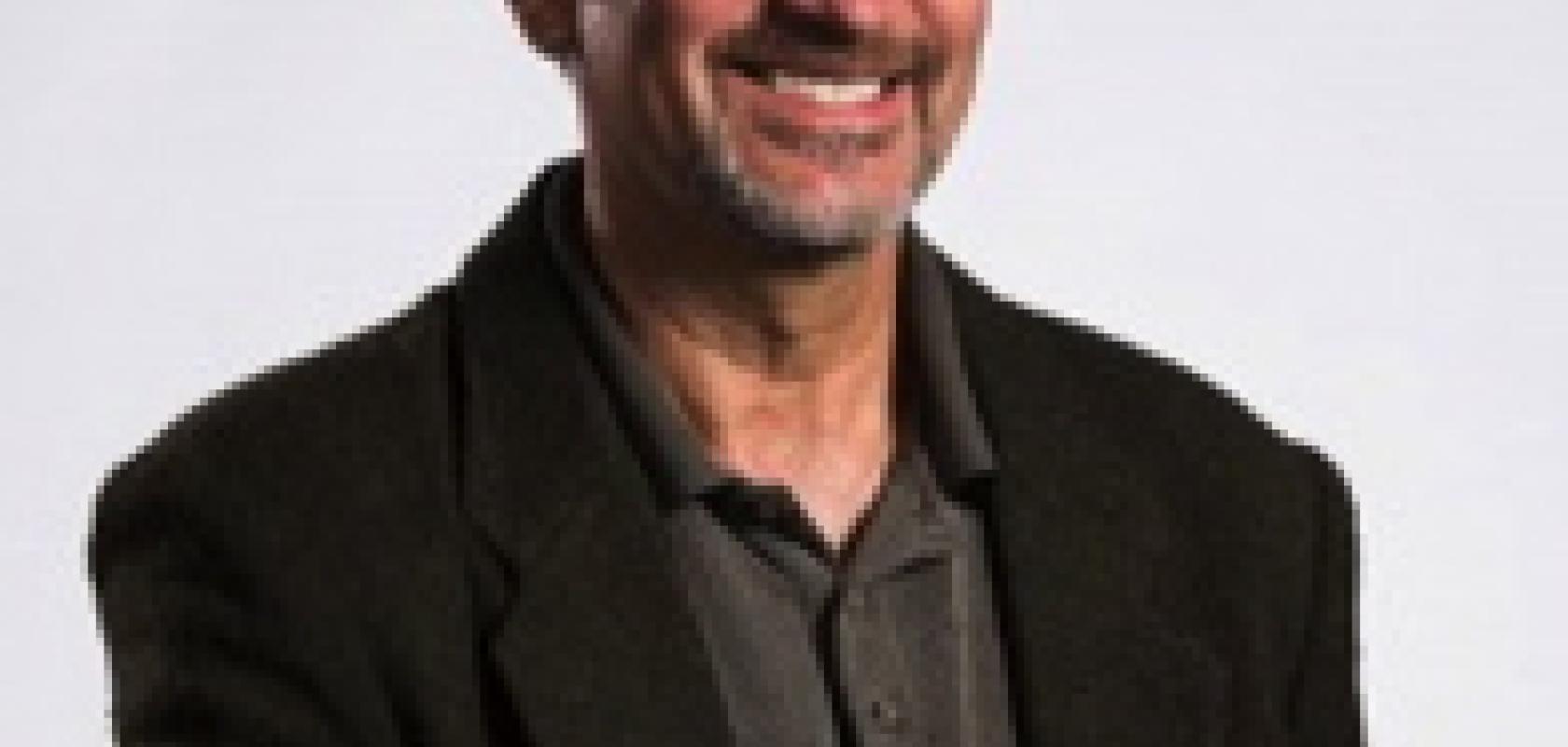 Veteran technologist, entrepreneur and self-confessed 'geek' Steve Oberlin has joined Nvidia to help the company develop its high-performance computing initiative.
As chief technology officer (CTO) for Nvidia's Tesla business unit, Oberlin will be responsible for Nvidia's Tesla roadmap and architecture.
Tesla GPUs are processors for high-performance computing, delivering extreme parallel processing, unrivaled processing power and efficiency. They are playing a critical part in the race to build exascale computers to tackle the world's most complex computational challenges.
Oberlin, 57, began his career at Cray Research, where he worked on early Cray vector multiprocessors with Seymour Cray, the father of the supercomputer industry. Over the past decade, he has served as and engineer at CA Technologies, co-founder and chief scientist at Cassatt Corporation, and vice president of software at Silicon Graphics.
'Steve has decades of experience in high performance computing, going back to his early contributions to Cray's vector and parallel supercomputers,' said Bill Dally, Nvidia's chief scientist. 'His extensive background and forward-looking vision will be of great value as he works to refine our HPC strategy and helps execute our roadmap to achieve exascale computing in the years ahead.'