NSF announces investment to improve life-saving weather predictions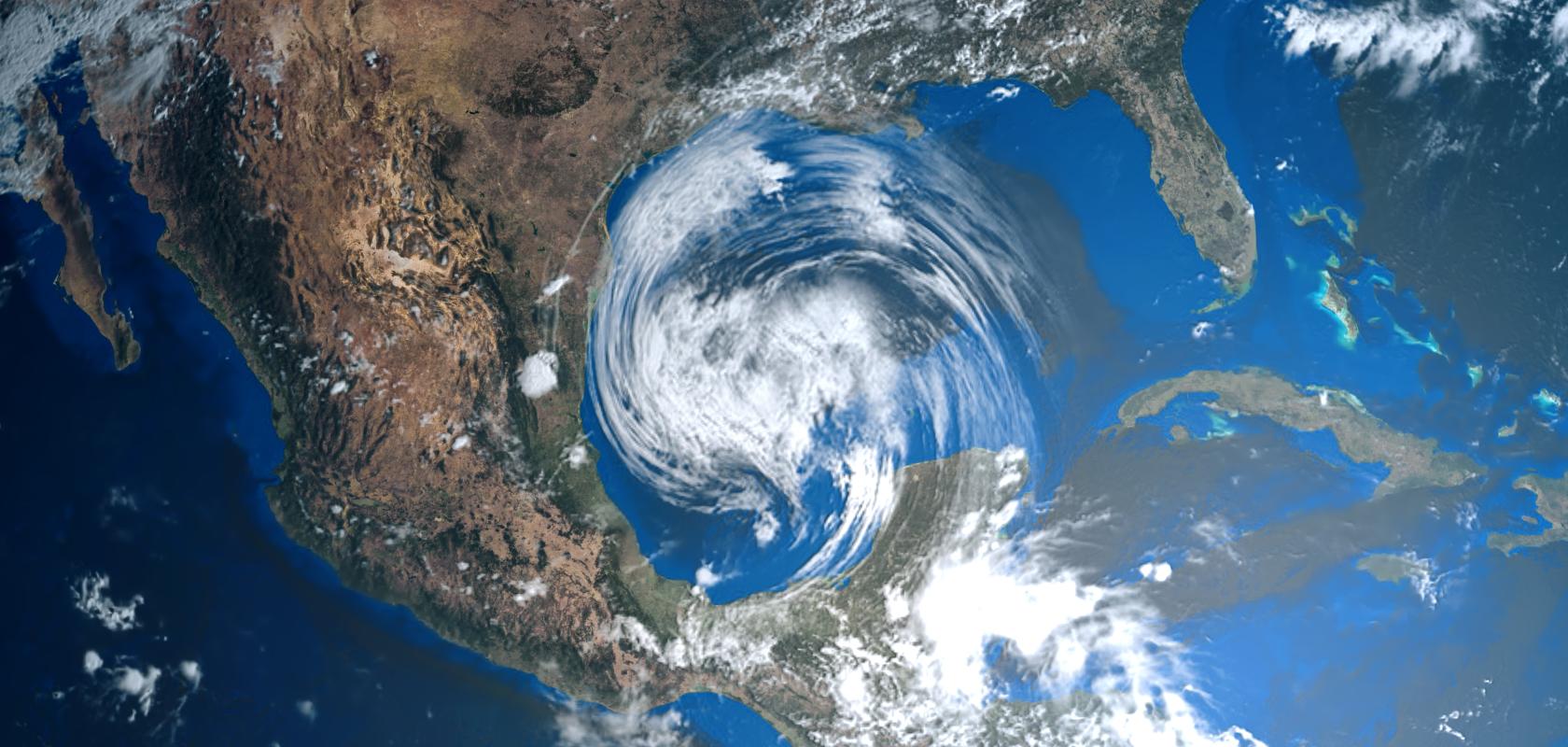 The US National Science Foundation announced $91.8 million in funding for a Mid-scale Research Infrastructure-2 award to the University Corporation for Atmospheric Research (UCAR) to create the Airborne Phased Array Radar. APAR will be a state-of-the-art radar that will be attached to the outside of an aircraft and flown over land and oceans to get remarkably close 3D views of what is going on deep inside clouds and severe storms. It will provide a generational leap in understanding the formation of rain, hail and snow, as well as severe convective systems and tropical cyclones. This will help researchers improve models used for weather prediction and climate projections.
"The APAR project is a prime example of how NSF is bringing science, engineering and technology to bear on the most important and pressing challenges our nation faces," NSF Director Sethuraman Panchanathan said. "By strategically investing in groundbreaking infrastructure like the Airborne Phased Array Radar, NSF is helping to revolutionize the future of U.S. weather forecasting, which is critical to our national and economic security."
This ground breaking array will collect high-resolution measurements in space and time and allow researchers to see much deeper into clouds than is currently possible. APAR will allow researchers to better predict sudden changes in tropical storm intensity and identify whether storm clouds are carrying raindrops, hail, sleet and/or snow. This data will help scientists record the complex and changing lifecycle of severe storms, including their beginnings, dramatic intensity changes, eyewall formation and spiral rainband structure.
The datasets will be also used to test predictions about severe weather, including tropical cyclones, tornadoes, damaging straight-line winds, hail, and flash flooding. The increased severity and frequency of tropical storms and extreme precipitation events due to climate change are causing unprecedented threats to society, and APAR will help better predict severe weather events and develop solutions to move toward more resilient communities.
Engineering breakthroughs to build the APAR will also push the boundaries of phased-array-radar technology and will advance signal processing techniques needed to harvest and analyze the immense volumes of data.
This project represents a model for partnerships between the research and operational weather communities. Beyond the leveraging of technology development, both communities using the same type of instrument means that the latest advances in understanding and predicting storms made by researchers will also be rapidly available for use by weather forecasters tasked with keeping the public safe.
Rick Spinrad, administrator of the National Oceanic and Atmospheric Administration, said "For years, the NOAA hurricane hunters have collected vital data to preserve life and property and advance understanding of our atmosphere, with tail Doppler radar data from the WP-3D Orion playing an important role. The funding from NSF and the work of NCAR and other partners on this Airborne Phased Array Radar will enable a transformative leap in our radar and data-collecting capabilities and lead to improved forecast guidance. I eagerly await the discoveries we will make with this capability aboard the new C-130J hurricane hunter aircraft we plan to acquire." 
APAR will provide educational and training opportunities that will advance the next generation climate and weather workforce. Activities will be led by a diverse project team that includes scientists and engineers from NCAR, Colorado State University, State University of New York (SUNY) Stony Brook, University of Massachusetts Amherst, and the University of Oklahoma.
This is the third and final Mid-scale Research Infrastructure-2 awards announced this fiscal year. To learn more about Mid-scale Research Infrastructure-2 investments, visit here.