ModeFrontier drives improvements for Volvo race team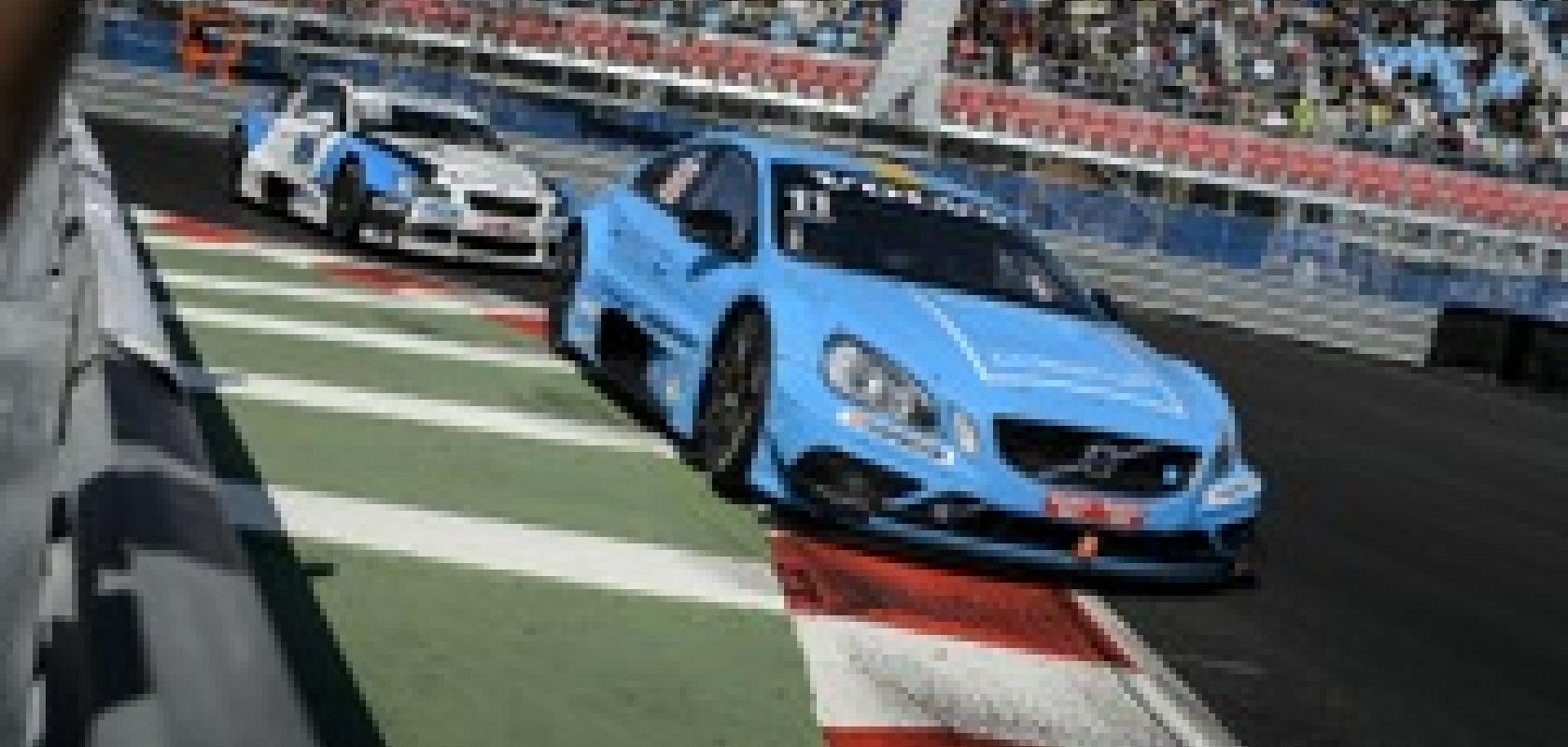 Polestar Racing, the official Volvo racing team and first prize winner in the 2012 Touring Car Team Association (TTA) championship in Sweden, is getting ready for the 2013 season and using software to extract the very best performance from its cars.
Polestar engineers are using ModeFrontier, from Esteco, to pinpoint the car configuration that grants the best performance for different circuits and operating conditions. The optimisation platform has already brought improvements in weight, aero-dynamics and brake distribution, leading to a lap time reduction ranging from 0.19 to 0.50 seconds.
ModeFrontier is an integration platform for multi-objective optimisation, automation of design simulation processes and analytic decision making. The software provides coupling with engineering tools within different disciplines and its workflow allows for the execution of complex chains of design optimisation. Through innovative algorithms and advanced data visualisation tools, ModeFrontier is aimed at helping companies identify the set of best possible solutions, while eliminating guesswork and introducing rigour and automation.
At Polestar, ModeFrontier has been used in different steps of the development of the 'Polestar Performance' concept. The software is used both as a tool for driving the aerodynamics, multi-body and structural analysis process, and to improve the real lap time simulation.
The platform developed by Esteco became crucial in the 2012 season of the Racing Elite League run by TTA, when new rules were introduced leaving little room for engineering design changes. ModeFrontier helped the team taking up the challenge by identifying the best combination of the front-to-rear weight, aerodynamics and brake distribution in less time.
With the new rules limiting track testing to three days, design simulation has acquired an even greater importance as the best combination of the front-to-rear weight, aerodynamics and brake distribution in less time became the new target.
'Considering the limited amount of time we have had for testing in this championship,' says Per Blomberg, manager of chassis development – this kind of interrelated parameters study would not have been possible without the capability of ModeFrontier to extend the simulation analysis.'