Malta joins the EuroHPC Joint Undertaking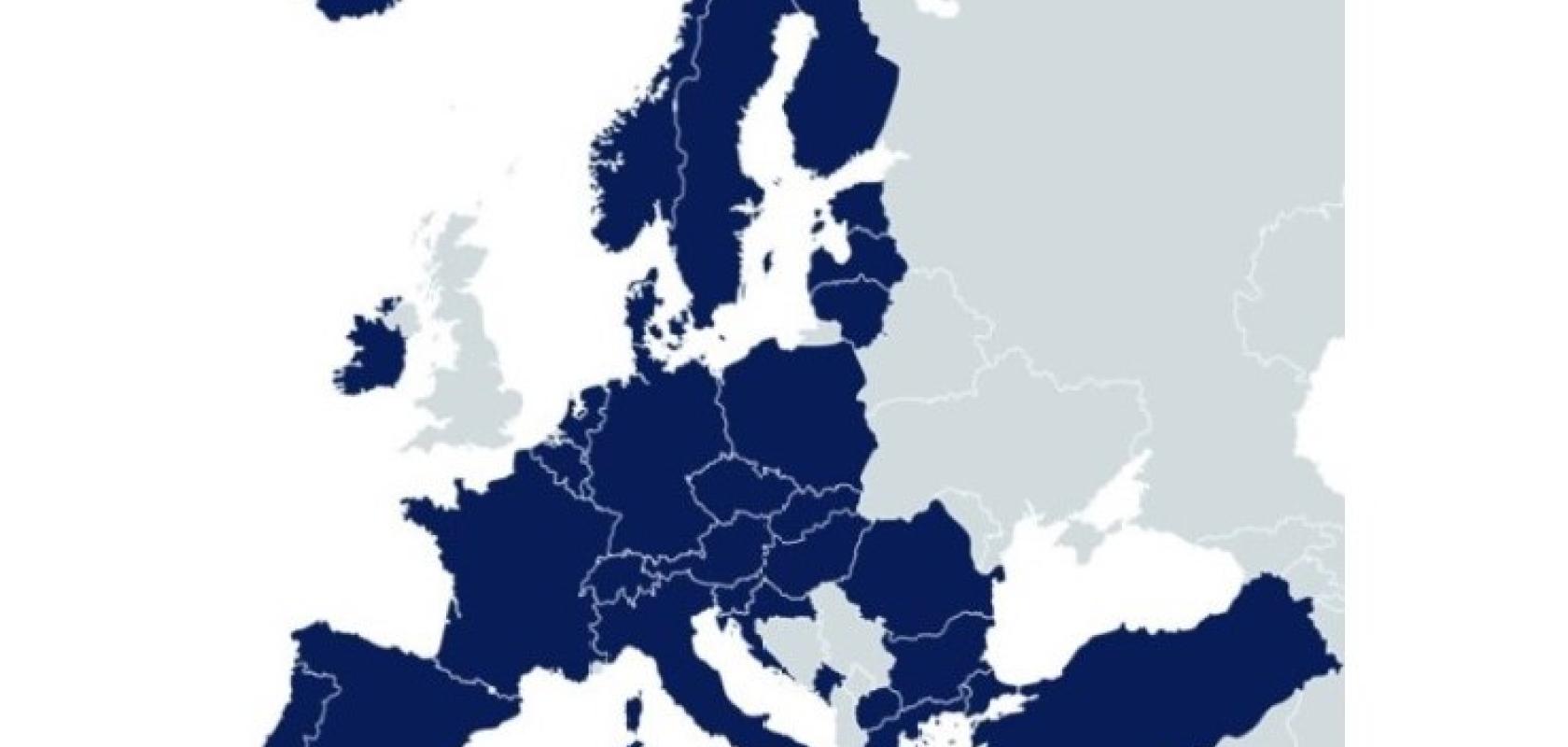 Malta joins the European High Performance Computing Joint Undertaking (EuroHPC JU), a joint initiative between the EU, European countries, and private partners that pools resources to develop a world-class supercomputing ecosystem in Europe.  
Malta, formally an Observer on the EuroHPC JU Governing, will now be a full member, with the other 32 Participating States. Anders Dam Jensen, the European High Performance Computing Joint Undertaking (EuroHPC JU) Executive Director, said: "We are delighted to welcome Malta to the EuroHPC Joint Undertaking family. 
'Malta is joining the JU at an exciting moment for European digital autonomy, with the recent inauguration of the Vega supercomputer in Slovenia, and two more supercomputers will reinforce Europe's supercomputer ecosystem shortly, MeluXina in Luxembourg and Karolina in Bulgaria', Jensen added. 'The coming years will see further acceleration and development of the EuroHPC JU project, as we strive towards Europe's ambition to become a world leader in high-performance computing, and we are thrilled that Malta is joining us on this journey. With 33 countries working together, the message is clear: European supercomputing is the way of the future.'
The EuroHPC JU is currently equipping the EU with an infrastructure of petascale and precursor of exascale supercomputers, and developing the necessary technologies, applications and skills for reaching full exascale capabilities by 2023. One supercomputer is currenly operational in Slovenia (Vega); another one (MeluXina) will be officially inaugurated in Luxembourg on 7 June 2021. Five more EuroHPC supercomputers have been procured and will be operational in 2021: Discoverer (Bulgaria), Karolina (Czech Republic), Deucalion (Portugal), Leonardo (Italy), and Lumi (Finland).  
In addition, through its research and innovation agenda, the EuroHPC JU is also strengthening the European knowledge base in HPC technologies and bridging the digital skills gap, notably through the creation of a network of national HPC Competence Centres and other pan-European education initiatives. 
The EuroHPC machines will be available to European researchers, industry, public administrations and SMEs. They will be a strategic resource for Europe, underpinning advances in sectors such as bio-engineering, weather forecasting, the fight against climate change, personalised medicine, as well as in the discovery of new materials and drugs that will benefit EU citizens.  
A new regulation is currently being discussed at EU level and is expected to enter into force in the coming months, aiming to enable a further investment of EUR 7 billion in the next generation of supercomputers, such as exascale, post-exascale and quantum computers and an ambitious research and innovation programme.