Lotus sports car designed using HyperWorks suite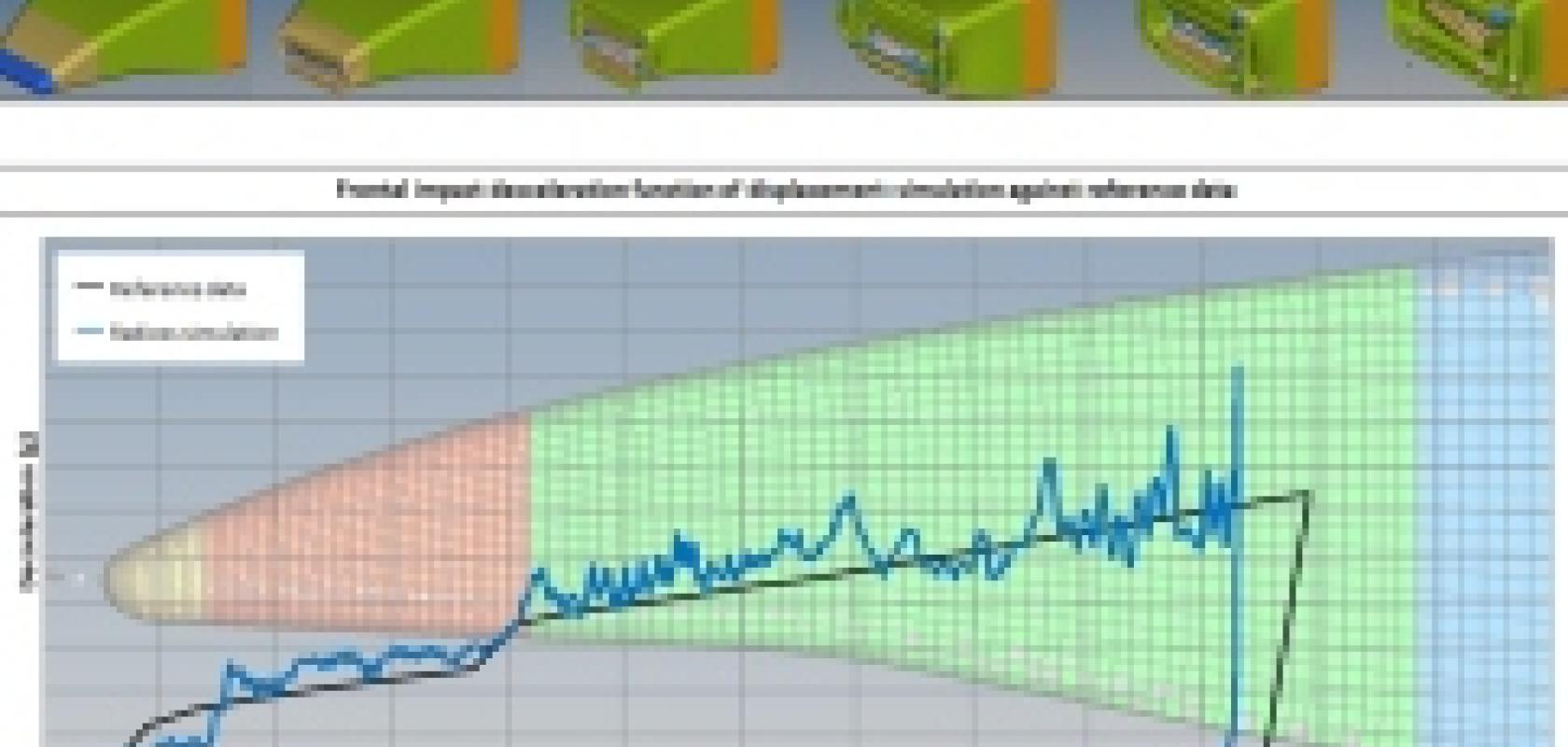 The LMP2 Lotus T128 racing car for the Le Mans Prototype series is being structurally designed using the HyperWorks computer-aided engineering (CAE) platform, Altair has announced. Advanced Design and Engineering Systems Solutions (ADESS), a design and engineering office based in Munich with expert knowledge of Formula 1 and Le Mans prototype sports cars, is carrying out the technical development of the car.
Engineered according to the 2013 regulations, the company comments that the T128 will be a state-of-the-art car in terms of aerodynamics and monocoque design, employing the latest designs and technologies. Several HyperWorks tools are being used in the project, including HyperMesh, the meshing tool of the suite, to create finite element models; Radioss for linear and non-linear analysis, especially for crash test simulations of the front structure of the car; and HyperView to post-process the results.
'The bodywork panels of the car are made of lightweight carbon sandwich composites and it has a carbon composite monocoque as well,' said Stephane Chosse, founder and CEO of ADESS. 'Altair's HyperWorks suite is crucial in handling the crash event simulation of all safety-related parts to make sure that they meet all the crash and stiffness regulations while keeping the car as light as possible. We are very satisfied with the results we get from HyperWorks and feel confident that it is the best solution to meet all of our engineering needs as well as external requirements.'