Lockheed Martin Space selects Esteco's VOLTA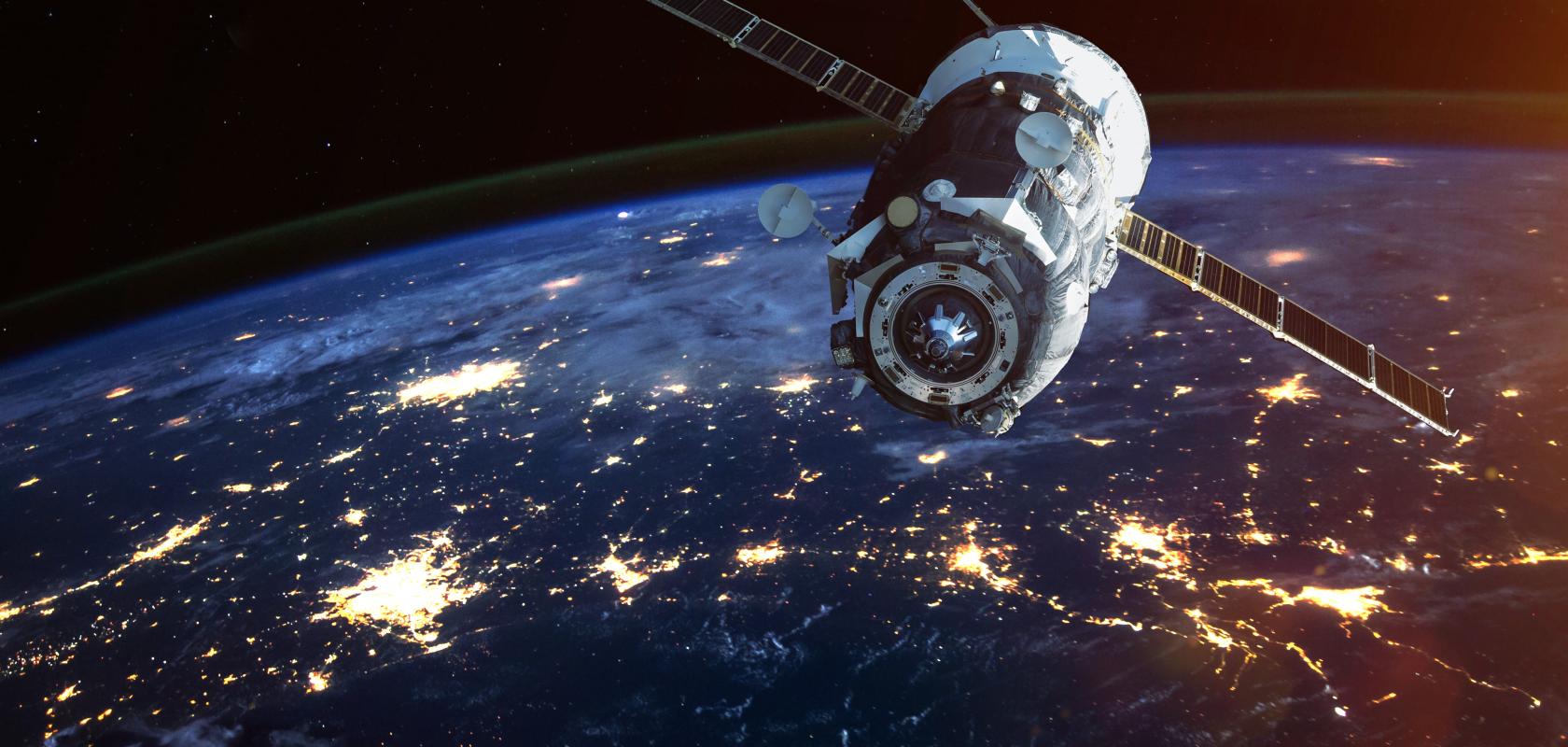 Esteco has announced that Lockheed Martin Space has selected Esteco's VOLTA as the integrated analysis tool for its Total System Model (TSM) framework, as part of its overall digital engineering transformation. 
VOLTA is a server-based platform for Simulation Process and Data Management (SPDM) and design optimisation. Its data management and collaboration capabilities will play a vital role in supporting Lockheed Martin Space's initiative for an integrated digital tool ecosystem.
Their TSM framework is coming into place to support the company's product development efforts and accelerate the delivery of engineering artifacts to downstream consumers. This 'ecosystem' is composed of a mix of heritage tools – proprietary internal and COTS – and new capability to fulfil their digitally-connected vision. The TSM will be the single source of truth for design information in which model data are available and integrated across disciplines. This enables continuous design evolution and synchronisation while model data drives the delivery of engineering scope across the full program life cycle.
VOLTA was chosen as the platform that weaves together the digital models, operational procedures, and engineering practices that create an integrated digital thread.
Roel Van De Velde, vice president of Aerospace and Defense for ESTECO said: 'We are very proud that Lockheed Martin Space has selected VOLTA for its Total System Model initiative. Digital Engineering transformations can only be successful if all stakeholders are part of that transformation, and have an easy-to-use framework at their disposal that will democratize capabilities that used to be in the hands of a few experts. VOLTA's modern web interface allows for real-time collaboration on integrated analysis and multidisciplinary design optimization. Through its tiered access, it's easy to version control, share and re-use data across teams or between individuals. We are looking forward to supporting Lockheed Martin Space in their Digital Engineering transformation journey.'