LIMS research network to provide insight into the spread of virus variants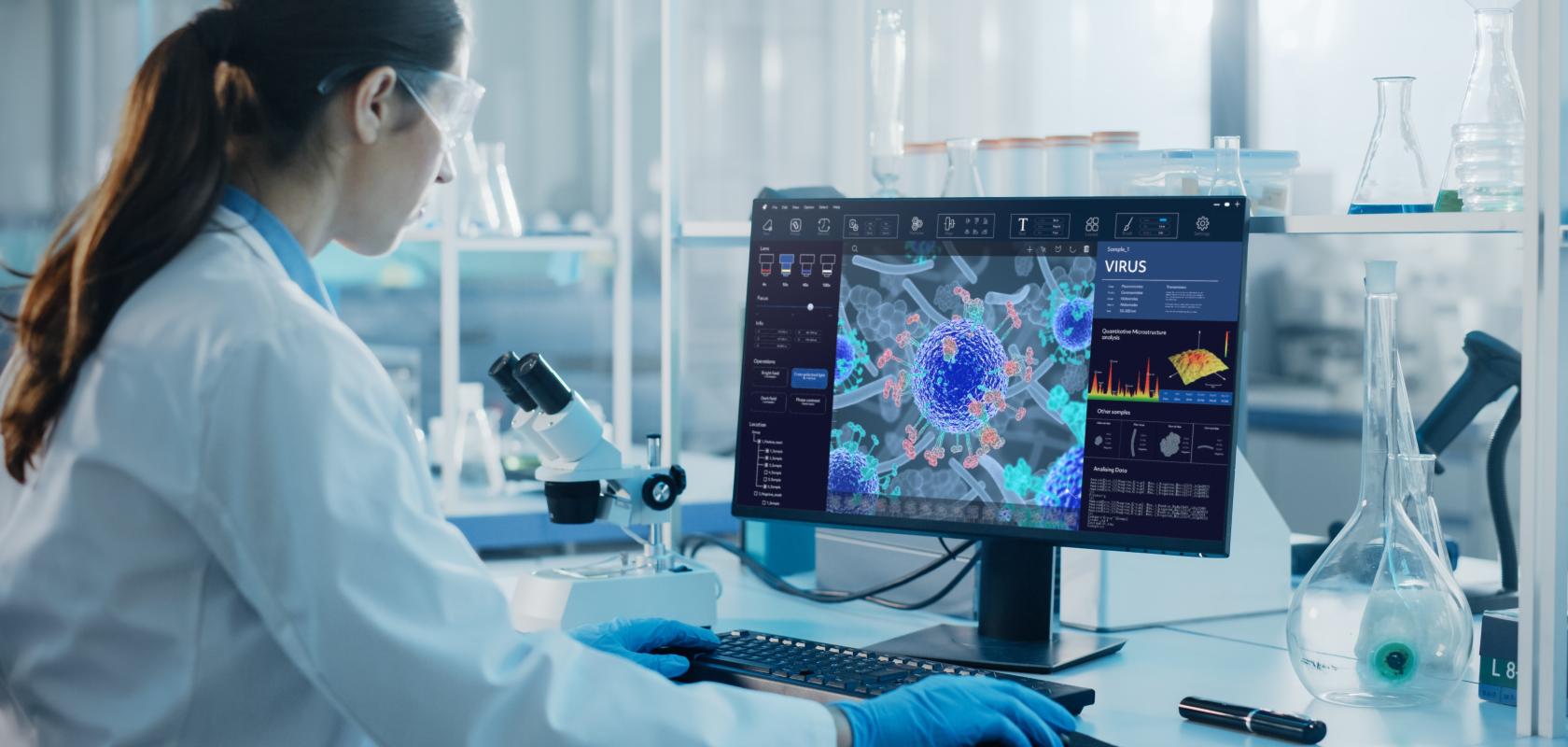 Cloud-based molecular Laboratory Information Management Software (LIMS) provider Ovation has announced the launch of the Ovation Research Network. The Ovation Research Network is a platform of clinical laboratories that use Ovation's LIMS solution and also contribute consented biospecimens for research purposes.
The Network is led by Ovation Co-founder and Chief Strategy Officer, Barry Wark. It currently consists of 21 independent, geographically and demographically diverse clinical labs across the US, with plans to double the number of labs by the end of 2022.
The Network provides a channel for labs to contribute to the discovery and development of novel precision therapies, while also providing an additional revenue stream to clinical labs who use Ovation's leading LIMS solution.
Today, Ovation also announced the Network's participation in the National Institutes of Health's Rapid Acceleration of Diagnostics (RADx) Tech Variant Task Force (VTF) by providing real-world input to a new cost-effective platform that tracks Covid-19 variants. Ovation's involvement broadens the platform's geographic diversity and provides greater insight into the spread and local prevalence of new variants.
In a recent Journal of Clinical Microbiology publication, the VTF team highlighted that known variants can be identified within one to two days using genotyping, which can be conducted for a fraction of the cost of next-generation sequencing. A public dashboard – the ROSALIND Tracker for COVID-19 – summarises the team's ongoing SARS-CoV-2 surveillance data, including new BA.4 and BA.5 subvariant identification. Currently, this effort is used for research purposes only.
Lisa Justesen, COO of Soft Cell Labs, comments: 'Ovation Research Network labs contributing to the platform look forward to what's ahead. We are excited for the opportunity to directly contribute to timely and important research through our participation in the Ovation Research Network. The RADx Tech program is one example of the research initiatives to which we hope to continue contributing in the coming years.'
Dr Clair O'Donovan, a team leader with the RADx Tech VTF added: 'Ovation's participation expands the platform's geographic reach to rural and underserved populations, increasing the program's relevance for the broader U.S. population.'