Lab programme strengthens industry-academia collaboration in computing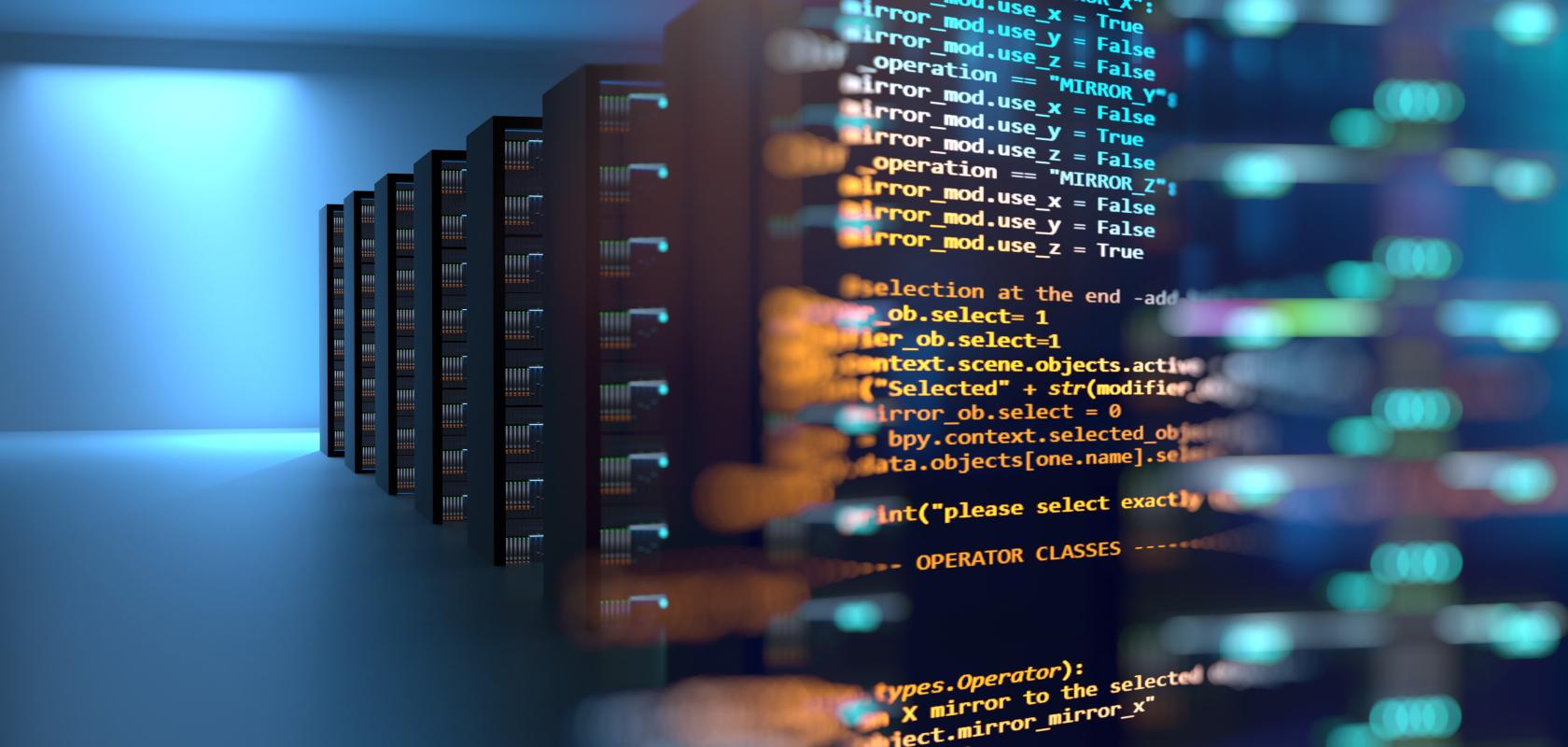 Fujitsu today revealed its progress over the past fiscal year in accelerating the expansion of its strategic "Fujitsu Small Research Lab" programme.
In this initiative, Fujitsu researchers are embedded at technology incubators at universities in Japan and internationally to conduct joint research with some of the leading minds in their fields, including professors and the next generation of researchers.
Fujitsu Limited Chief Technology Officer Vivek Mahajan comments: "As a technology company, innovation sits at the heart of everything we do at Fujitsu. Growing an agile, global network of incubators that nurture this kind of innovation through close and sustained collaboration with some of the leading minds in academia will prove an important differentiator. We believe this program will position us to remain one of the world's best technology providers, and contribute to the solution of many challenges facing our customers as well as society at large."
The program focuses on strengthening efforts and further promoting innovation in Fujitsu's five key technology areas while offering novel solutions to increasingly complex societal issues.
From April 2022 to March 2023, Fujitsu has successfully expanded its Fujitsu Small Research lab program and is currently operating a total of 12 labs globally, with four labs focusing on computing, three on AI, two labs for projects focused on combining AI with high-performance computing (HPC) resources, as well as two labs for Data & Security, and one lab on converging technologies.
The program's international presence includes lab facilities at Ben-Gurion University in Israel as well as the University of Toronto in Canada, with plans to further expand the Small Research Lab network at overseas universities to drive global R&D in leading-edge global technologies.