IBM to Acquire Turbonomic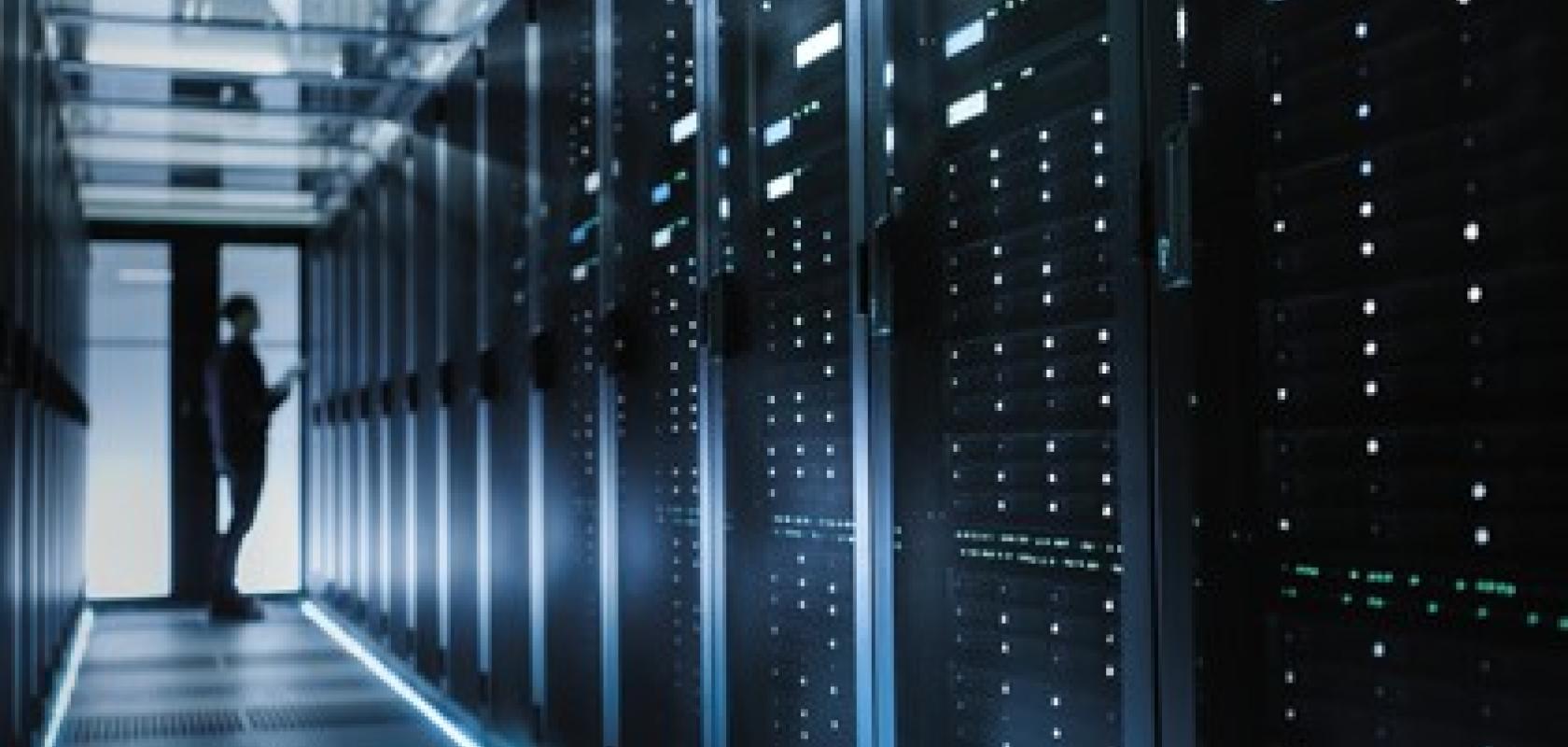 IBM has announced that it will acquire Turbonomic, an Application Resource Management (ARM) and Network Performance Management (NPM) software provider based in the US. The acquisition will provide businesses with full-stack application observability and management to assure performance and minimise costs using AI to optimise resources – such as containers, VMs, servers, storage, networks, and databases. 
This acquisition will enable businesses to assure application performance using AI and cut costs by optimising the deployment of IT resources across development, test and production environments. This decision complements IBM's recent acquisition of Instana and launch of IBM Cloud Pak for Watson AIOps to address AI-driven automation of IT; Powered by Red Hat OpenShift to run applications on any cloud.
The acquisition complements IBM's recent acquisition of Instana for application performance monitoring (APM) and observability, and the launch of IBM Cloud Pak for Watson AIOps to automate IT Operations using AI. By acquiring Turbonomic, IBM is the only company that will be able to provide customers with AI-powered automation capabilities that span from AIOps (the use of AI to automate IT Operations) to application and infrastructure observability – all built on Red Hat OpenShift to run across any hybrid cloud environment.
'IBM continues to reshape its future as a hybrid cloud and AI company,' said Rob Thomas, senior vice president, IBM cloud and data platform. 'The Turbonomic acquisition is yet another example of our commitment to making the most impactful investments to advance this strategy and ensure customers find the most innovative ways to fuel their digital transformations.'
With the acquisition of Turbonomic, IBM will help companies overcome the high costs associated with managing performance and availability for multiple applications sharing an increasingly complex hybrid cloud environment. Given these challenges, organisations are seeking to adopt AIOps for full-stack observability and visibility into their IT resources so they can deliver high availability and performance of applications at lower costs.
'We believe that AI-powered automation has become inevitable, helping to make all information-centric jobs more productive,' said Dinesh Nirmal, general manager, IBM automation. 'That's why IBM continues to invest in providing our customers with a one-stop-shop of AI-powered automation capabilities that span business processes and IT. The addition of Turbonomic now takes our portfolio another major step forward by ensuring customers will have full visibility into what is going on throughout their hybrid cloud infrastructure, and across their entire enterprise.'
'Businesses are looking for AI-driven software to help them manage the scale and complexity challenges of running applications cross-cloud,' said Ben Nye, CEO, Turbonomic. 'Turbonomic not only prescribes actions but allows customers to take them. The combination of IBM and Turbonomic will continuously assure target application response times even during peak demand.'
Turbonomic provides businesses with ARM software that simultaneously optimises the performance, compliance, and cost of applications in real-time. Upon close of the acquisition, IBM plans to integrate Turbonomic's ARM software with the APM and real-time observability capabilities of Instana and the ITOps capabilities of IBM Cloud Pak for Watson AIOps to help customers assure application performance and minimise costs by driving optimisation across development, test and production environments.
By integrating Turbonomic ARM with Instana's APM capabilities, a user will now be able to automate actions to optimise their underlying IT infrastructure and assure performance across applications. The Turbonomic ARM integration with IBM Cloud Pak for Watson AIOps will enrich the ITOps experience in cross-cloud management by bridging an application's topology to the resources on which it runs. This ensures customers can deliver a quicker resolution of incidents or, if resourcing actions are automated, automatically absorb demand spikes with no degradation to end-user response time.