HPC Directors! Let us know what's bothering you!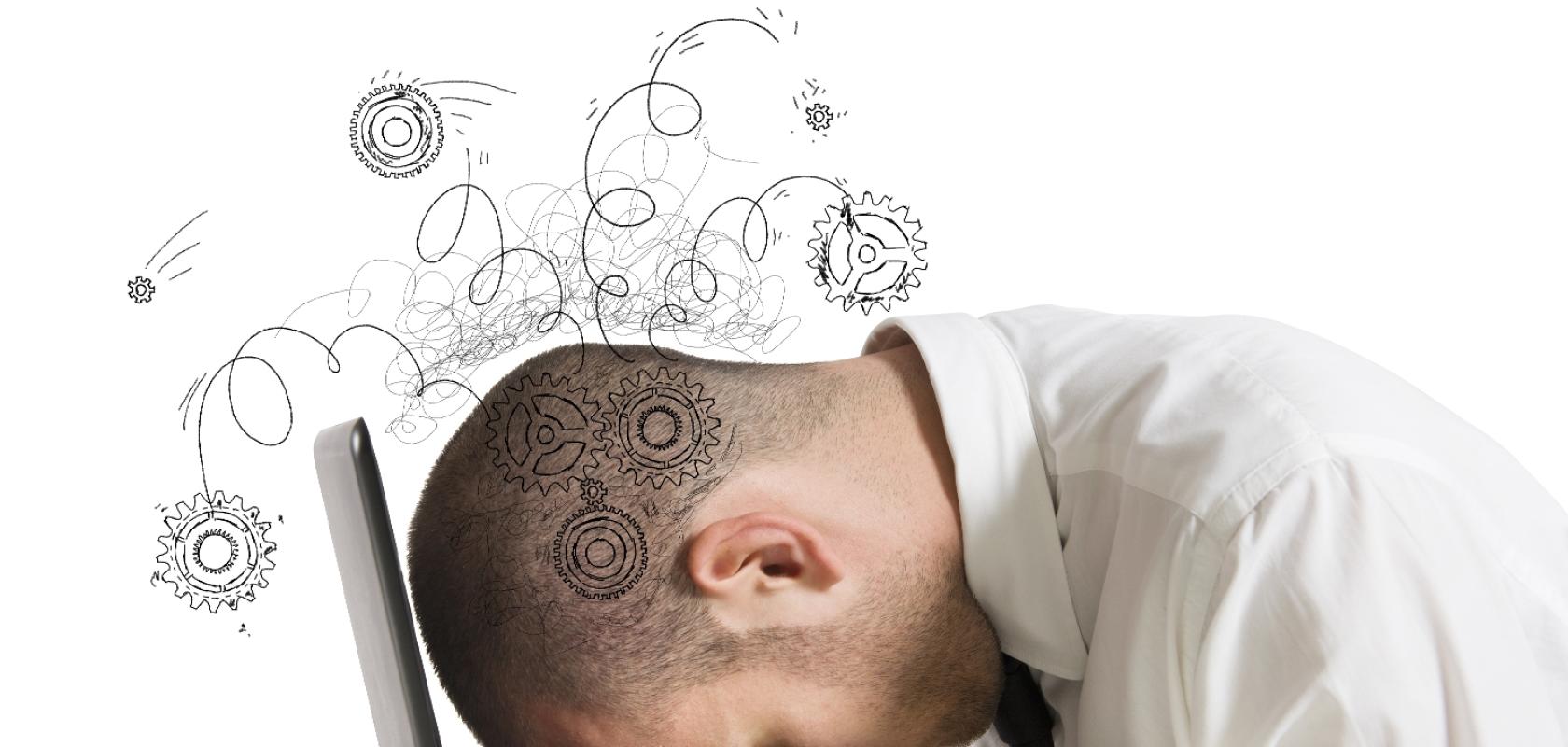 Scientific Computing World is searching for scientists and researchers that have found themselves running HPC centres, to share their experiences – specifically in relation to the use of HPC to further scientific research – as articles on the SCW website and in the magazine.
We have come up with some common challenges that have arisen from previous discussions, but we are keen to hear of any other problems you have come across:
Demonstrating ROI
Recruiting and training personnel
Funding the development of resources
Technical challenges for running a HPC centre
Uptime and maintenance
Allocating resources, budgeting and billing
If you are interested in sharing your thoughts, opinions and best practice with our readership of scientists and engineers, please get in touch with the editor, Robert Roe, (robert.roe@europascience.com) and we'll take it from there. We can have a chat on the phone or we can send you through a list of questions.
We are also very happy to hear from commercial organisations who can recommend HPC centres to us!